Looking to hit the town this weekend, but not sure what to do? We have some ideas.
Blue Man Group June 24-26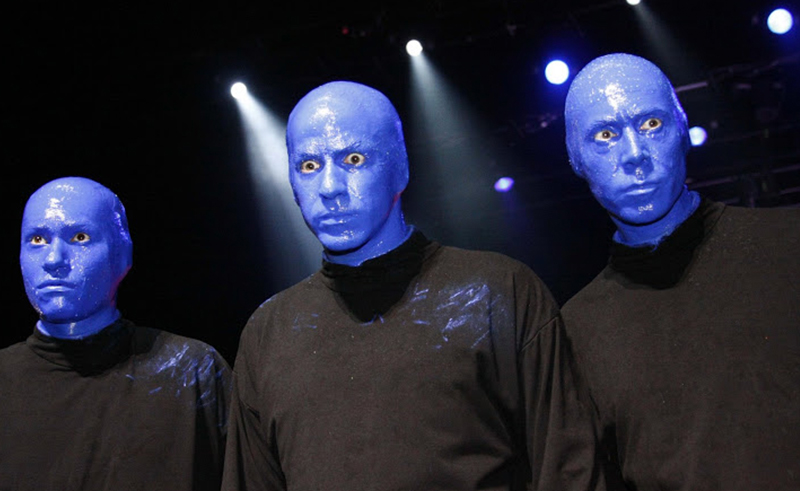 More than 35 million people around the world have experienced this smash-hit phenomenon, and now it's your turn! Blue Man Group returns to Starlight for a limited engagement on their new North American tour with their signature drumming, colorful moments of creativity, and quirky comedy. Featuring pulsing, original music; custom-made instruments; surprise audience interaction; and hilarious absurdity; join the Blue Men for an evening perfect for all ages.
Big Slick June 24-25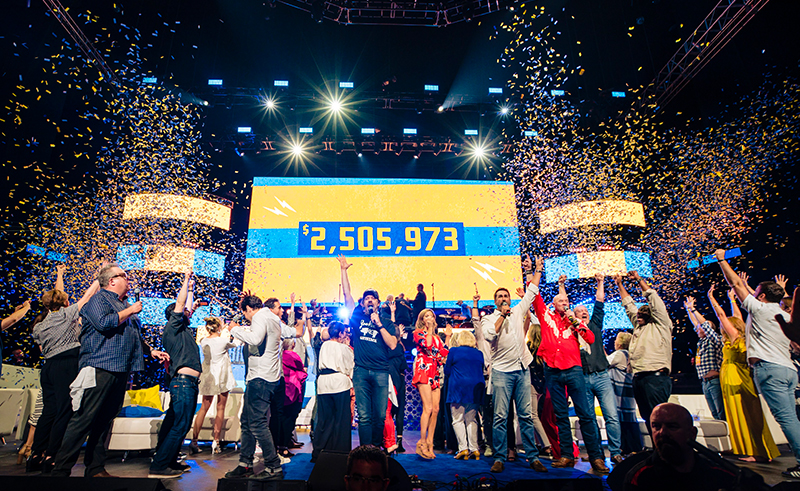 In Kansas City, we are loud and proud whenever we hear the names of Kansas City's born-and-raised celebrities. That's what makes Big Slick such a big deal. Hosted by KC natives Jason Sudeikis, Eric Stonestreet, Paul Rudd, Rob Riggle, and David Koechner, the two-night event will include a celebrity softball game on June 24 at Kauffman Stadium and the T-Mobile Center will be the site for a night of comedy and musical performances—plus an auction with items dreamt up by the celebrity hosts.
Great Lenexa Barbecue Battle June 24-25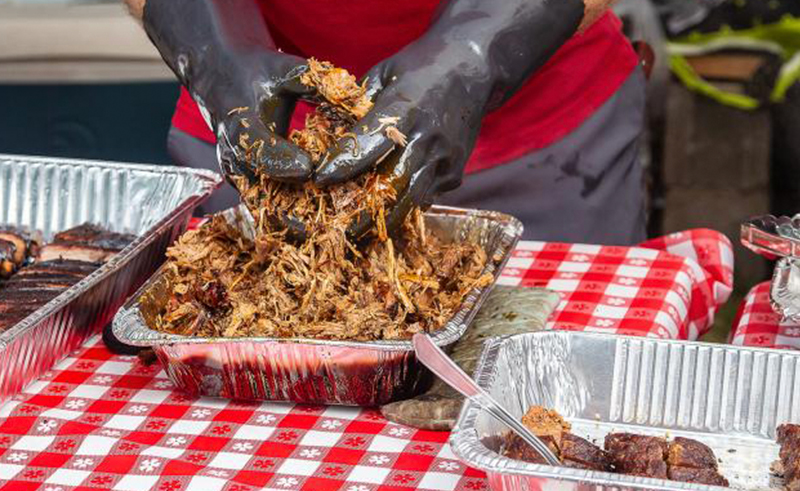 Known as the Kansas State Barbecue Championship, the Great Lenexa Barbecue Battle attracts cooks from all over the country who compete for the coveted title of grand champion. This year, prizes and ribbons will be awarded to the top ten contestants in seven categories—brisket, pork, pork ribs, chicken, sausage, beef steak, and miscellaneous—and the top three overall winners.
Parked! Food Truck and Fireworks Festival June 24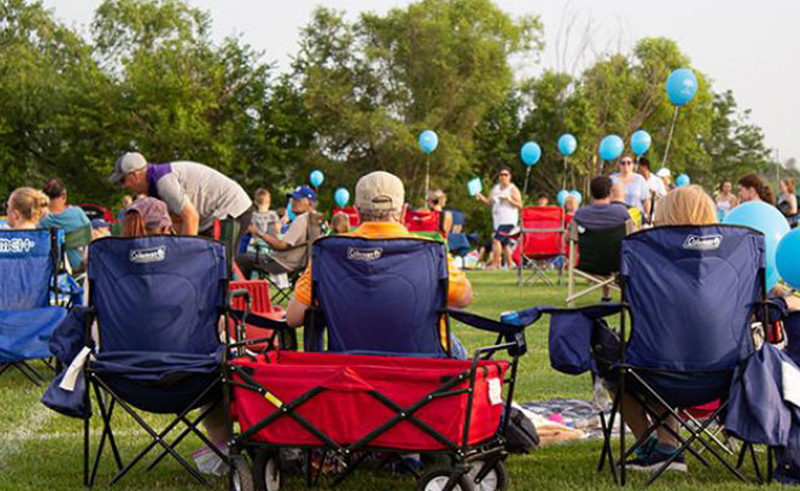 Independence Day celebrations come a week early to Shawnee's Stump Park. This family-focused festival features food trucks, sprinkler running for the kiddos, and a fireworks show to cap the evening. Plan to bring blankets and lawn chairs—event parking is limited, and a shuttle will be available at Mill Valley High School to and from the festival.
Oddities and Curiosities Expo June 25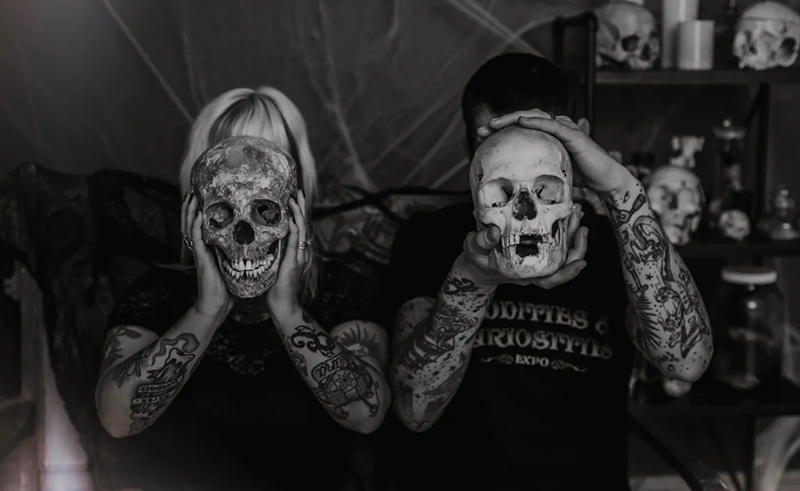 The Oddities & Curiosities Expo showcases hand-selected vendors, dealers, artists, and small businesses with all things weird. From taxidermy to preserved specimens, original artwork, horror/Halloween-inspired pieces, antiques, handcrafted oddities, quack medical devices, creepy clothing, odd jewelry, skulls/bones, funeral collectibles, and more. There will be plenty of strange and unique items to explore.