Looking to hit the town this weekend but not sure what to do? We have some ideas.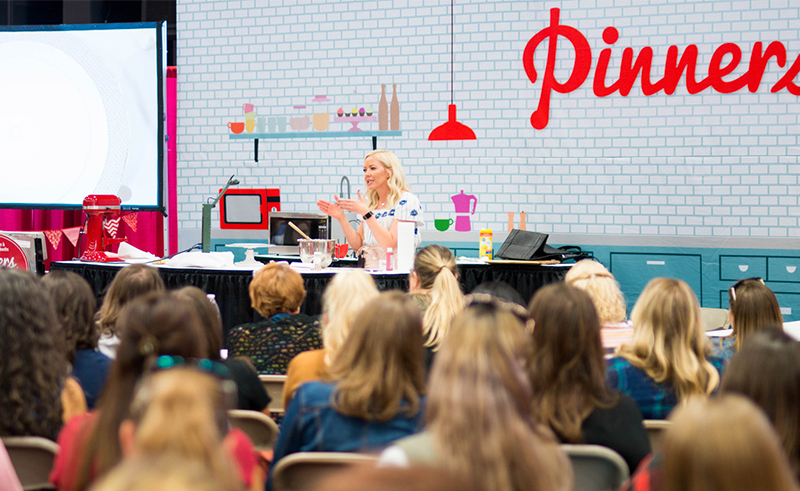 Pinners Conference & Expo February 3-4
Have you ever found a look you adored on Pinterest and tried to recreate it? If you're a DIYer, the Pinners Conference is the place for you. Pinners is Pinterest brought to life, with over one hundred Pinterest-based classes and 200 booths featuring all the supplies and items you need for DIY crafts, cooking, photography, party planning, scrapbooking, holiday decorating, fashion, and so much more.
KC Remodel + Garden Show February 3-5
Whether you're looking to update your entire home, remodel your bathroom, replace your stove, or create an outdoor oasis in your backyard, you'll find a vibrant marketplace featuring everything you could need at the KC Remodel + Garden Show. With over 200 booths to explore, this is your one-stop shop for home-related products and services, expert advice, and inspiration for your next project.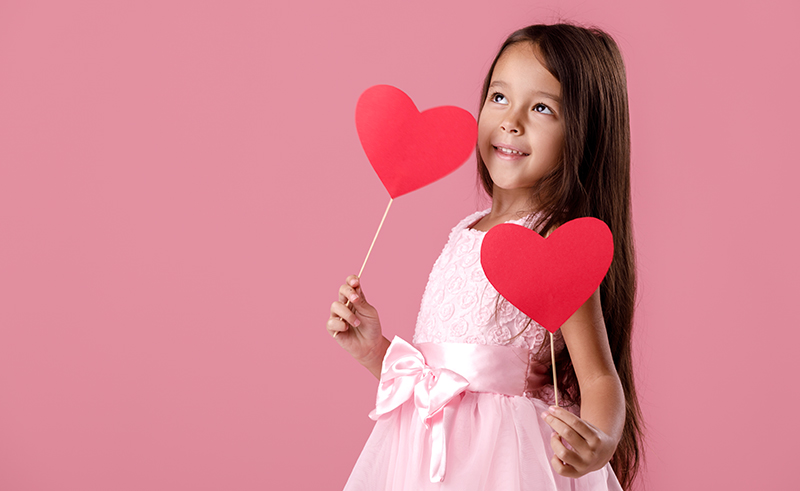 Valentine Ball at Merriam Community Center February 4
This is a Valentine's Day celebration fit for the entire family. Round up the kiddos and take them out for a night of sampling tasty treats and dancing on a magical ballroom dance floor—there will also be a special surprise. Each "couple" will get to take home a keepsake photo.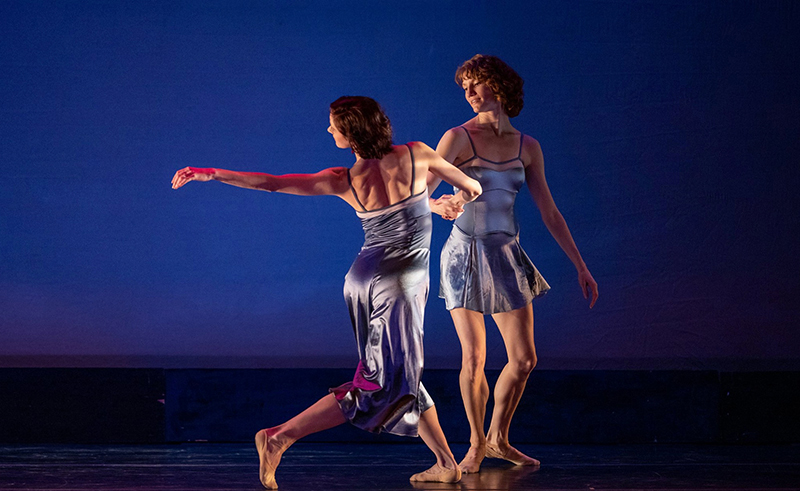 Modern Night at the Gem February 4
City in Motion Dance Theater will be producing the 19th-annual Modern Night. In this production, new adjudicated work by ten of the region's most talented choreographers will be featured, bringing the region's dance community together.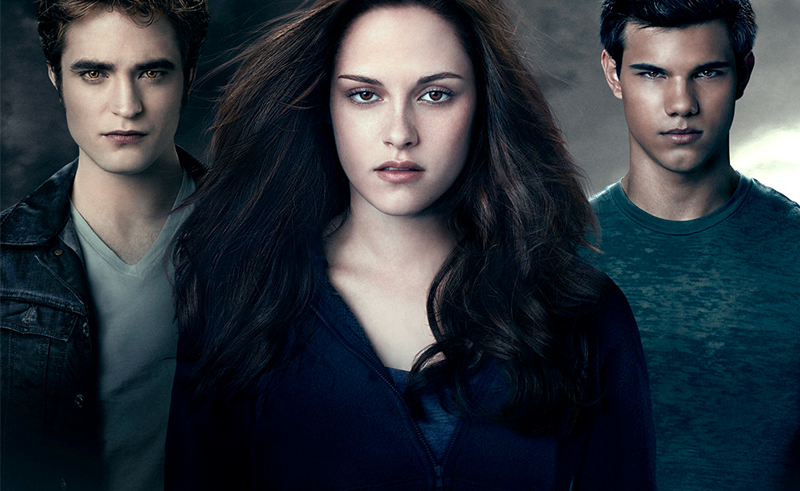 The Twilight Saga February 4
Were you Team Edward or Team Jacob back in the day? Pull out that old T-shirt of your favorite werewolf or vampire and get ready to revisit Forks, Washington. Grab a group of your Twi-hard friends and spend the entire watching the entire Twilight Saga back to back at Screenland Armour.