Happy Holidays, Kansas City! While this is a busy week for many of us, we've still got you covered if you're looking for an excuse to leave the house this weekend—or on those days you're home from work with nothing to do. Here's what's happening around town.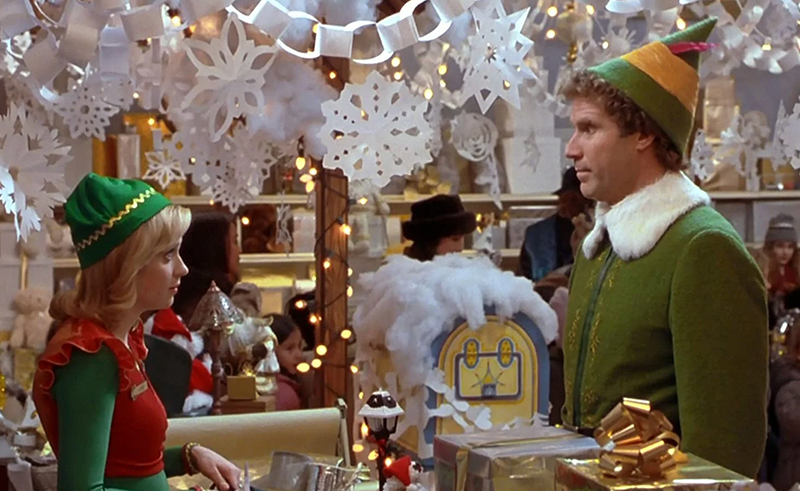 Elf in Concert December 21-24
If you're unfamiliar with this classic holiday movie, it chronicles the adventures of Buddy the Elf, a human "elf" who leaves the North Pole to find his biological father in New York City. The Kansas City Symphony will be making this holiday favorite even more memorable with showings of the movie accompanied by the live orchestra playing the soundtrack.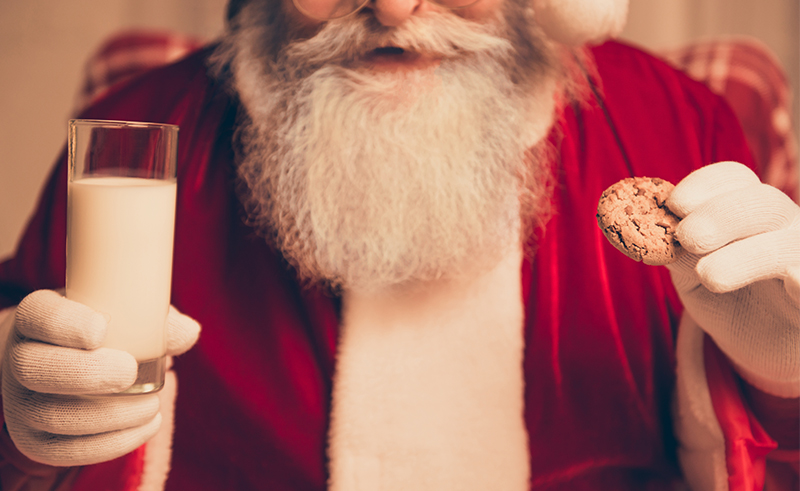 Cookies & Santa at Brew Co. December 22
Want to take the kids to visit Santa that you can enjoy too? Oak Grove's Brew Co. is making a special spot for photos with Santa, and there will be plenty of free cookies for the kids to decorate. They'll have specialty coffee drinks and baked goods for the adults.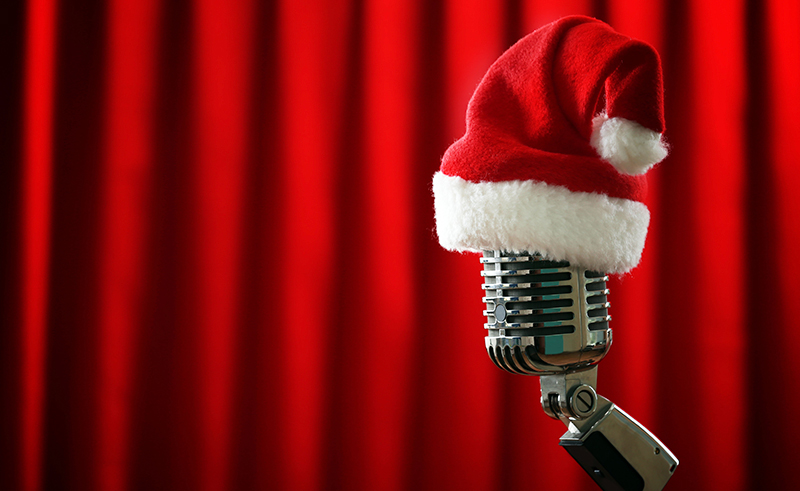 The Bird Comedy Theater Holiday Spectacular December 23
Take a break from the chaos of Christmas weekend and get in some laughs. Bird Comedy is putting on an old-fashioned holiday variety show with comedy acts that ponder the true nature of the season. If you've been good, you might just get a special visit from your "favorite holiday mascot" during the show.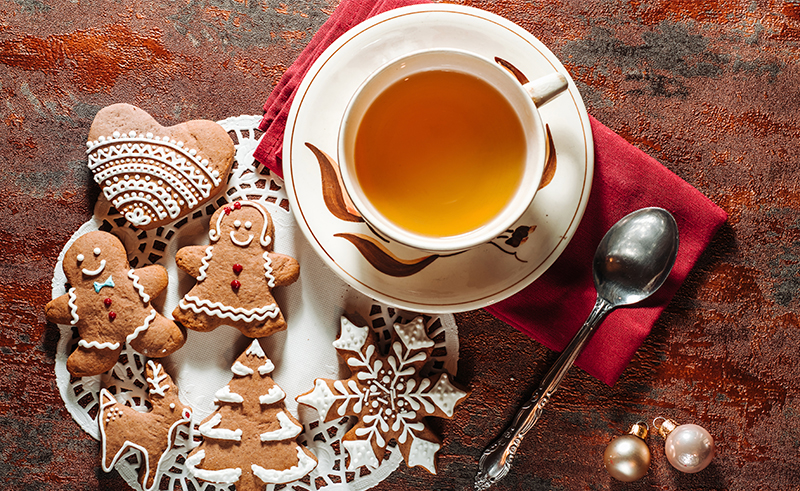 Christmas Eve Tea December 24
This Christmas Eve and Christmas Day are projected to be one of the coldest in Kansas City's history. Warm up with a hot mug of tea made from native plants at the Anita B Gorman Conservation Discovery Center. You'll enjoy a warm drink while learning about local conservation.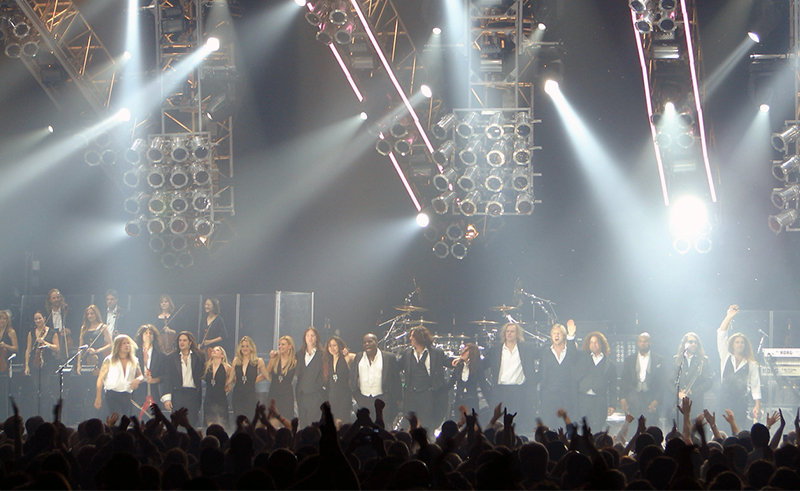 Trans-Siberian Orchestra December 26
If you've tuned into holiday music this season, chances are you've heard a song or two performed by the Trans-Siberian Orchestra. The multi-platinum, progressive rock band will be at the T-Mobile Center for its 2022 winter tour, The Ghosts of Christmas Eve – the Best of Trans-Siberian Orchestra and More with two performances the day after Christmas.