Another weekend is on our doorstep! Here are five activities for the perfect weekend.
Our Promise: 100 Years of the American Battle Monuments Commission May 12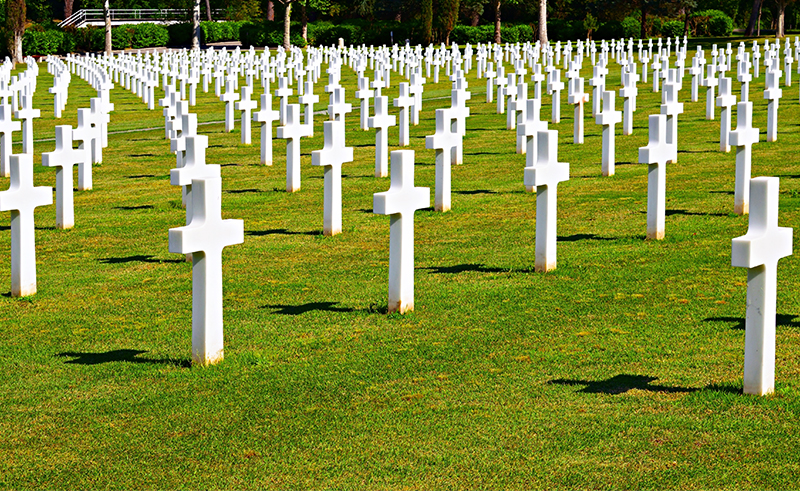 This is the Midwest premiere of Our Promise: 100 Years of the American Battle Monuments Commission, a documentary celebrating the centennial of the commision's lasting commitment to honor the service, achievements, and sacrifice of U.S. Armed Forces who have been laid to rest on foreign soil.
Curator & Conservator are IN! May 13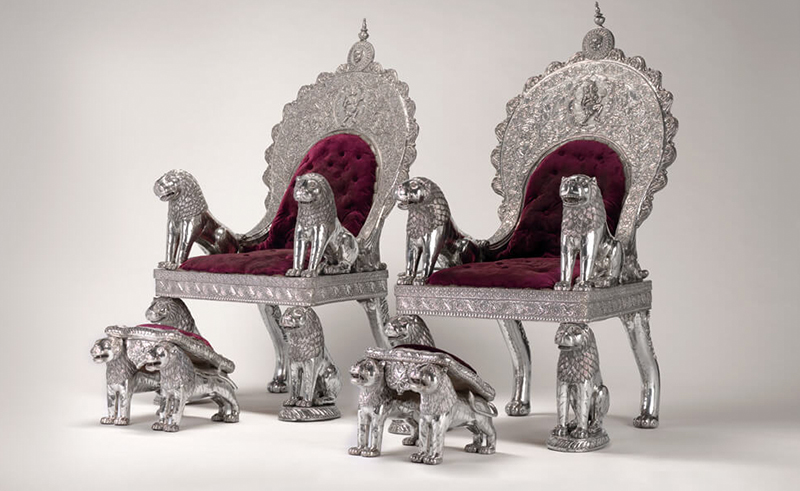 Part of a new series, the staff of the Nelson-Atkins Museum of Art presents talks on displays that belong to the museum's permanent collection. Curator Kimberly Masteller and conservator Stephanie Spence give a thoughtful conversation about the conservation and display of the works in the Silver Splendor: Conserving the Royal Thrones of Dungarpur, India collection.
Sip & Shop at KC Wine Co. May 13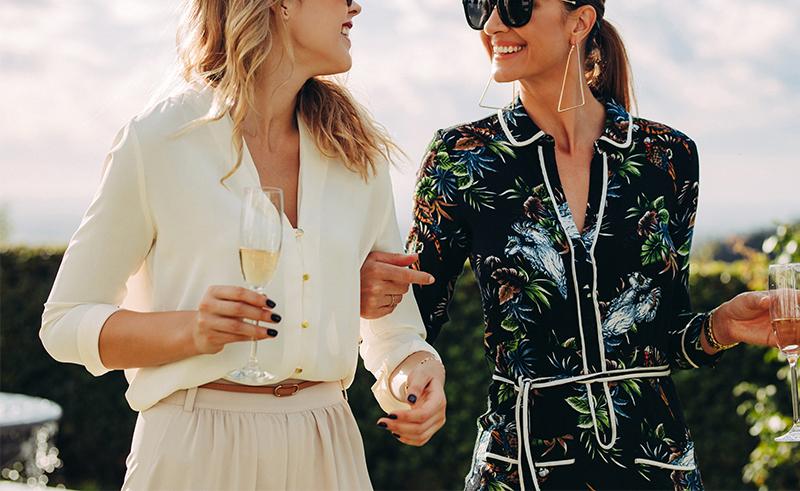 Join KC Wine Co. at The Cidery to mingle with and shop from over 20 local small business owners and makers. Discover your new favorite brands while enjoying your favorite KC Wine Co. wines, frozen wine slushies, and hard ciders.
Country Roots Festival May 13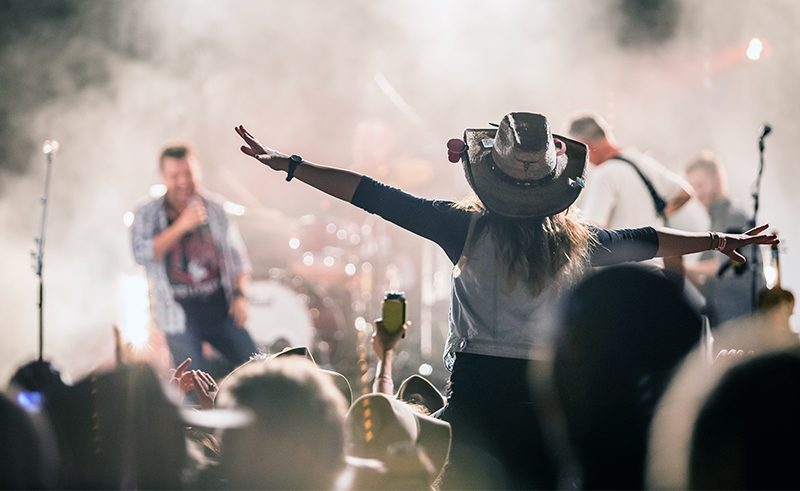 Grab your favorite pair of cowboy or cowgirl boots for an evening filled with country music from current and rising stars in the music industry, such as Chris Young, Trace Adkins, Gabby Barrett, Clay Walker, Jo Dee Messina, and Lonestar. But what fun is a night of your favorite tunes without your favorite treats and drinks?
Mommy Issues May 13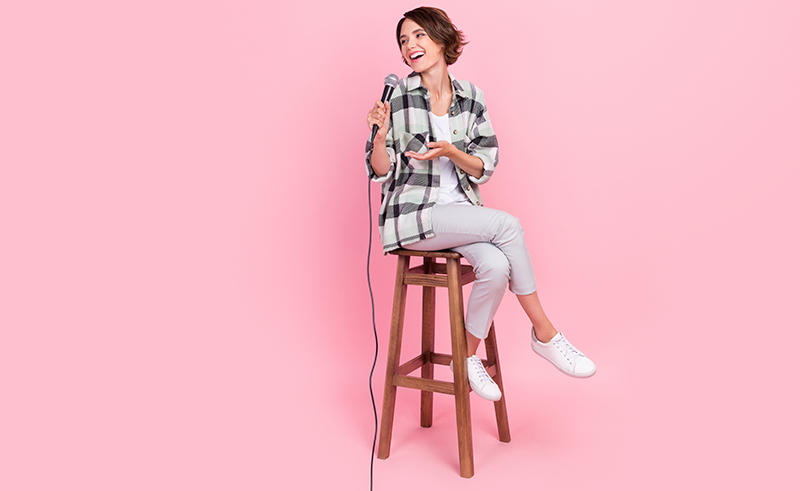 Looking for a non-traditional Mother's Day celebration? The Mommy Issues comedy show paints a laughably real picture of motherhood with improv, skits, and stand-up produced by The Bird Comedy Theater.