Kansas City weekends are always brimming with possibilities. If you're not sure what to do, here are five goings-on around town.
Jim Gaffigan at the T-Mobile Center April 1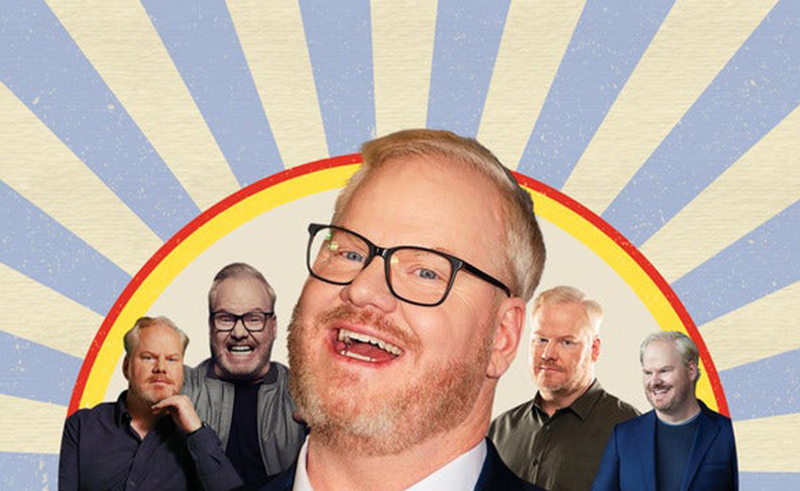 We could all use a good laugh, and Jim Gaffigan's performance at the T-Mobile Center is sure to elicit many. The world-famous comedian will be performing a never-seen-before comedy routine live in Kansas City.
The Color Run 5K April 2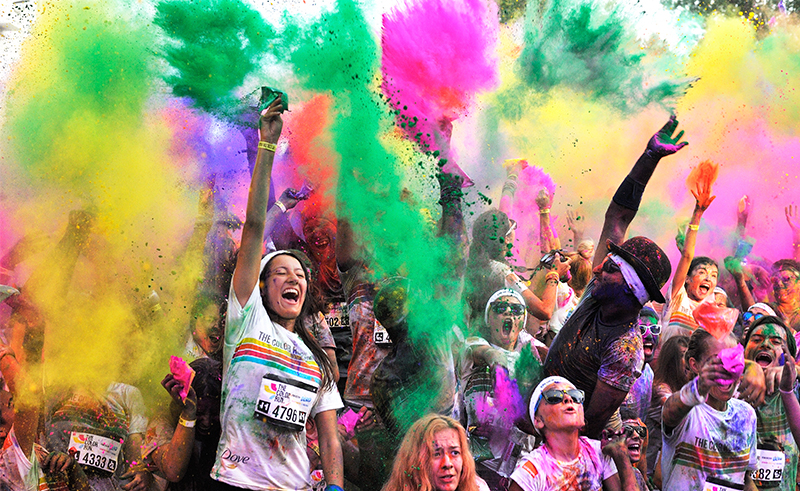 If you're going to run a 5K, it might as well be bright, cheery, and fun, right? Wear a white shirt and by the end of the run, you'll have a commemorative T-shirt to remember the day. At each kilometer mark, runners will be doused from head to toe in colored powders. 
BarK Beer Fest April 2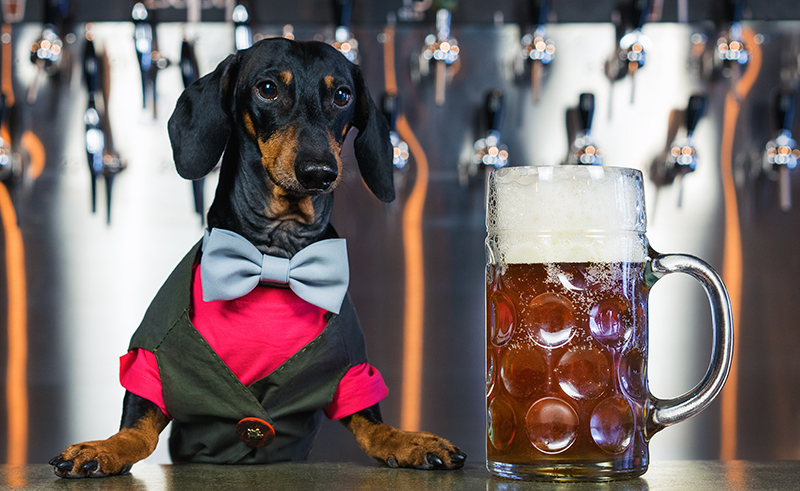 You say beer fest, and we say let's go! Even better, you can bring your four-legged friend along for this beer fest at BarK. You'll get the chance to sample over 50 beer selections from local and national breweries while your pup enjoys unlimited playtime.
I Love the 90's Bash Bar Crawl April 2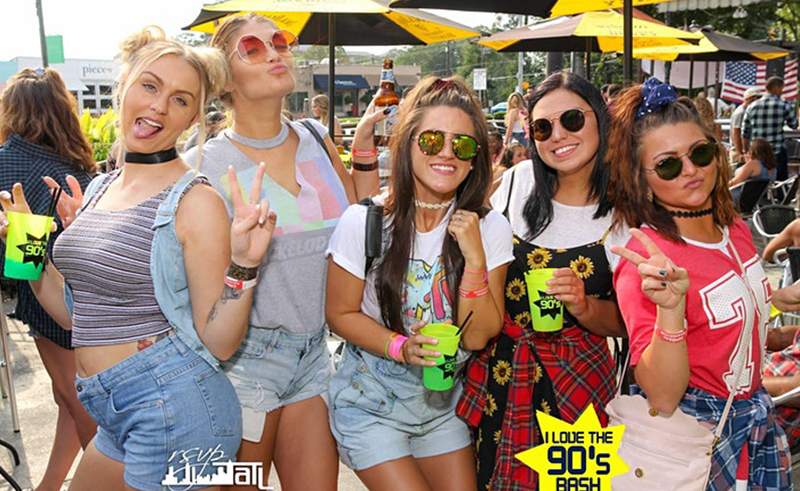 Wish you could relive the 90s? Here's your chance. Put together a 90s outfit and head to the KC Live! Block for a night full of 90s music, a color-changing keepsake cup, photo opportunities, and food and drink specials.
Jesus Christ Superstar Through April 3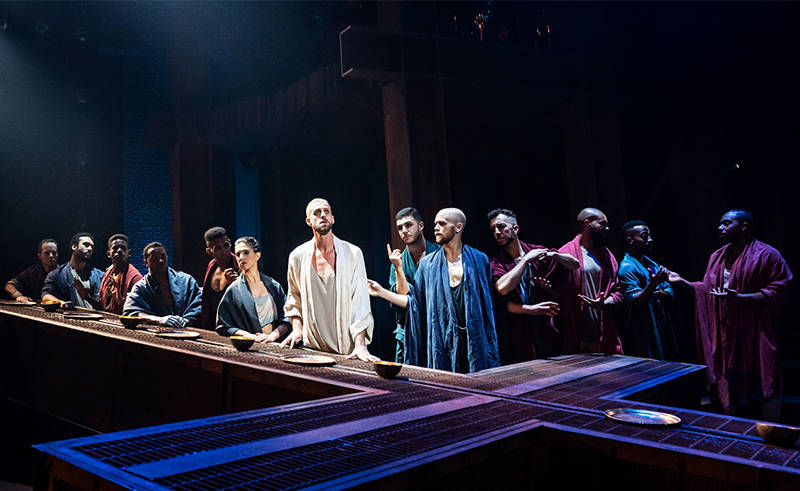 Don't miss out on the tour of the hit Broadway musical Jesus Christ Superstar live at the Kauffman Center. It's a retelling of the final weeks of the life of Jesus Christ—told from the perspective of Judas.