If the forecast doesn't change too much, it looks like we have a lovely spring weekend on the horizon. Here are five happenings around town to get you out and about.
Bar K Beer Fest 2023 April 15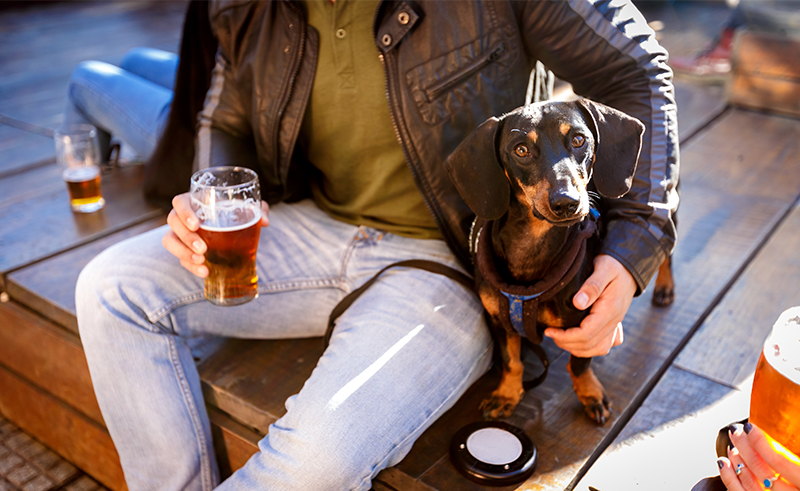 At this dog-friendly beer festival, you get to sip on brews from local craft and national breweries while your pup enjoys unlimited playtime at Bar K. You'll get a swag bag and a tasting cup to try the 40-plus beer selections. You can also upgrade to VIP for exclusive beer tastings, free appetizers, and other discounts.
Parade of Hearts Reveal April 15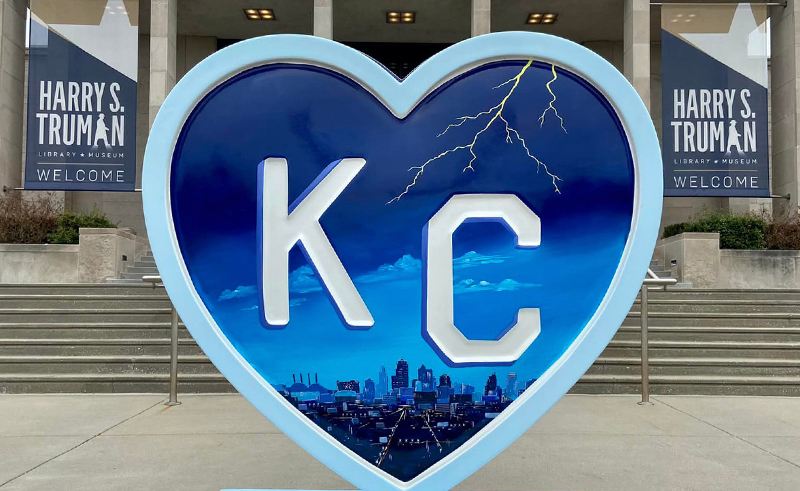 If you didn't see all the 156 art installations included in 2022's Parade of Hearts, this is your chance to see all the hearts in the 2023 installation. You'll meet the artists behind the heart designs, as well as enjoy concessions, family-friendly entertainment, color-your-own paper mini-hearts, Parade of Hearts merchandise, and works of art from current and past Parade of Hearts artists.
Downtown Lee's Summit Wine Walk April 15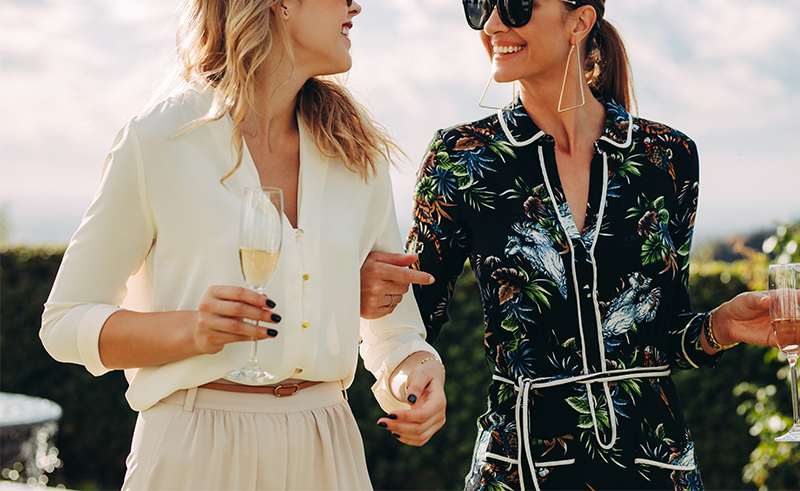 Shopping and vino come together during Lee's Summit's second annual wine walk. Your ticket includes exclusive wine tastings, snacks, and special offers at 19 participating venues, including A Thyme for Everything, Anchora Bella Boutique, Art School KC, Bel Fiore Co., Cameron's Home Furnishings, Elevate 114, Elle & Em Boutique, Embers Candle Ba, FLAVOR, INSPO by KHL Design Studio, Local Foundery, Luxxe Apparel, Megan's Yoga Tribe, ReeceNichols Lee's Summit, Salon & Spa De Crist, The Downtown Deli, The Trove, Xpressions Boutique, and Yayuh!
Kegs 'n' Eggs April 15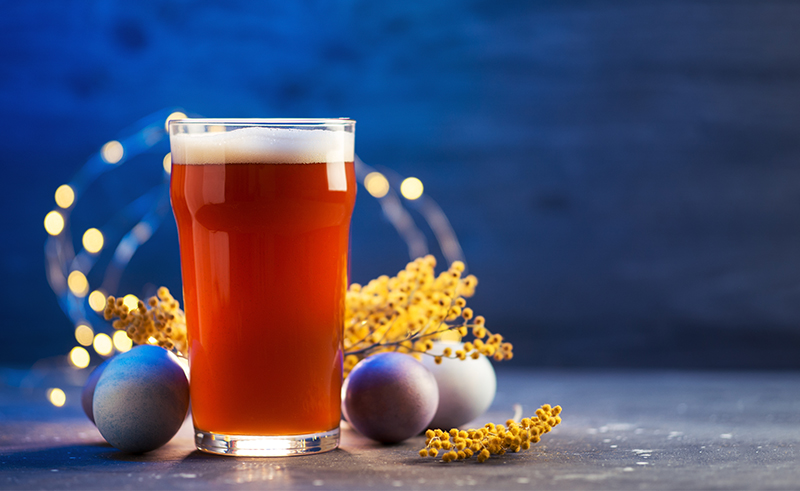 The Kansas City Renaissance Festival is hosting Kegs 'n' Eggs Kansas City where the entire festival grounds turn into a big search for Easter eggs. Each egg contains prize tickets, and a few golden eggs are filled with cash. After the hunt, you'll get craft beer tastings from local and regional breweries.
Wyandotte County Ethnic Festival April 15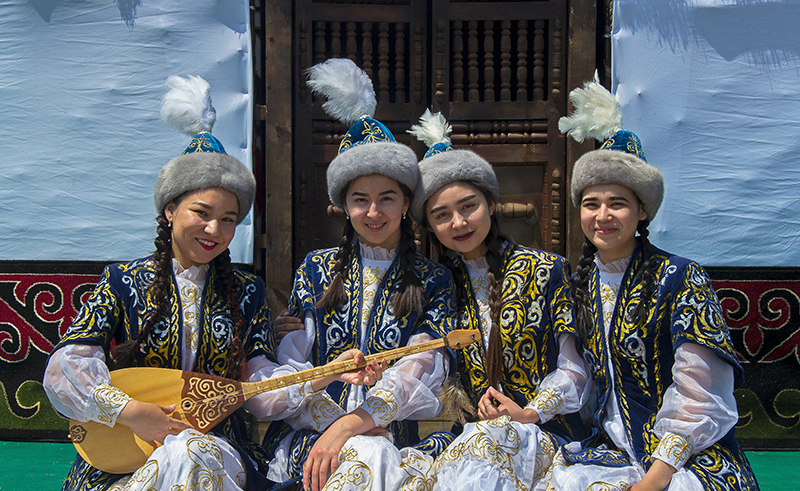 Learn about the rich history and traditions of the Wyandot Tribe, the Quindaro underground railroad, the Hispanic community, the Strawberry Hill European culture, and many other ethnicities and cultural communities in Wyandotte County. You'll sample foods from around the world, live performances, art vendors, cultural vendors, and kids' corner fun.