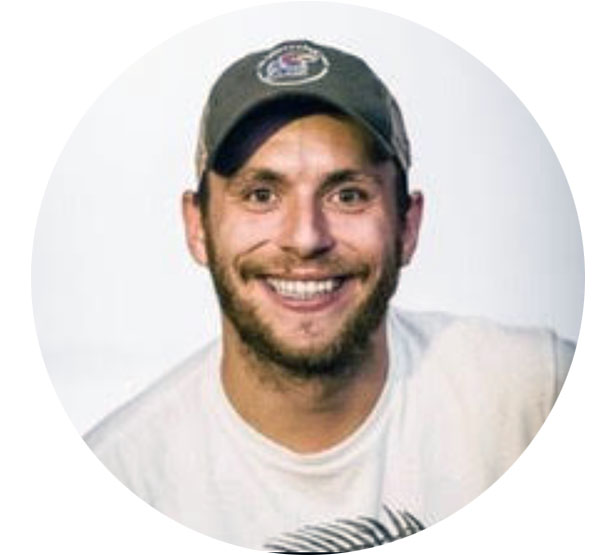 Chef Bryan Zachary Sparks remembers sitting at the quaint tables at The Classic Cookie and Cafe while his mother worked for the Waldo institution in 1998. He says that his grandfather was a frequent guest as well. Several family members have either worked there or been regular patrons over the last 20-plus years. Now, when they stop by, they'll be visiting his place. 
Sparks took ownership of the Classic Cookie last week and is refreshing the interior for the tentative December 1 reopening. Since Sparks was contemplating building a commercial kitchen for his delivery meal service, Beloved On the Go, when he found out that the prior owner was selling the business and all its assets, he says that the sale couldn't come at a better time. 
The Classic Cookie has been an institution in Waldo for over 30 years, but owner Leslie Stockard said goodbye to the bakery and breakfast spot last September. The new owners extended the hours and tried to make the best of a challenging dining landscape, but when Sparks called to get a reservation for brunch a few weeks ago, he was told they were selling the business and its assets. 
Sparks says he plans to retain The Classic Cookie's neighborhood feel while updating the aesthetics. The cafe will be open from Wednesday to Sunday with extended hours to accommodate the brunch crowd.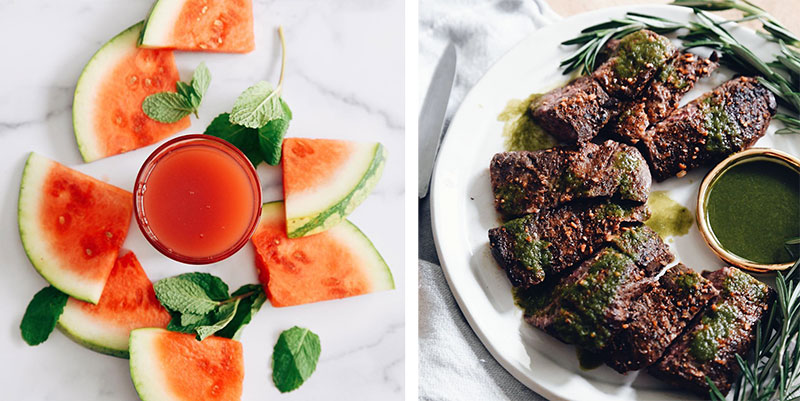 Along with new flooring and decor, Sparks has other plans for the Cookie. He says they will add an espresso machine to expand the coffee menu, a grab-and-go case for Beloved On the Go sides and mains, and a small retail section featuring products from local purveyors like Common Descent Provisions and local honey producers. They will also expand the patio to accommodate larger tables, perfect for relaxing over a customized mimosa once their liquor license is secured. 
Sparks also plans to modernize the ordering process. 
"We're right on the Trolley Trail, so we'll put signs along the trail with our QR code," Sparks says. "You can be walking on the Trolley Trail, order your cup of coffee and pastry, and have it ready when you get here."
More than anything, Sparks is trying to listen to the neighborhood to learn what it wants and will support. 
"We want to be a family establishment, but skewing a little bit younger. I still want people like my grandpa to be able to come in, but I think the neighborhood demographic is switching," Sparks says. "We want a happy balance between not losing what the Classic Cookie was while doing the revitalization that reflects the neighborhood. We want to find the best ingredients and not screw them up." 
Keep up to date at classiccookiekc.com.