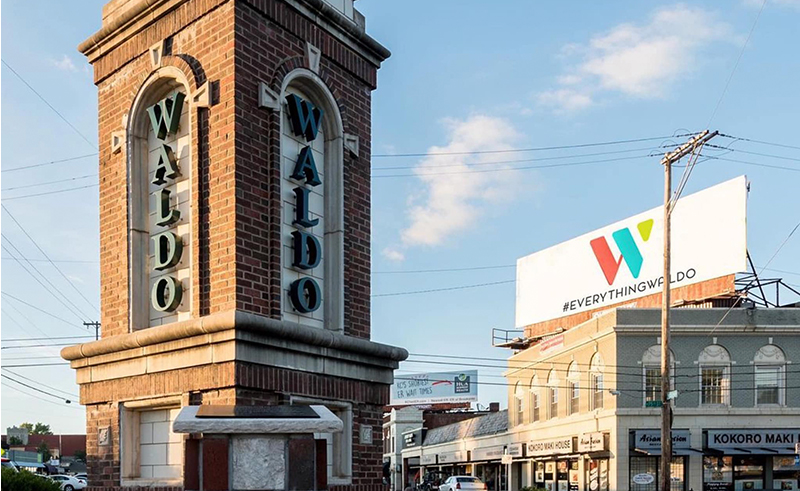 Sponsored Content
It's all about local during Waldo's annual Waldo Week celebration February 16-24. From shopping local to eating local and ordering local services, you'll find everything you need during this week of special deals. Plus, you can feel good about all your purchases because this year's Waldo Week supports the pet adoption agency Lucky 13.
​​"Waldo Week started because the winter months can be challenging, and this event serves as a reminder to support our local businesses while also giving back to a charity in need," says Natalie Nelson, director of operations of the Waldo Area Business Association. "Waldo Week is a great opportunity for people to explore the area, plus receive a discount and give back to a great cause through our partnership with Lucky 13. Waldo is incredibly dog-friendly, so it's exciting to support a nonprofit based in our community." 
For the first time since the start of the pandemic, Waldo Week's classic launch party is back! This year, the party moves to a new location: Crow's Coffee Waldo at 7440 Washington Street.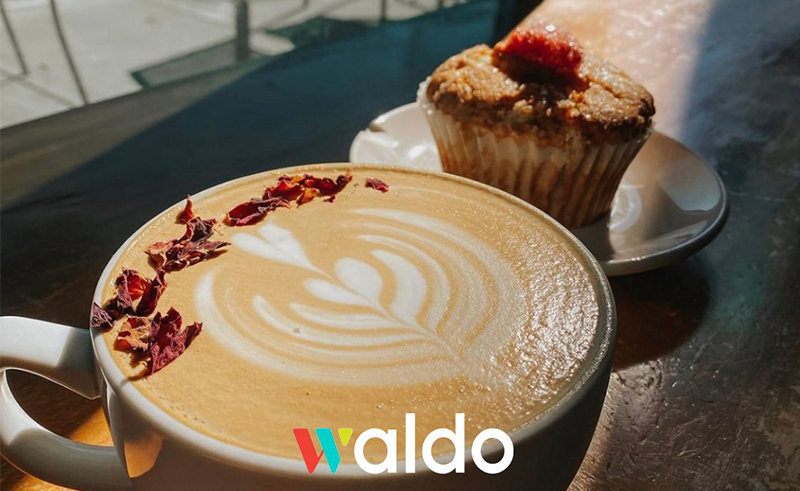 "When we opened our Waldo location, Crow's was already a place for community, and Waldo already has such a strong community and immediately gravitated toward the space," says Zach Moores, owner and founder of Crow's Coffee. "We love celebrating a great neighborhood. I love the diversity of it. I moved to Waldo after college and fell in love with it. For me, Waldo Week lets everyone know that Waldo is a wonderful neighborhood. It's so connected. It's a wonderful melting pot of neighborhoods."
Stop by Crow's Coffee on February 16 from 5-7 p.m. for beer, wine, and pastries during the launch party. Ten percent of all sales will benefit Lucky 13, plus you can shop a virtual auction featuring a variety of Waldo packages and raffles—all proceeds will be donated to Lucky 13.
Supporting Lucky 13
During every Waldo Week, members of the community vote to choose a charity partner. In 2023, Waldo Week supports the charity efforts of Lucky 13 (located at 119 W Gregory Blvd.), a dog rescue dedicated to helping homeless and neglected pups in the Kansas City metro.
Founded in 2016, Lucky 13 came to be after Mandy Lavelle noticed a gap in animal welfare south of Kansas City in Drexel, Missouri. Her husband, Charles, encouraged her to start her own rescue, and it grew quickly.
"In 2019, we moved up to Waldo in Kansas City," Lavelle says. "We don't have a shelter facility, but we have our foster home base there because the majority of our foster families reside in the Waldo area. From there, we've just continued to grow."
While most dogs fostered through Lucky 13 are still from areas like Drexel, Missouri, Waldo residents provide many resources to help the pups. In addition to fostering, Lavelle says the Waldo community is quick to come together and get the rescue the supplies they need to properly care for the dogs.
"We place about 400 dogs each year, and that number continues to grow as we get more foster families," Lavelle says. "The funds raised through Waldo Week will go directly to our homeless dogs. We have nonstop vet bills, and everything has increased in price due to supply shortages. We provide 100 percent of the supplies for our foster families, so the funds will support that—the dog food, kennels, monthly medications, everything they need to keep the animal safe until we can get them into an adoptive home."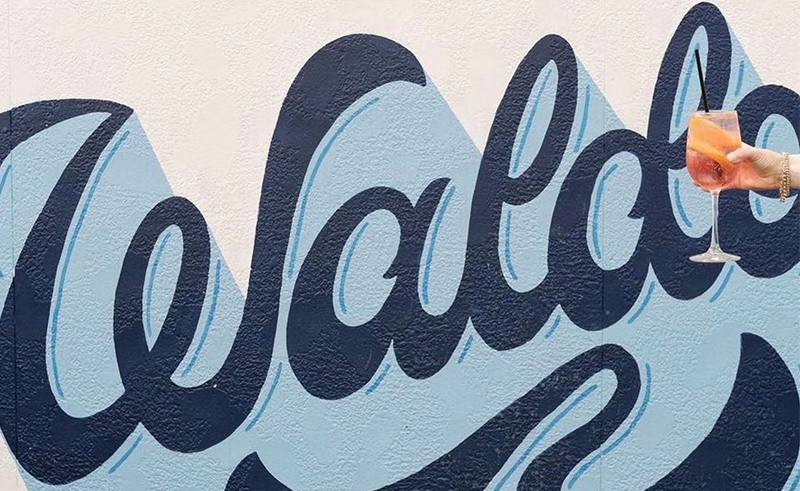 Deals, Deals, Deals
From February 16 through the close of business on February 24, shoppers will have access to deals at many Waldo businesses with specials and discounts offering up to 25 percent off. This year's participating businesses include:
Betty Rae's

Breathe – the wellness society

Centered Spirit 

CoWork Waldo 

Crows Coffee

Eclectic's Gift Gallery 

Emilie's French Teas 

Littlefield Eye Associates

Marco Polo Wine Selections

PKTC collectibles (Prestige KC Trading Company)
Simply make sure you mention you're shopping Waldo Week deals, and you'll get that special Waldo Week discount on your purchases.