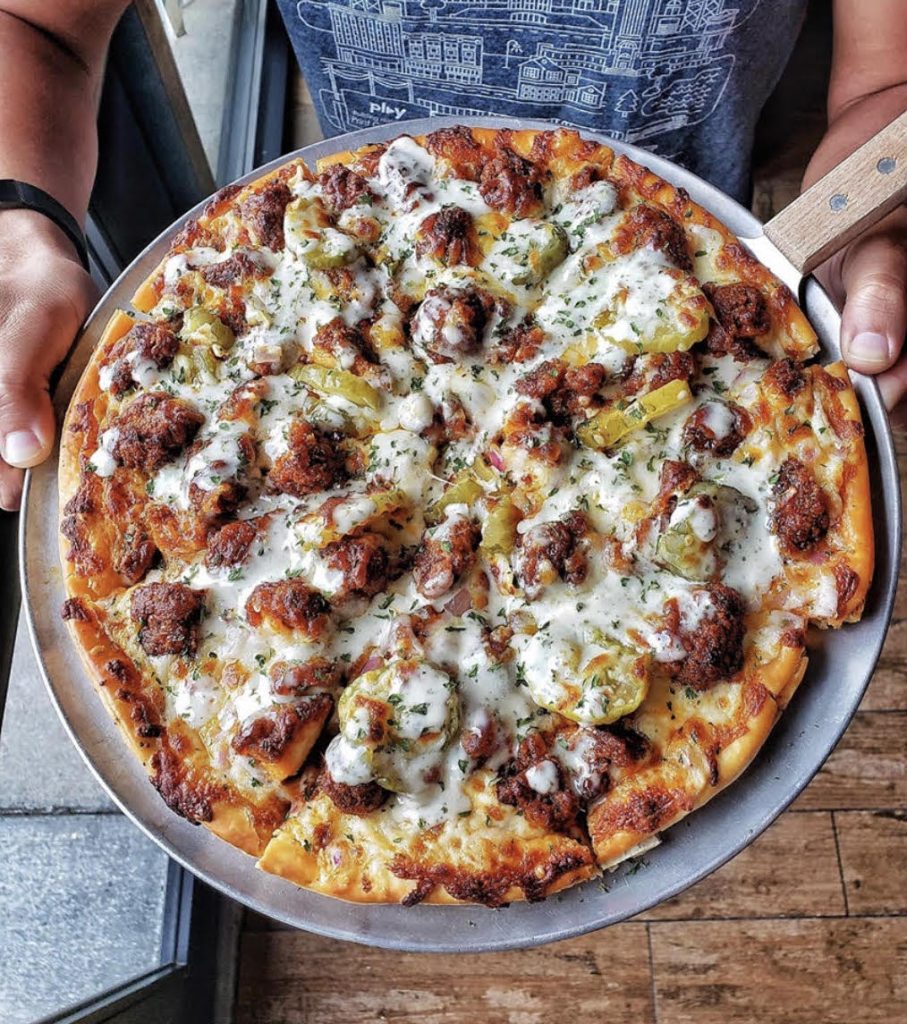 In moments of crisis, what's the one thing that can unite us all? According to William Walker, it's pizza. Walker—who owns Old Shawnee Pizza—comes from a long line of pizza makers. His dad, Joe, opened Pizza Shoppe way back in 1969.
While other restaurants are struggling to regain diners, Old Shawnee Pizza has been consistently busy throughout the last couple months. "OSP has been offering curbside and delivery throughout the quarantine. Business really has been excellent. We certainly can't complain," he says. "Our customers have been great. We are looking forward to having our stores open for inside dining and catering. Our catering coordinator will certainly be ready to go back to work."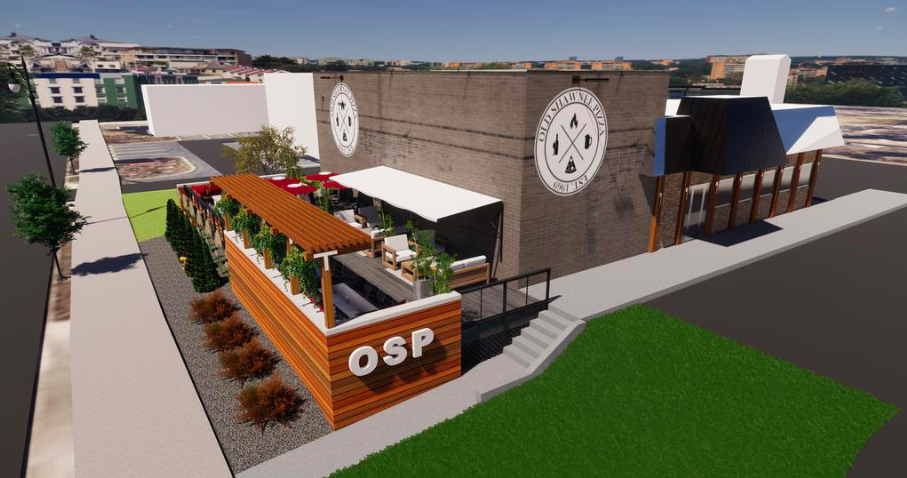 The aptly named pizza joint that puts the old in old-school is poised to get a stylish makeover this summer—including an expansive outdoor patio that guests have been clamoring about for years. "We have always wanted to have outdoor seating. This will be especially nice with the distancing that is needed now," says Walker. "I think customers that are not ready to dine indoors will really appreciate the outdoor dining. Hopefully, as things become more 'normal,' we'll be able to offer outdoor entertainment. I think customers would enjoy that also."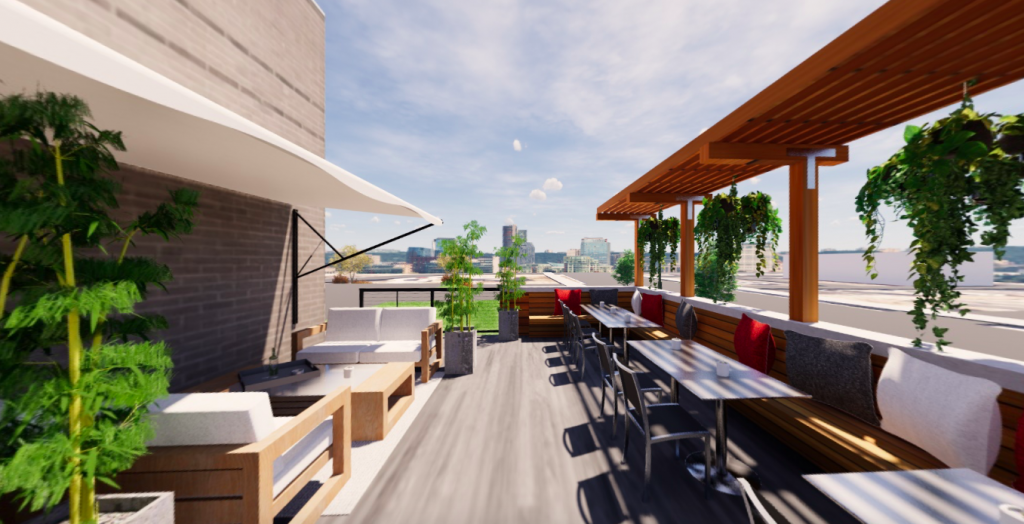 The design—courtesy of Tevis Architects—are spacious and mod and certainly ups the ante (and seating availability) for the family-run pizzeria. Construction is tentatively set to begin next month, with the outdoor digs open to hungry patrons in August.
In the midst of these tumultuous restaurant times, Walker says he's "very thankful for our fantastic loyal customers and employees that helped us through the uncertain spring and summer of 2020." And he's even more excited to see what the future holds.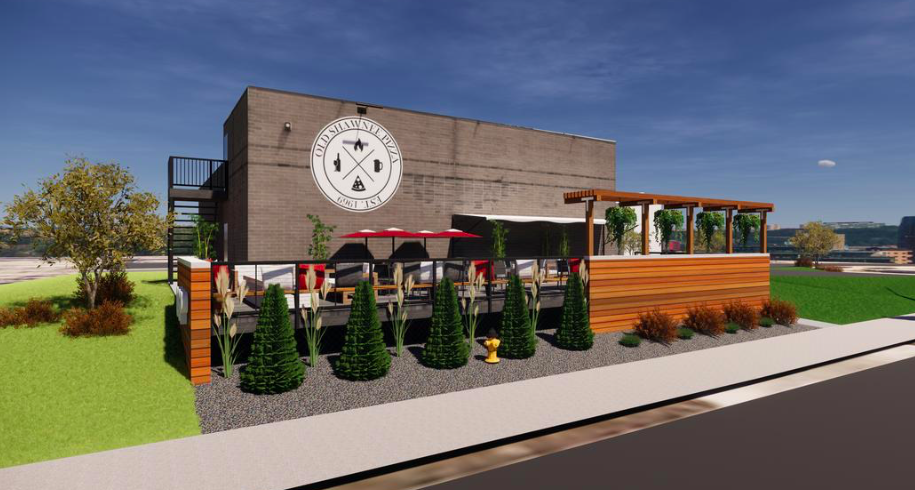 "A year from now, I think we will be happy with our decision for patio dining," says the self-proclaimed Pizza King of Shawnee. "We'll be glad 2020 is over!"
Amen, Pizza King. Amen.