The squad at Midwest Kitchens in Leawood challenged some of the metro's most prolific social media influencers to come up with easy-to-make recipes to try out while you're hunkered down at home.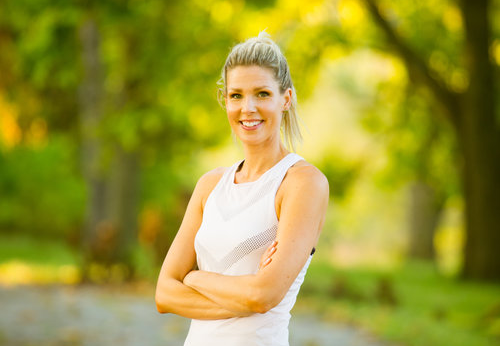 Local fitness and lifestyle influencer Lacey Spallitta pulled out a popular recipe from her cookbook: Meal Prep Made Easy, as part of Midwest Kitchens' ongoing social media recipe exchange. It's simple yet tasty—two words we love to hear while we're quarantined!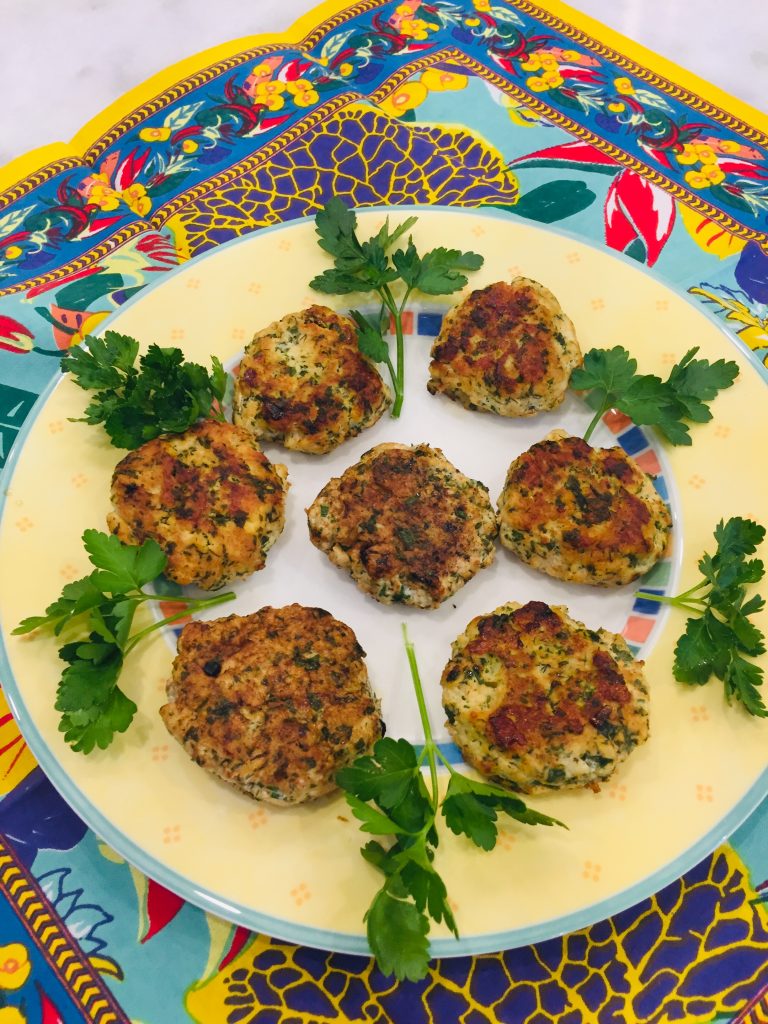 Lemony Chicken Patties
Ingredients:
1 pound ground chicken breast
1-2 tablespoons non-dairy milk
1 teaspoon freshly chopped rosemary
1 teaspoon chopped thyme
1 teaspoon kosher salt
1/4 teaspoon cayenne pepper
2 teaspoons finely minced garlic
Zest of 1 medium-sized lemon
2 tablespoons chopped chives or green part of green onion
2-3 tablespoons avocado oil
Instructions:
Combine all ingredients in a bowl and gently mix until everything is combined. Do not overwork or your patties will have a rubbery texture.
Heat some oil in a skillet over medium-high heat and divide the chicken mixture into four segments. Flatten to form patties and sear for 5-8 minutes on each side, or until internal temperature reaches 160F.
You can serve patties with roasted broccoli. For a more filling option, serve the patties with mashed root vegetables or cauliflower. Enjoy!