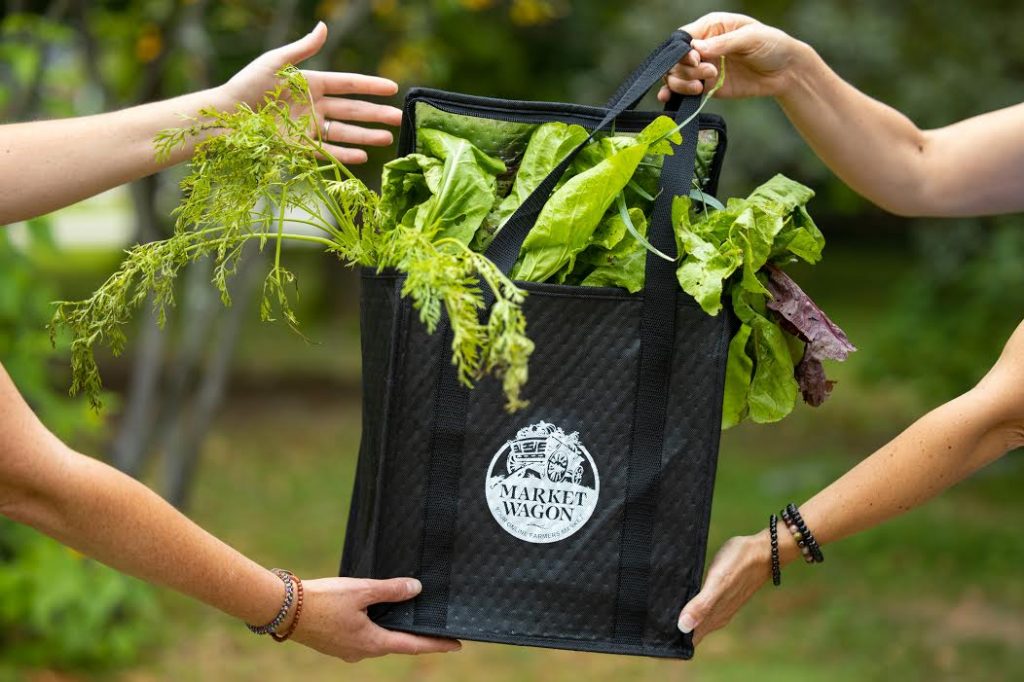 When Market Wagon launched in Indianapolis in 2016, their goal was to help farmers get their products to local consumers—quickly. Recently the home-delivery company opened its newest food hub in Johnson County—its first market launch in Kansas City. "Market Wagon loves local food," says Trisha Smith. "And Kansas City has a rich history of excellent local food. We are excited to enjoy the wonderful farming industry, artisans, and food entrepreneurs that Kansas City has to offer."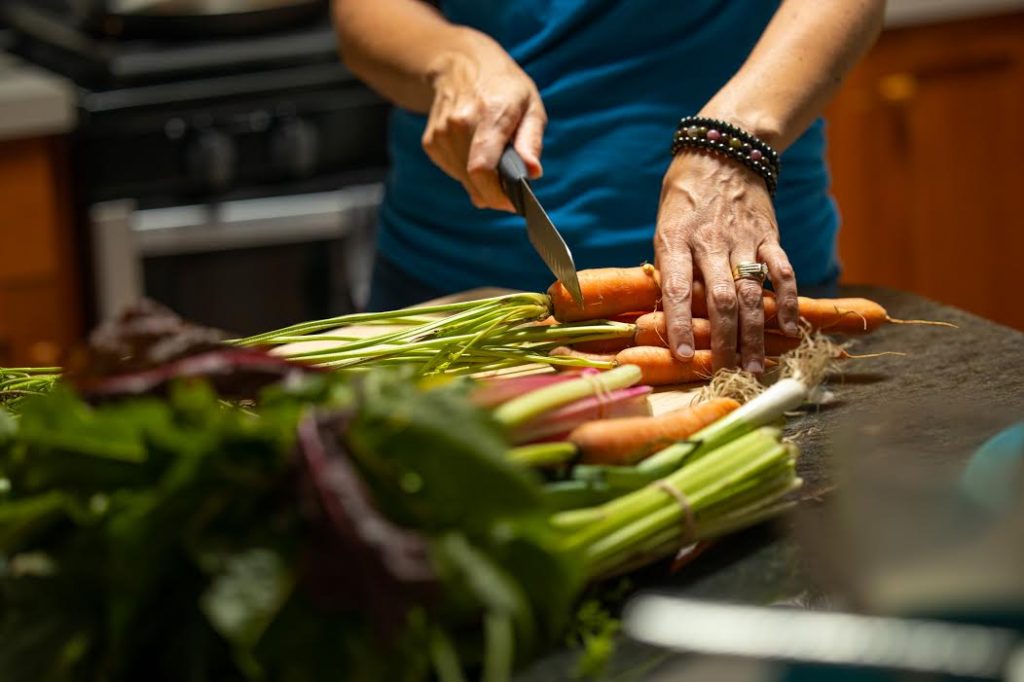 Dubbed an online farmers market, the service allows customers to browse locally grown products on their computer or smartphone throughout the week and place an order from multiple local vendors with one single checkout. Orders are delivered each Thursday afternoon in insulated totes using ice packs as needed to preserve freshness. Area residents can enjoy local shopping not only during harvest season but all year long after most physical farmers markets have closed for the season.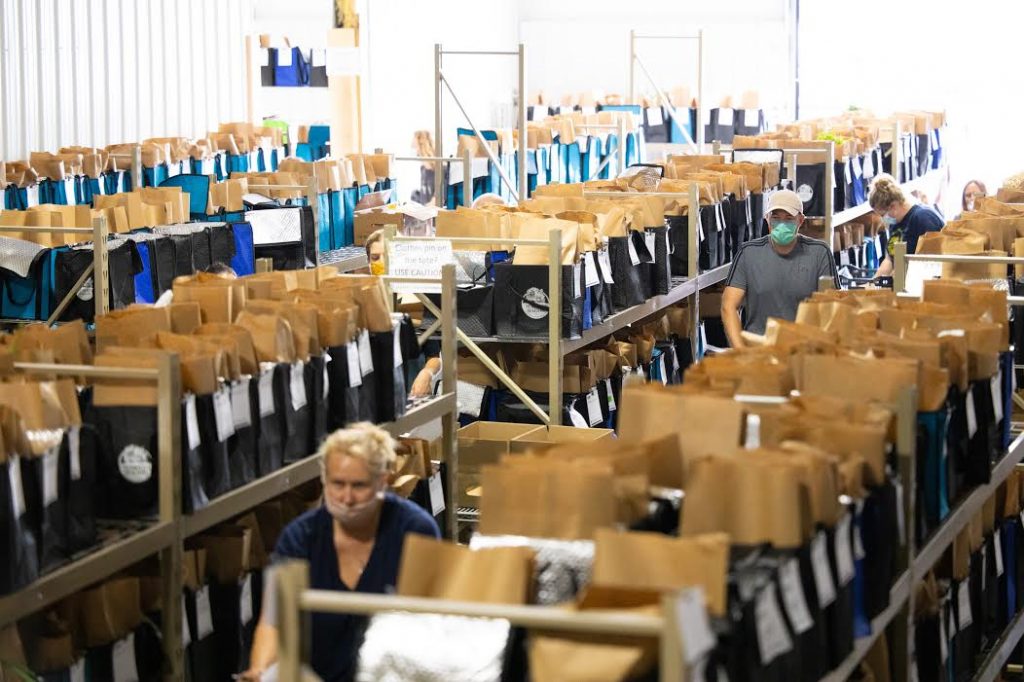 Market Wagon's process from farm to table is all very 21st century. The team uses "cutting-edge shopping and supply chain technology, proprietary fulfillment processes, and innovative logistics approaches," says Smith.
More than 150 local products are available to choose from in the Kansas City market, with more vendors loading new products every day. (And no worries—shopping requires no upfront fees or long-term subscriptions.) "The delivery area stretches from Shawnee to Lafayette County and everywhere in between," says Smith. "We have many vendors that serve Kansas City, including local farmers and artisans offering milk, eggs, dairy products, produce, and meat."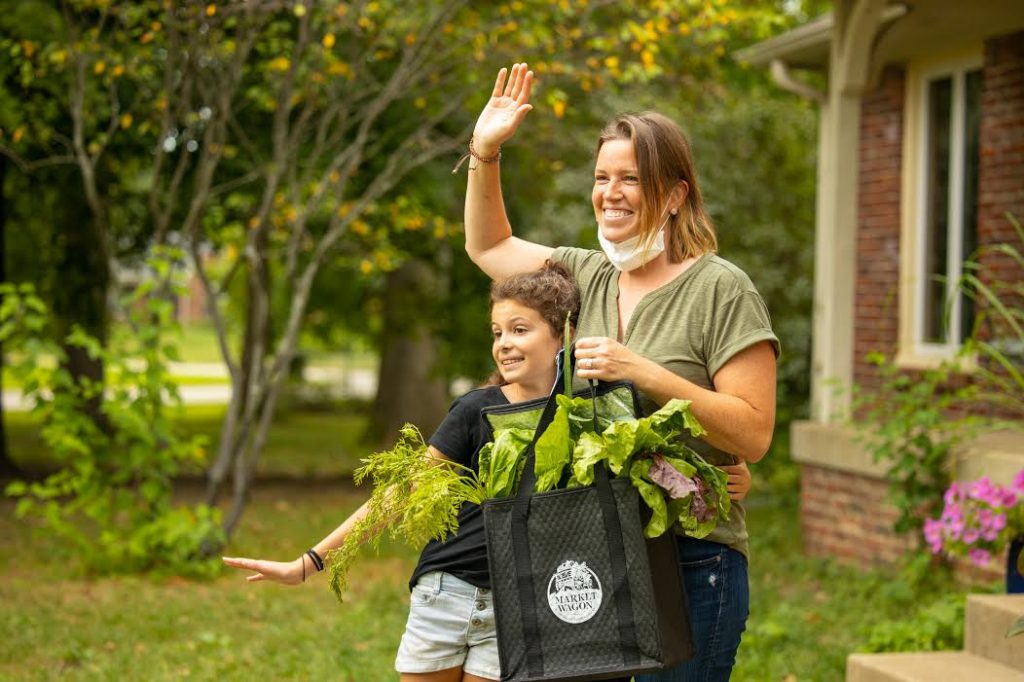 Some of the metro's unique vendors include:
·Olive Tree's oil and vinegar
·Bloom Baking Company's baked goods, easy-ready meals, and sides
·Yummylicious Cookie Company's baked goods and sweets
·Little Bill's Pimento Cheese
·The Hummus Co.'s variety of gourmet hummus
"Very much like a live farmers market, there is something for everyone!" says Smith. Want to know more? The company is accepting home delivery orders now.  Interested food producers can apply to become a vendor on the company's website, MarketWagon.com.