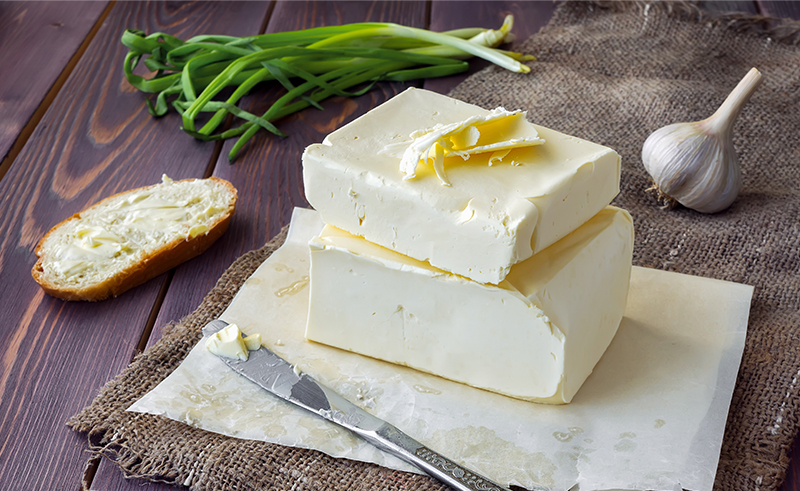 If you're looking for a way to add a bit of flavor to your favorite breads and rolls at this year's holiday dinner, Shatto's artisan garlic butter might be just the thing.
Made with only two ingredients—cream and garlic—the local dairy farm's garlic butter was recently named the second-best flavored butter in the world at the World Dairy Exposition in Madison, Wisconsin.
"It is amazing to think that the dairy products from our small dairy farm have been recognized as some of the best in the entire world," says Barb Shatto. "We knew our milk was good but had no idea how experts would judge it in comparison to others submitted from all over the world."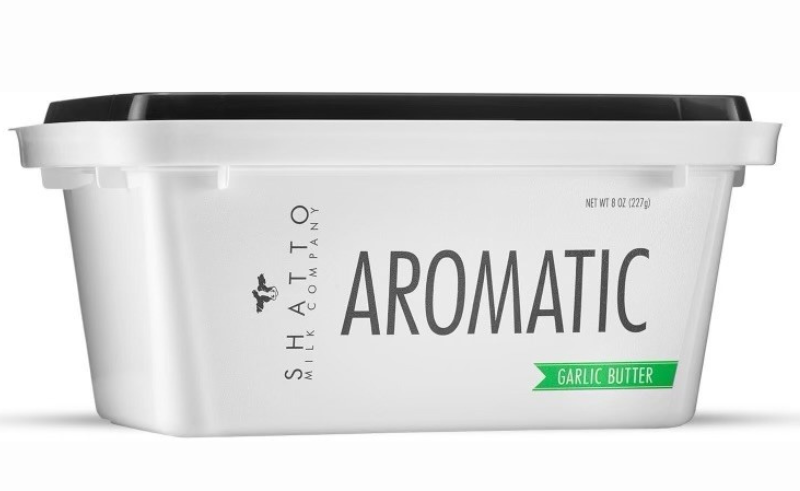 Find the garlic butter at local grocery stores or head to Shatto Milk Company, which is located an hour outside of Kansas City at 9406 N Highway 33 in Osborn, Missouri. While you're there, make sure to book a tour of the farm to meet the cows and sample a few of Shatto's other dairy products.