Between Veterans Day and the upcoming holiday season, there is plenty to do this weekend. Here's what to consider for your calendar.
Brookside Holiday Season Opener November 10-13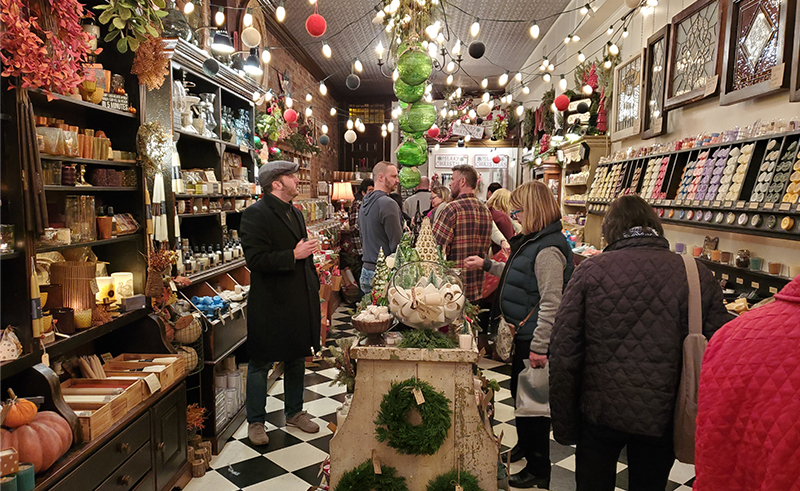 The holidays officially start in Brookside this weekend!  Whether you're looking for early holiday specials, finding something for that hard-to-shop-for person, looking for a great place to eat and grab a drink, or just in a festive mood for exploring, the Holiday Season Opener has something for everyone.
Free Tours and Activities for Veterans at Shatto Milk Company November 10-11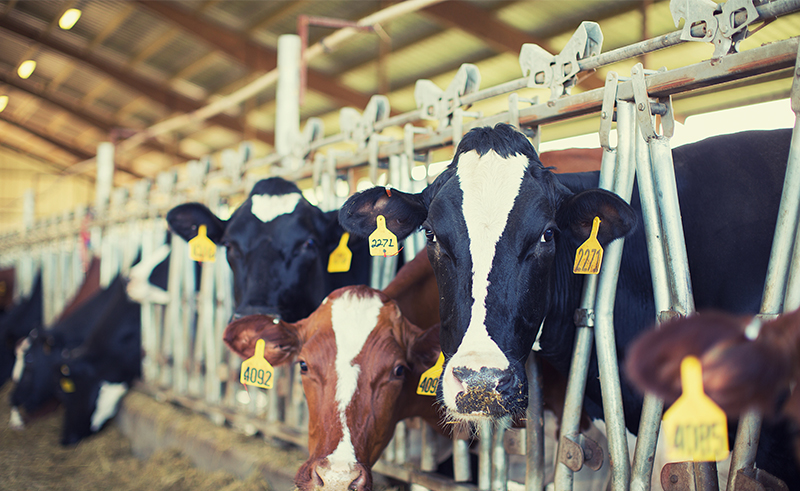 For two days, veterans and a plus-one can enjoy the fun at Shatto Milk Company for free from 10:30 a.m. to 4 p.m. Special activities and tours include plenty of Shatto milk samples, dairy farm tours, milking cows and petting calves experiences, visits to the milk parlor, tours of the bottling facilities, and a cheese cave and cheese-making experience. Guests are encouraged to reserve their spot by calling 816-930-3862. 
The Rink at Zona Rosa Opens November 11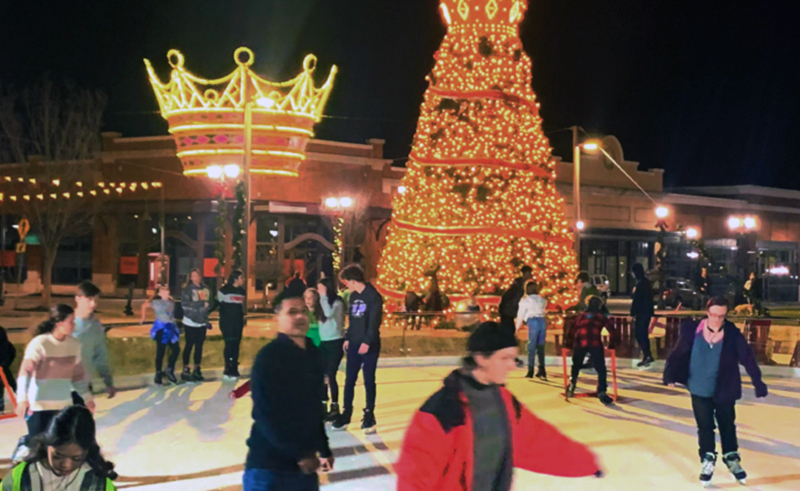 Looking for ice skating in the Northland? The Rink is opening for the season at Zona Rosa for public ice skating, pond hockey, and special events. On opening day, The Rink will be open from 3 p.m. to 11 p.m. with weekend hours of 11 a.m. to 11 p.m. on Saturdays and 11 a.m. to 9 p.m. on Sundays through January 2023. 
Wine Walk and Christmas Market November 12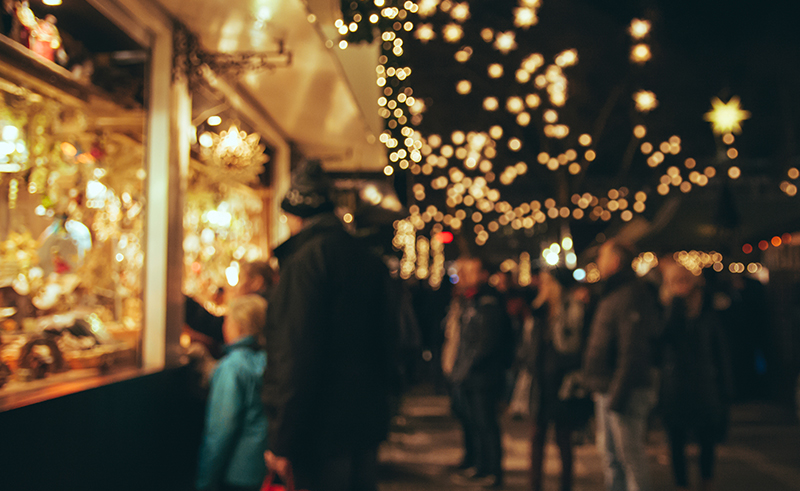 Grab your ugliest Christmas sweater and head to downtown Smithville for the annual wine walk and shopping event. Wander from store to store while sipping on your favorite wine. There will also be a special Christmas Market featuring many local vendors selling a variety of goods just in time for the holiday season.
Legendary Tree Lighting Ceremony November 12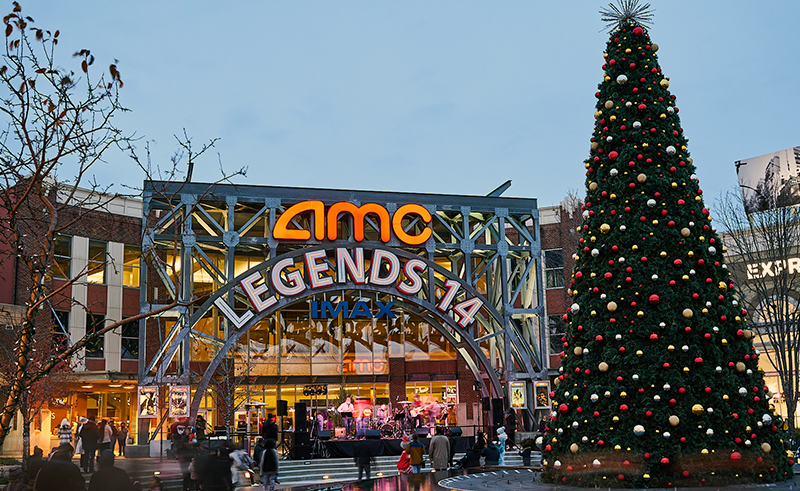 The Legends Outlets is bringing back its 45-foot tree to the Civic Courtyard Fountain in front of AMC Legends 14. This year, there will be an upgraded LED light show synchronized with music. The tree will be lit for the first time this year during the ceremony, and guests can visit with Santa, see Mr. Stinky Feet live in concert, participate in face painting, balloon twisting, and giveaways, plus enjoy a screening of a holiday movie.