It's not often that Margarita Day (February 22) falls on Taco Tuesday. But that's the case this year, and we think that's cause for celebration.
Wondering where to go in Kansas City for a stellar margarita and some tacos to help wash all that tequila down? Luckily, we have an answer for that.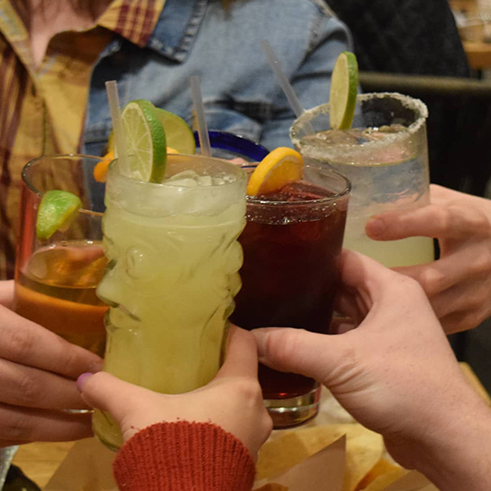 There's plenty of options on Barrio's drink menu. To take up the heat try a Spicy Piña—a margarita made with habanero pineapple-infused tequila and triple sec. On Tuesdays, you can get ground beef or chicken tacos for $2 each.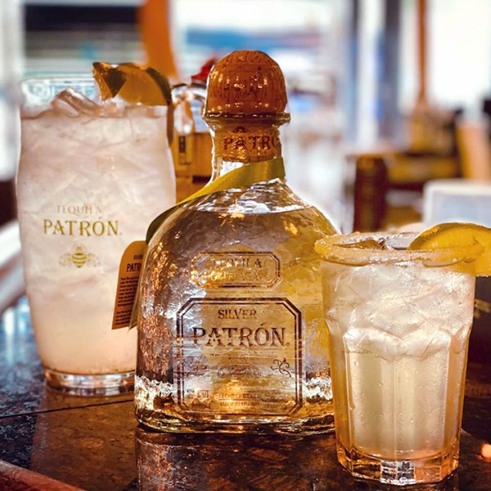 It's hard to pick just one of El Patron's margaritas, so why not have several? Start with something light, such as the Cucumber Margarita before moving on to something a little more hardcore, such as the Black Margarita, which is topped with 100% proof alce negro black tequila. On Tuesdays, just about any taco on the menu is discounted.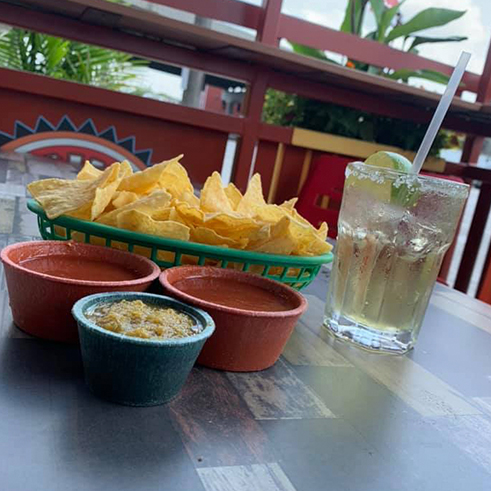 Pick a random Kansas Citian and there's a good chance they have a story about a wild night that ended with a pitcher of margaritas at Ponak's. A pitcher of the house margaritas is the perfect tribute for Margarita Day—just make sure to share. Ponak's is known for a strong margarita.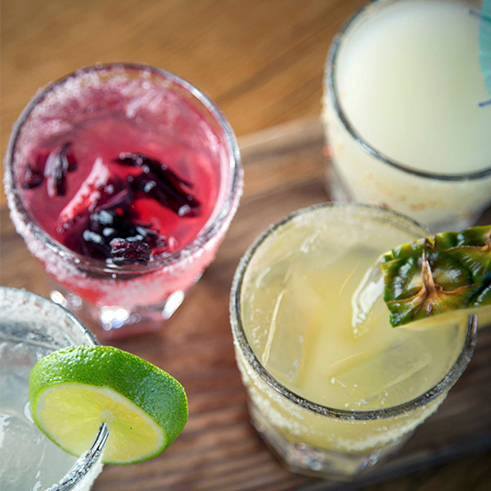 It's hard to be disappointed by any of the margaritas on Port Fonda's drink menu. For something unique, try the Roselle, a margarita made with reposado tequila, hibiscus syrup, triple sec, and lime juice. Try pairing it with the carnitas tacos—you won't be sorry.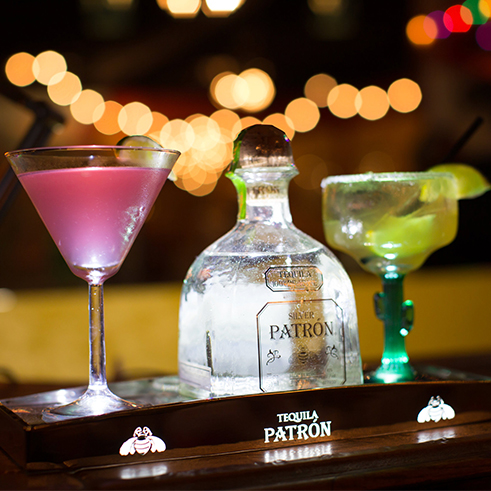 Torreo
Ever felt like you could use a fishbowl-sized margarita? Fulfill those dreams at Torreon, home to the Fish Bowl Margarita. On Taco Tuesdays, you can order deep-fried flour tortillas filled with beef, lettuce, and cheese that are topped with radishes, onion, salsa, and Parmesan cheese with a choice of side and chips and salsa for $8.99.