Thankfully for theater lovers, there is no shortage of first-class plays, musicals, and shows to enjoy in Kansas City—including full-blown Broadway productions. 
PNC Broadway in Kansas City just announced the lineup for the 2023-24 season, and it's a good one: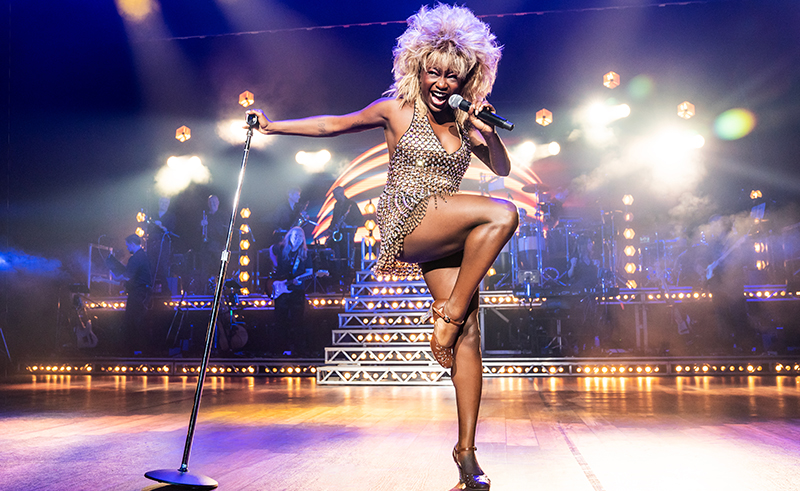 Harper Lee's To Kill a Mockingbird: October 24-29 at the Music Hall
Tina – The Tina Turner Musical: December 5-10 at the Music Hall
Girl from the North Country: January 23-28 at Kauffman Performing Arts Center
Mamma Mia!: March 5-10 at the Music Hall
Clue: April 2-7 at Kauffman Performing Arts Center
MJ: May 7-12 at the Music Hall
Moulin Rouge! The Musical: July 23-August 4 at the Music Hall
Hosted by The American Theatre Guild and Broadway Across America Kansas City, current season ticket holders can purchase their season membership for the upcoming season now—if you're not a season ticket holder, you can join the waitlist here.
We got a peek behind the scenes of Broadway in Kansas City during a recent chat with Amy Hamm, executive director of American Theatre Guild (the largest nonprofit touring Broadway presenter in the U.S., which is based in Kansas City).
American Theatre Guild puts together tours for cities across the U.S. Being based in Kansas City, what do you notice about Kansas City audiences?
We're so lucky to be able to present Broadway in our hometown. There have been many, many stories about what a special city Kansas City is in regard to the appreciation and support of the arts—unlike so many places you see, especially in the West, we have outstanding support for the arts among the community, the leadership, and really, the funders too.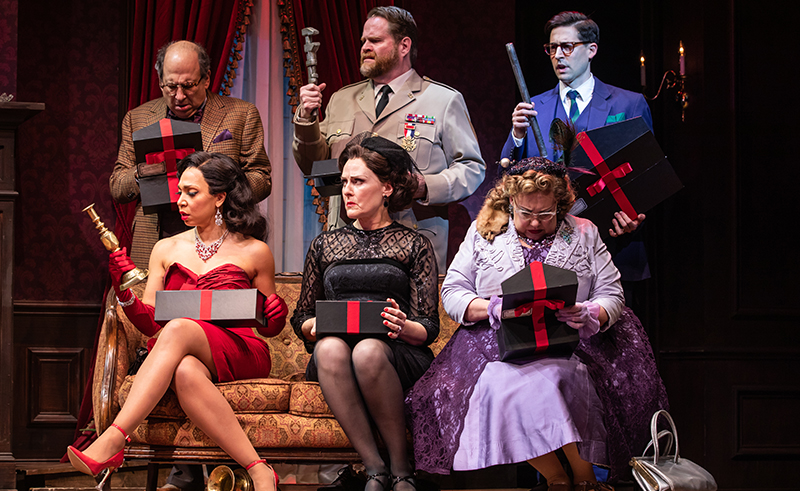 What are some of the differences between a show you'll see in New York on Broadway and a touring Broadway show?
There isn't a huge difference. For the First National tours, it's often the same producers as the Broadway producer, the same people are involved in the sets, and from time to time if a show is already closed on Broadway, it might be the actual Broadway set and costumes that are touring the country. If the show is still open on Broadway, it's a replica of those sets and costumes, it's cast in New York, so it's really that the show gets put on many trucks and taken around the country. So there's very, very little difference.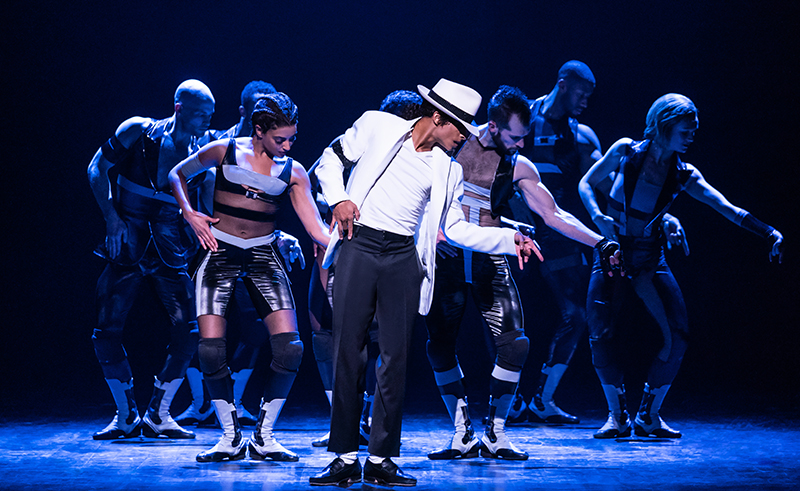 How do you choose which shows stop in Kansas City?
Our number one priority is to try to get the biggest, most popular shows in Kansas City as quickly as we possibly can—and I think we did an amazing job of that this year. So that's a big factor: what are the best shows that we can get here, and then from there, seeing our top choices, and really working on curating the season, so we have the top titles out there and then ask what other strong shows do we want to add for a nice well-rounded season? Shows that appeal to families and different audiences. We like to have the surprise and delight title that maybe people wouldn't go out and buy as a single ticket to, but we like to think our season ticket holders trust us to put together and curate a season for them that might include shows that they normally wouldn't buy on their own so we can introduce them to new titles.
What shows are you looking forward to the most in the upcoming season?
Moulin Rouge! is our big marquee show of the year, it's a two-week engagement. It's big, fun, a show with tons of dancing and a big spectacle—I think there are 70 songs in it, and most, if not all of them, are really well-known, iconic songs—songs from Adele, Rihanna, Beyonce, Katy Perry. It's been a hot show on Broadway, and it's still running on Broadway. It takes the Moulin Rouge! story that you know from the movie and turns it up many notches with so much energy from those different songs. So that one is really, really exciting. 
Then, To Kill a Mockingbird. I love talking about curating the season—talk about flipping it on its head, to go from the big, bright, sparkly, loud show like Moulin Rouge! with all of these spectacle dance numbers, and then you go to To Kill a Mockingbird, which is a completely different show. What it does have in common with Moulin Rouge! is that it was incredibly successful on Broadway. It holds the record as the highest-grossing American play in Broadway history. We don't normally bring plays on our season, but looking at the success To Kill a Mockingbird had on Broadway, it seemed like a very obvious choice. It's one of the hottest shows on the road right now, and it's also a very important show for the time.