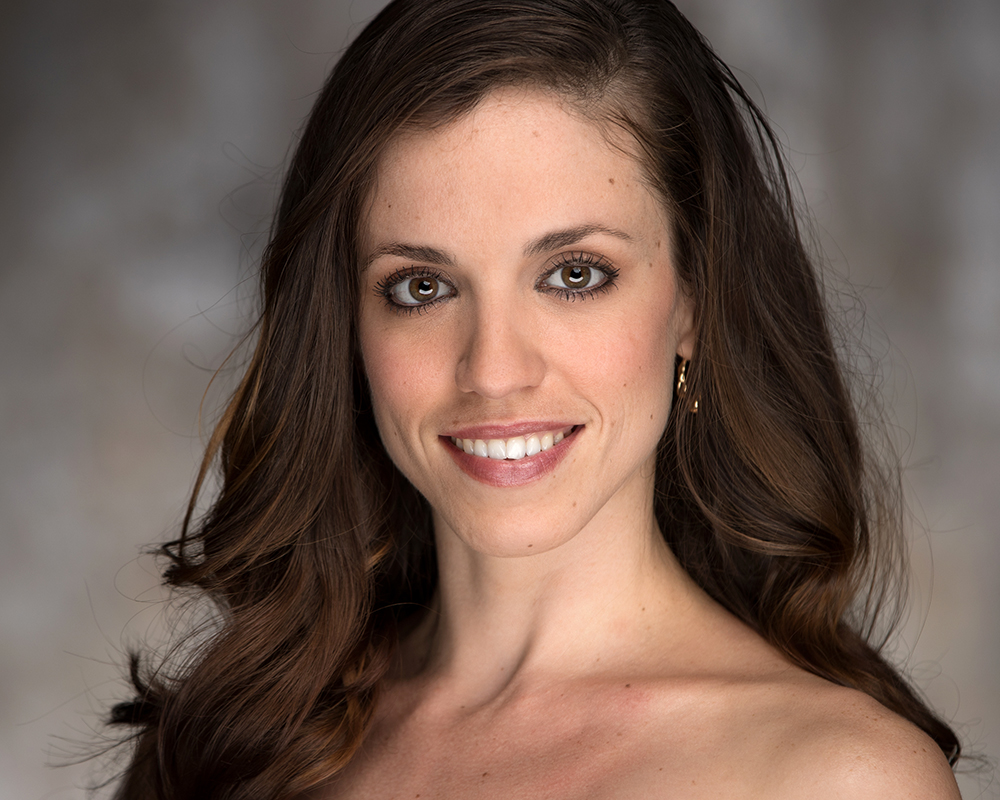 With its colorful costumes, dreamlike score, and memorable roles, The Nutcracker is a holiday classic. This fantastic tale of a toy soldier come to life, put to music by Peter Tchaikovsky, has been delighting audiences for more than 125 years, and Kansas Citians for generations.
Amaya Rodriguez will dance some of the many roles for ballerinas in this work. Born in Cuba, she joined the National Ballet of Cuba in 2006 under the artistic direction of Alicia Alonso. In 2011, she was promoted to principal dancer. Because of her technical talent and artistry, she was rapidly promoted to first dancer in 2013. With the Ballet Nacional de Cuba, she performed in Europe, the Americas, Egypt, and Australia. In 2012, she toured several Spanish cities with The Virtuosos Gala Ballet. In 2014, she was a guest artist at the International Gala of Augsburg, Germany. She has performed the leading roles in the romantic classics Giselle, Swan Lake, Nutcracker, Don Quixote, Sleeping Beauty, Coppelia, Cinderella, Le Corsaire, and in contemporary works.
What first drew you to ballet as a child in Cuba?
The first ballet I saw was Swan Lake. From that moment I knew that ballet was going to be my future. The magic of music together with the dancers imitating swans aroused a great interest that I had to realize. Although in Cuba there are not Christmas traditions like here, we saw The Nutcracker every year and I danced in it since I was very young.
How did you come to this country? When did you start dancing for the Kansas City Ballet?
After 12 years of being part of the National Ballet of Cuba, I spent a season at the Monterrey Ballet in Mexico and then lived in Florida for eight months, where I began auditioning until I arrived in Kansas City in August 2015.
What roles will you be dancing in The Nutcracker? What makes those roles challenging, something perhaps the audience wouldn't immediately see?
I will probably do The Snow Queen, the Flowers, the Spanish Dance, and more. And the most challenging is the Sugar Plum Fairy because it requires great technical control, which the audience cannot appreciate so easily since it has to be done delicately.
How does living and working in Kansas City nurture you as a dancer?
Kansas City has represented challenges and changes, such as adapting to cold weather, which is not easy for a Cuban. After being part of the company for four seasons, I´ve realized that I´ve found my second home, where I´ve formed my own family since the arrival of my baby six months ago. I'm so thankful that the Kansas City Ballet has given me great support to return to dance like before.