Going stir-crazy? We hear you. While we're not sure how good we're going to be at "hunkering in place" for the next month, we're going to give it our best shot.
Alongside several local FB groups determined to keep you "quarantained," here are some interesting, quirky, humorous, unique links we've found to give you a brief respite. Click one, click all—but just click accordingly. You have our anti-boredom blessings.

When in doubt, Zen in out.
Our friends at Temple Buddhist Center on the Plaza link to their meditative-friendly, introspective services each Sunday. If the Center's director Victor J. Dougherty's calm cadence doesn't give you a sense of serene lulling, nothing will.
Or find them on YouTube. Their motto: "Less suffering, more happiness, one breath at a time." We could all use a bit of that right now.

Trivia-tastic
Geeks Who Drink are taking their trivia act online—Tuesdays at 9 p.m. If you miss your fix around the metro, local quizmaster Troy Diggs says this is the next best thing. The livestreaming questions comes fast and furious, so you'll need to stay frosty—and keep a frosty, adult beverage nearby. Duh.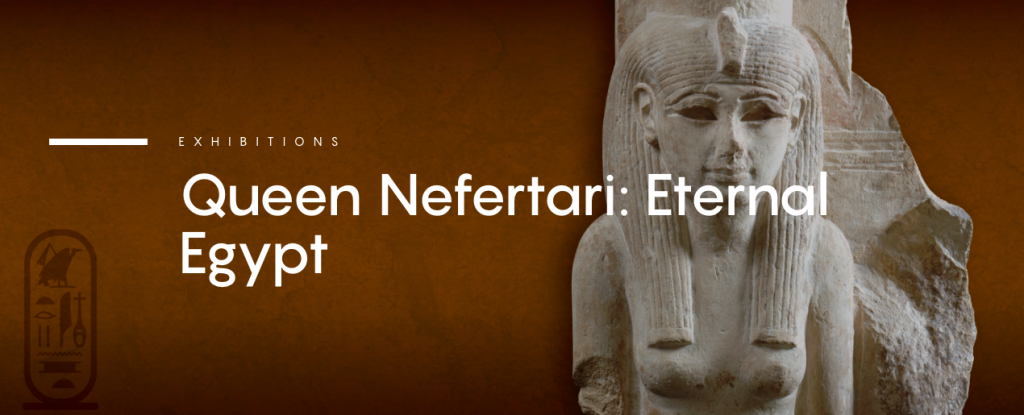 Yaaaaaas, Queen!
Didn't get a chance to see the Nelson-Atkins' Queen Nefertari: Eternal Egypt exhibit? Well, now visitors can spy the tomb of one of the most famous figures of the time online. In this virtual tour, you'll see works of art from the excavations brought ancient Egypt to life for 21st-century audiences.
Get Met!
NYC's famous Metropolitan canceled upcoming shows over coronavirus fears, but mercifully started streaming encore performances of its Live in HD series for free earlier in the week. A different performance will be available each day. "During this extraordinary and difficult time, the Met hopes to brighten the lives of our audience members even while our stage is dark," the company said in a statement.

Survival of the fattest, er, fittest
Ready to get your sweat on? Good thing YMCA of Greater Kansas City is giving you the chance to workout wherever you are with their YMCA 360 Virtual Workouts! Stay healthy from the comfort of your own home with these Y Group Exercise classes made for your living room. They're free and you can have access 24 hours a day, so they fit your schedule! Click on the link below to get going—figuratively and literally: https://kansascityymca.org/online-exercise
No brain drain here!
Before your brain slowly dissolves to mush from watching Hulu 24/7, eight Ivy League schools are offering nearly 500 online courses to the public—for free! From humanities to social sciences to art and design and more, it's the perfect opp to re-engage your medulla oblongata.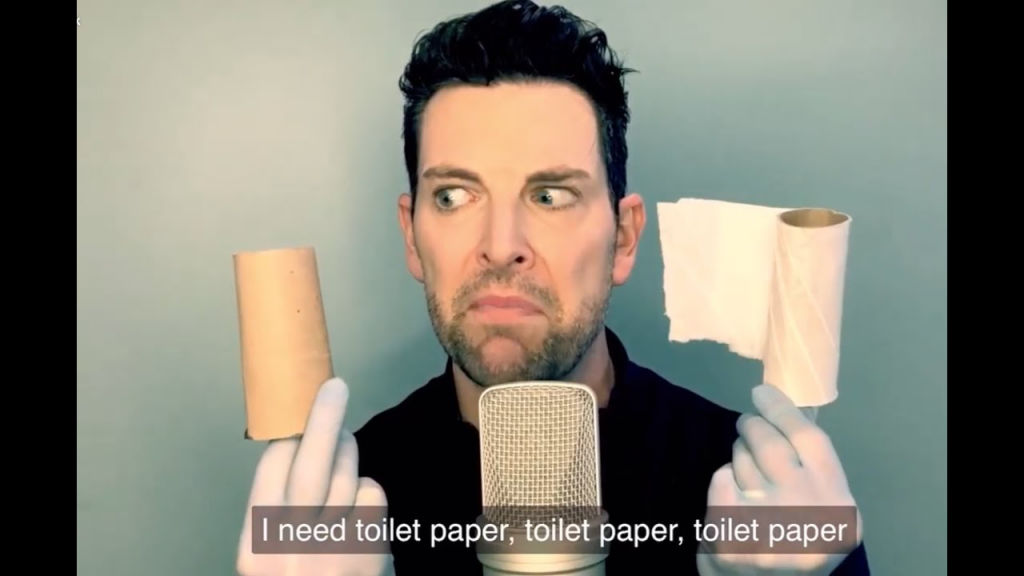 "You're a hermit star! Yes, that's what you are!"
And finally because we're suckers for COVID-19 camp, we discovered this mindless parody to Madonna's Vogue entitled "Stay Home" from Wichita's own Chris Mann. (You might remember Mann from his  stint on NBC's The Voice in 2012.) Now he's posting goofy, spoofy videos to add some levity to our pandemic seclusion. (Trust us, this might be the best four minutes you see today whilst at home—which even includes a cameo by Mann's son Hugo.) VOGUE!