This week's list of recommendations includes the rare woman who is a star in country music, an elite vocalist on an anniversary tour, and a genre-bending hip-hop artist.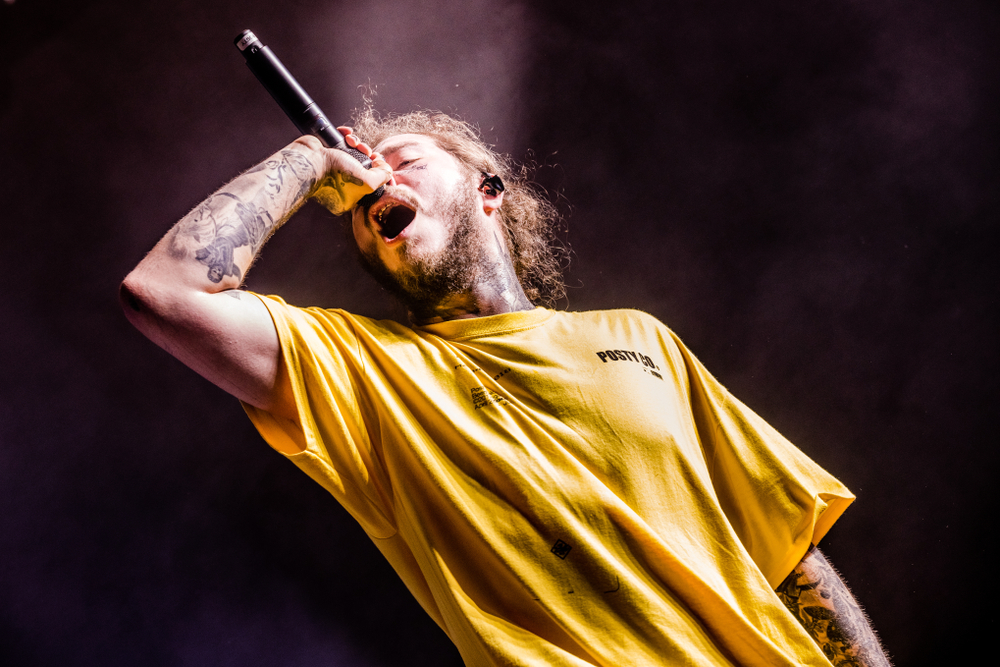 Feb. 5 at Sprint Center: Post Malone
He's only 24 but the rapper born Austin Richard Post in Syracuse, N.Y., has already set a few records in the music world, like this one: His debut album, Stoney, thrived on the Billboard 200 chart for an unprecedented 77 weeks.
His style is a chameleonic blend of several genres, including hip-hop, pop, country, and rock—a winning combination that has earned him five Grammy nominations.
His two follow-ups to Stoney have hit the charts at No. 1, including Hollywood Bleeding, released in 2019, which peaked at No. 1 on the country charts and No. 4 on the Billboard 200. Its single, Sunflower, was a nominee for Record of the Year at this year's Grammys.
He's only 24 but he's already drawing big crowds on this arena tour, which stops by Sprint Center this week. Tickets are going fast.
Swae Lee and Tyla Yaweh open at 8 p.m. Tickets start at $115.50.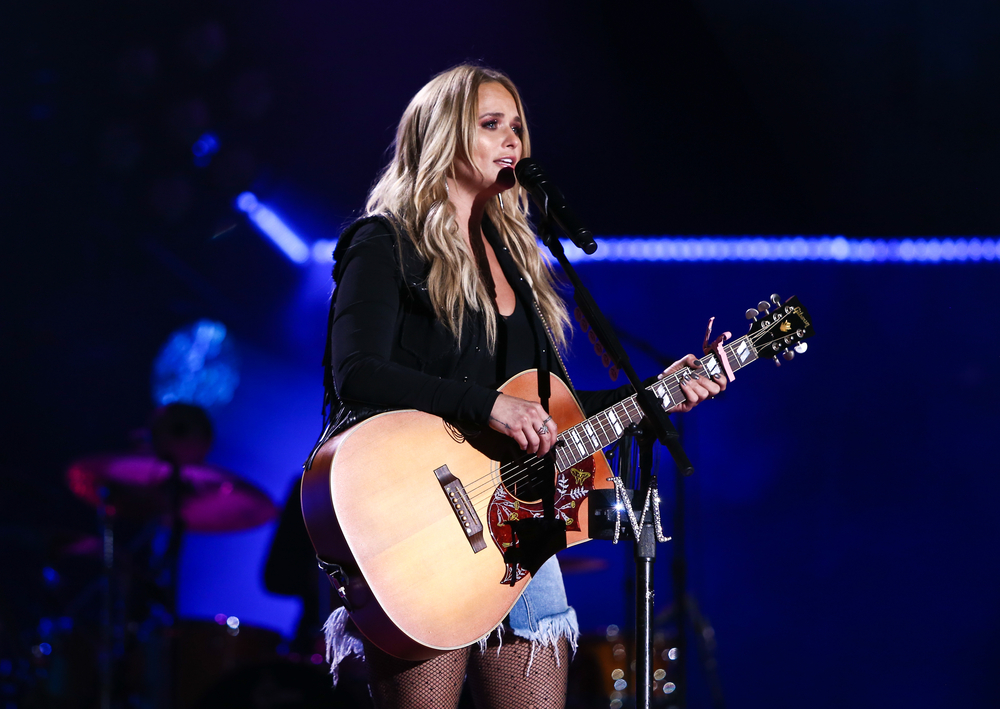 Feb. 6 at Sprint Center: Miranda Lambert
She's on tour in support of Wildcard, her seventh studio album, released in November. But 2020 marks the 15th anniversary of the release of Kerosene, the breakthrough album that would establish her as a country star at the age of 21.
The Texas native has succeeded for 15 years by being genuine and tapping into her small-town roots, writing and singing about what she knows and how she has lived, sticking up for her gender all the while. "Apolitical de facto feminism at its countriest," wrote critic Robert Christgau wrote about her stellar Platinum album. It's an approach that resonates.
Lambert has won dozens of awards, including two Grammys, 13 CMAs, and more than two dozen Academy of Country Music awards.  She has also become a rarity: a woman in country music who gets radio airplay, puts songs on the Billboard charts, and headlines big-venue tours.
Regarding this tour: Lambert postponed the two shows preceding her Sprint Center date due to illness. As of Monday, she expected to fulfill her Kansas City date. Stay tuned.
 The Randy Rogers Band and Parker McCollum open. Show time is 7 p.m. Tickets start at $25.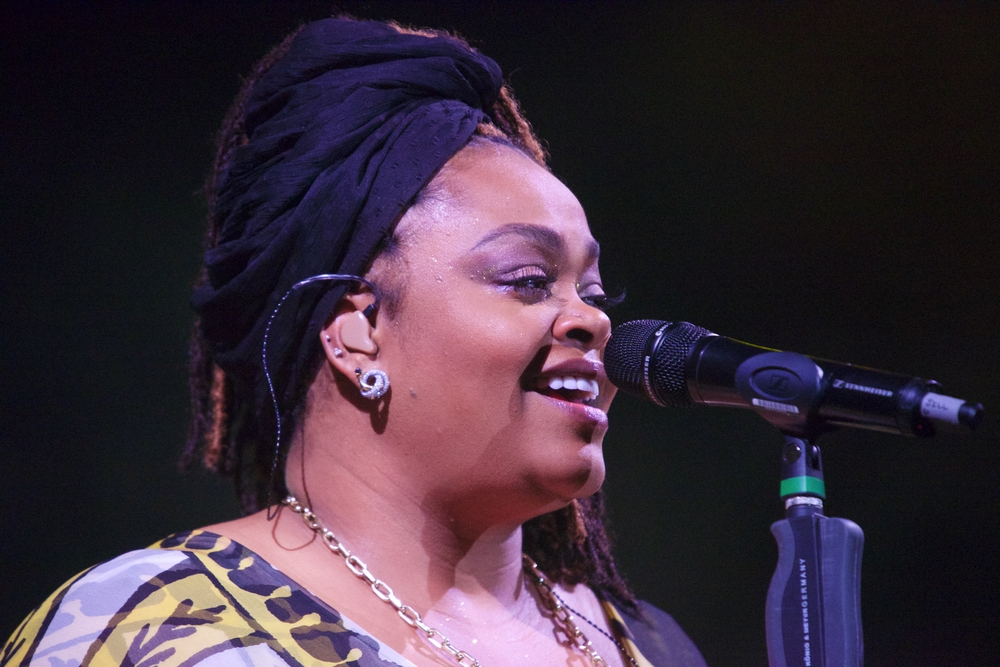 Feb. 7 at the Arvest Bank Theatre at the Midland: Jill Scott
Twenty years ago, she released the inspirational Who Is Jill Scott? Words and Sounds Vol. 1 and soon became a star in the world of neo-soul. Its spellbinding mix of R&B, soul, hip-hop, and jazz would earn Scott heaps of acclaim and a bundle of awards and nominations.
She has since released four more full-lengths, most recently Woman, released in 2015, which further certified her as a vocalist in command of multiple genres and established her an artist willing to express what's troubling her heart.  From a review of the album: "Today's Jill Scott has suffered love, motherhood, and breakup; she muses that her life changes and experience are reflected in the music she creates moving forward."
On this tour, however, Scott is celebrating the uplifting album that launched her stardom: The Who Is Jill Scott? 20th Anniversary Tour stops by the Midland on Friday. Show time is 8 p.m. Tickets are $36 to $136.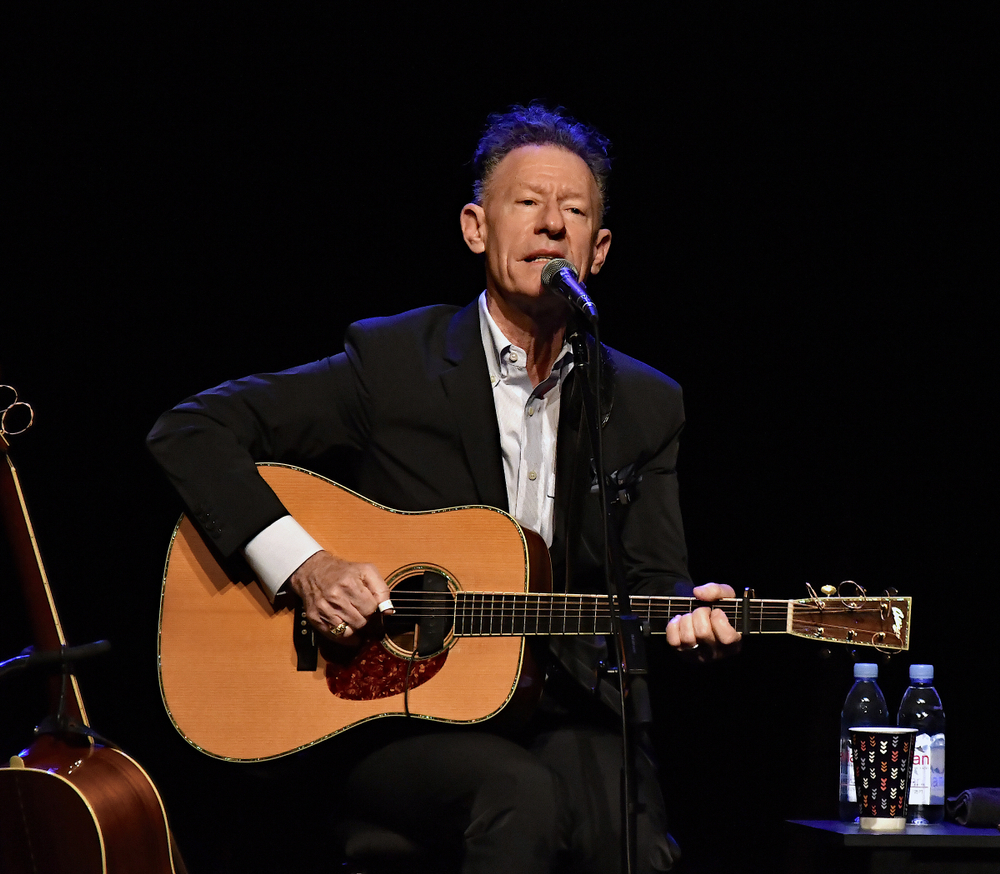 Feb. 8 at the Uptown Theater: Lyle Lovett and His Acoustic Group
On his previous stop in Kansas City, Lovett and his band were accompanied by the Kansas City Symphony. On other tours, he has performed with his Large Band and solo/acoustic with fellow songwriters like John Hiatt.
No matter the format, he brings to each show a large passel of great songs and plenty of charm, humor, and wit. For this tour, he'll be accompanied by his Acoustic Band, which includes ringers like Viktor Krauss on upright bass and legendary drummer Russ Kunkel. Recent set lists have focused on his Pontiac and Road to Ensenada albums and included covers of songs by Guy Clark and Flatt & Scruggs.
Show time is 7 p.m. Tickets start at $45.
Feb. 9 at The Truman: Dr. Dog
Over the course of eight studio albums, Dr. Dog became renowned for what one critic called its "woozy, neo-psychedelic sound" and "groove-ladened soundscapes," some of which were girded with "sturdy pop hooks."
In April 2018, the five-piece from Philadelphia released Critical Equation, which was conceived and created with one intent, according to singer/guitarist Scott McMicken, who told National Public Radio:  "We're different people now than we were 10 years ago and we've grown so much as a band, but in certain areas we were stuck … We needed to blow it up and we needed some help doing that."
Thankfully, not everything was destroyed in the explosion.  Despite the change in intentions and approach, however, Critical Equation showcases many traits of its predecessors, traits that have made the band a favorite in a few music environments, including the jam-band world: lots of fetching melodies, grooves, and vocal harmonies.
 Michael Nau opens at 8 p.m. Tickets are $25.
OTHER SHOWS TO KNOW ABOUT
The 2020 Top of the Bottoms Carnival Ball, Feb. 22 in the West Bottoms: Celebrate the Mardi Gras and carnival season at the Foundation Events Space and The Ship in the West Bottoms. Bands include Hi-Lux, the Relativity Brass Band, and New Riddim. Masquerade dress is encouraged.
Galactic, March 13 at Knuckleheads Saloon: A rare chance to see this stellar instrumental jam band from New Orleans in an intimate venue.
Chubby Carrier & The Bayou Swamp Band, March 14 at Knuckleheads Saloon: Authentic Zydeco from the heart of Louisiana—where it all got started.
Lukas Nelson and The Promise of the Real, March 25 at the Uptown Theater: Nelson and his band are making a lofty name and reputation for themselves that has nothing to do with his legendary father. And deservedly so.
Orville Peck, April 30 at the Granada Theater: Peck is taking country music into unchartered terrain, a creating a buzz along the way. His recent show at RecordBar sold out quickly. Here's a chance to see him again in a bigger venue.