This week's list of recommended shows includes a instrumental rock band from Texas, a Grammy-winning country star from Kentucky, a post-millennial hip-hop phenom from St. Louis, and a multi-platinum pop star from Canada.
Oct. 23 at Liberty Hall: Explosions in the Sky
 This quartet from Austin, Texas, is celebrating its 20th anniversary, no slight feat considering its musical approach: instrumental experimental/post-rock/space rock—not the fare that attracts casual music fans.
They aren't exactly prolific in the studio, having released seven albums in 20 years, the most recent, The Wilderness, in 2016. One reason for that: They spend much of their time composing songs for soundtracks, most notably for the film Friday Night Lights. (They also recorded the theme song to the TV show of the same name.
Here's how Rolling Stone described the band's elusive sound, or tried to, in a review of The Wilderness:  "The expansive Texas band's instrumental indie-rock sound-sculpting is wrought from a sense of somber apprehension and drift, of possibility coming into focus or perhaps losing it, or both at once."
And here's how a reviewer depicted a recent show in Oakland: "The band inhabited an almost meditative space, and the songs swam in a warm bath of cinematic yearning."
In other words: Not your typical rock band or rock concert.
Show time is 9 p.m. Tickets are $29 and $39.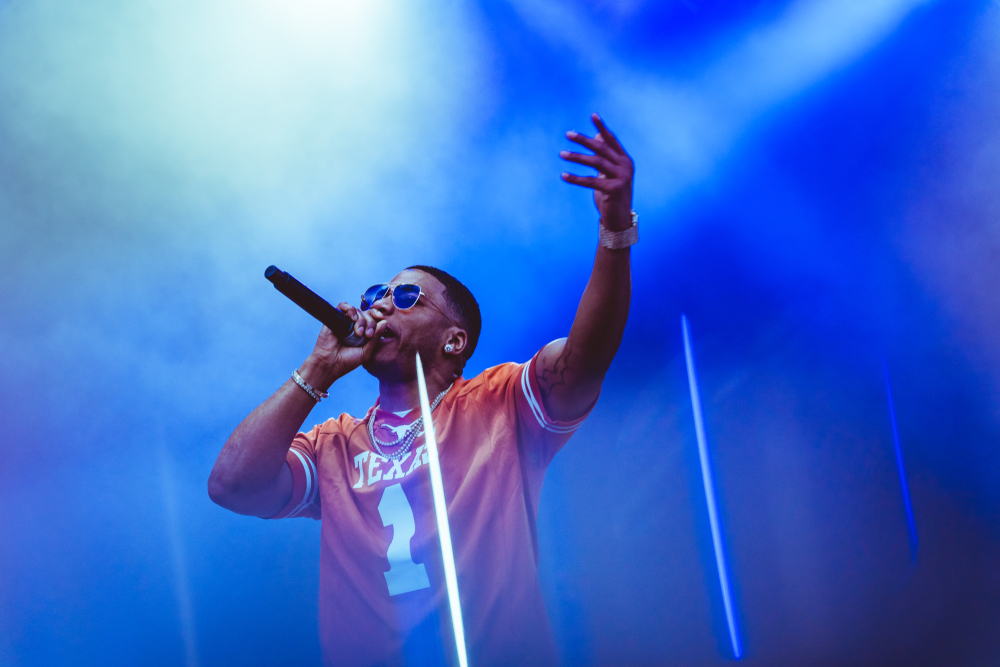 Oct. 25 at Kansas City Live!: Nelly
For a long moment, he was one of the most popular and successful artists in music. His debut album, Country Grammar, sold more than 10 million copies. Its follow-up, Nellyville sold nearly 7 million. Ten of his songs have hit the Top 10, including his collaboration with Tim McGraw, Over and Over.
 The St. Louis native is in his mid-40s and his name doesn't appear an many charts these days, but he remains a dynamic live performer. A reviewer of a recent show in Atlanta wrote: "Backed by a DJ enshrined in a pyramid of lights and some of his St. Lunatics crew, the nimble rapper blazed through E.I. and Shake Ya Tailfeather, inciting much dancing in the crowd and twerking on stage from his female dancers."
Show time is 8 p.m. Tickets are $20.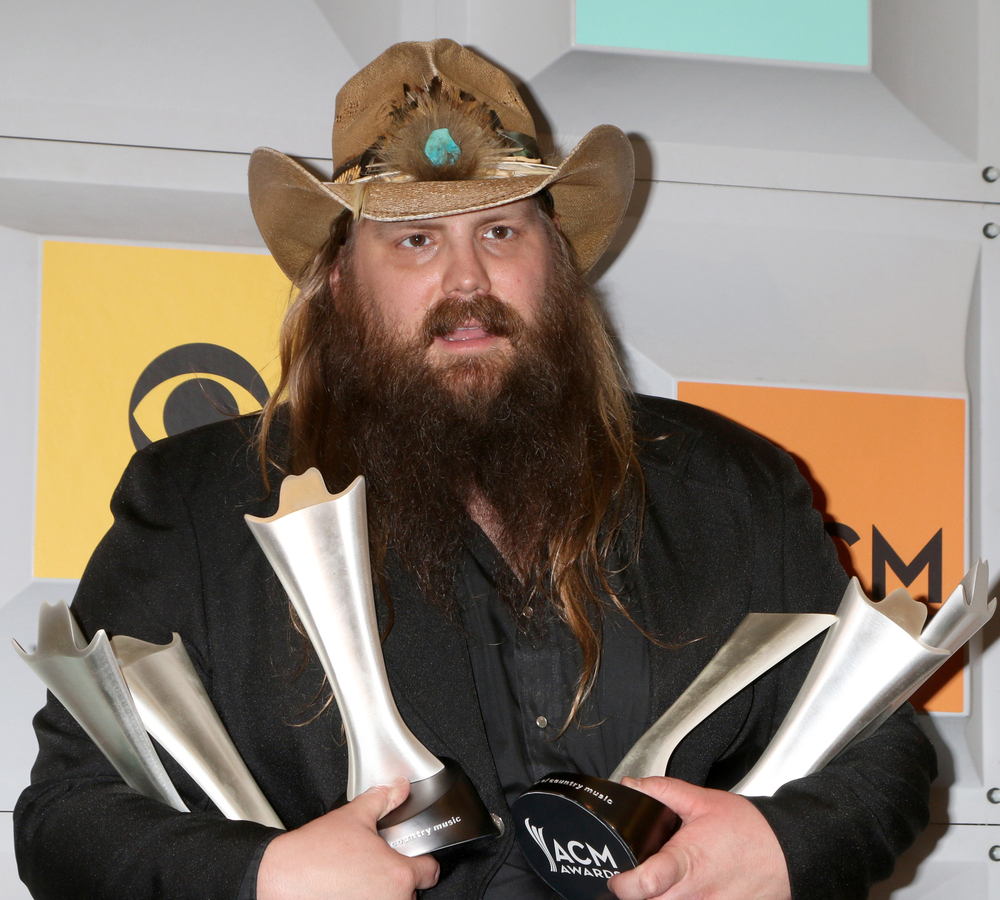 Oct. 26 at the Sprint Center: Chris Stapleton
 Stapleton was a behind-the-scenes songwriter before he became a Grammy-winning recording artist. He has co-written six No.1 songs for country stars like Kenny Chesney, George Strait, and Luke Bryan and pop stars like Adele and Joss Stone.
In 2015, he released his debut album, Traveller, which has sold more than 2.5 million copies. The two follow-ups, From A Room: Volume 1 and From A Room: Volume 2, both have gone platinum and gold, respectively.
The Kentucky native has won a slew of awards, including five Grammys and 10 CMA awards.  As a solo artist he is an outlier in country music, one who refuses to pander to commercial country, tapping instead into classic country, soul, rock, and blues.
In concert, he dismisses the usual fads and trends and glitz, delivering a nuts-and-bolts, straightforward show that focuses on his elite songwriting and powerful voice.
Brothers Osborne and Kendell Marvel open. Show time is 7 p.m. Tickets start at $86.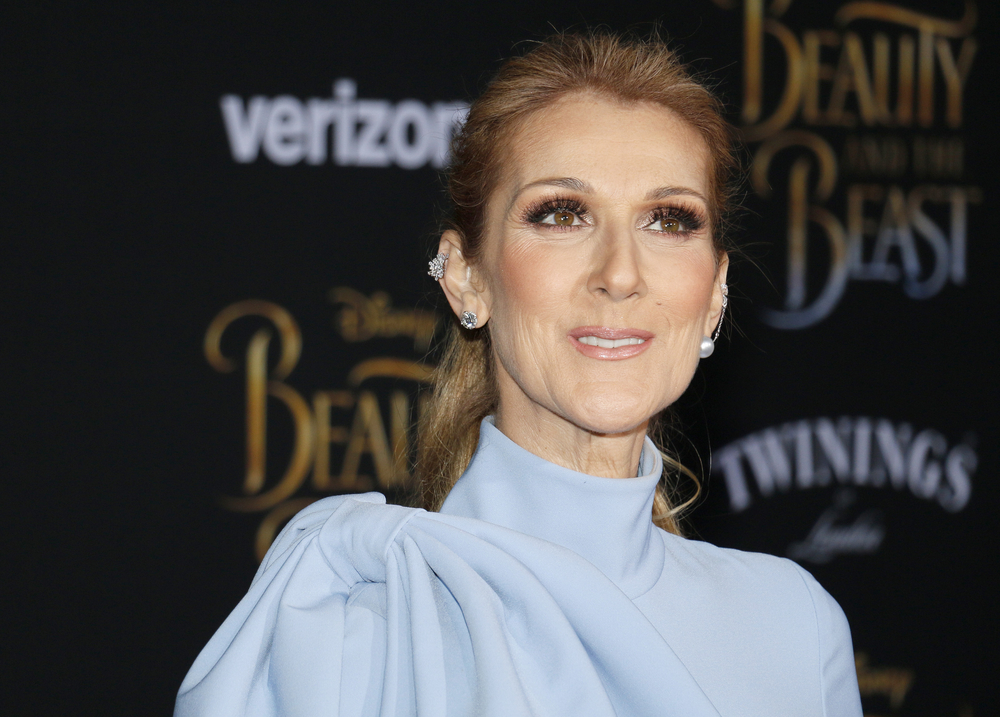 Oct. 28 at the Sprint Center: Celine Dion
 In April she announced her first world tour in a decade—she last performed in Kansas City in January 2009—which opened in September in her native Quebec.
She is touring off her new album, Courage, her first since 2013. The album's name, she told Billboard, comes from the difficulties she has endured over the past several years, including the death of her husband, Rene Angelil.
"I think I went through a lot," she said. "And life had given me the tools to find the inner strength, to find courage, and keep going."
Recent set lists have been stocked with favorites and covers, including Eric Carmen's All By Myself, John Lennon's Imagine, and, of course, My Heart Will Go On.
Show time is 7:30 p.m. Tickets start at $86.

Oct. 29 at the Folly Theater: Robert Earl Keen with special guest Waylon Payne
Keen is a member of the Texas Heritage Songwriters Hall of Fame, an honor bestowed on greats like Townes Van Zandt, Buddy Holly, Waylon Jennings, and Willie Nelson.
He has become a cult hero in the world of Americana/roots music and the fringes of country music thanks to poetic songs like The Front Porch Song and The Road Goes On Forever and the hilarious novelty tune Merry Christmas From the Family. Inc concert, he is charming, witty, and funny—a true showman.
Payne is a country singer-songwriter from Nashville and the son of country star Sammi Smith.
Show time is 7:30 p.m. Tickets are $30-$45.
OTHER SHOWS TO KNOW ABOUT
William Clark Green, Oct. 25 at the Madrid Theatre: He's a gifted country-style songwriter from Texas whose latest album was produced by songwriter extraordinaire Bruce Robison.
Tommy Tutone, Nov. 8 at Knuckleheads Saloon: Because he's more than just that one earworm.
Bret Michaels with Night Ranger, Lita Ford, and Joe Diffie, Nov. 10 at Silverstein Eye Centers Arena: Because look at that multi-genre lineup.
Lana Del Rey, Nov. 14 at the Uptown Theater: Because her latest album, Norman F***ing Rockwell, has been widely acclaimed.
Tech N9ne, Dec. 14 at Silverstein Eye Centers Arena: One of the most successful music artists from Kansas City continues to tour hard and fill big venues.