This week's list of recommended shows includes a birthday celebration for a music icon from Africa, a revered trumpet player, and a Nobel Prize-winning songwriter.

Oct. 17 at the Arvest Bank Theatre at the Midland: The Raconteurs
The Raconteurs' first and only show in Kansas City was in April 2008, and in the midst of their bristling set, Jack White pulled a super-hero move.
Mid-song, he laid his guitar on the stage and leaped into the pit, over the barricades and into the assembled mob. Why? He'd noticed a young woman had passed out and was being ignored by the rowdy crowd around her. White hoisted her over his shoulder, delivered her to security guards, jumped back on stage, slipped on his guitar, and rejoined the song, adding legend to a show that was already bound to be fabled.
Back then, the Raconteurs were touring on the brand-new, Consolers of the Lonely, their second full-length (and second gold record). At the end of 2009, they would begin a hiatus that would exceed a decade—until this year, when they released Help Us Strangerand announced a North American tour.
Stranger revisits the sounds that filled the quartet's two other albums: nuts-and-bolts, hooky garage rock, a retro sound the Raconteurs imbue with their own flavors. From Spin magazine's review: "The Raconteurs are canny enough to evoke rather than poach. The songs are more than capsule distillations of decades-old sounds, containing enough switchbacks to keep everyone engaged."
The Casualties of Jazz (funk/nu jazz/metal) open at 8 p.m. Tickets are $49.50 to $79.50.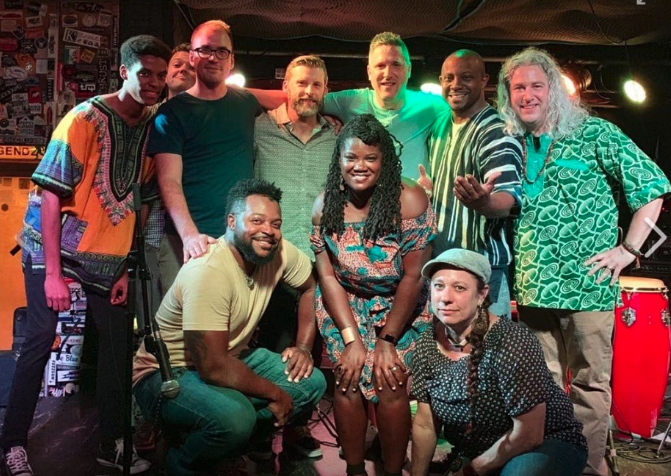 Oct. 17 at RecordBar: Fela-Bration with Bantaba and Sunu
Fela Kuti, a native Nigerian, was a founding father of Afrobeat, a bouillabaisse of several genres: West African styles like fiji and highlife plus American funk and jazz.  He was also an eminent composer and multi-instrumentalist, an outspoken human rights activist, and a national hero. He died in 1997, at the age of 58; more than 1 million people attended his funeral.
Lisa McKenzie is a Kansas City drummer and a student of African music; she has traveled to the continent five times to study and indulge in its music, particularly drumming and percussion.
In 2019, the former member of bands like Cher UK and the Grand Marquis started Bantaba, a nine-piece groove-happy Afrobeat orchestra. Thursday night, they will join other bands across the world in commemorating Kuti's 80th birthday with Fela-bration. Sunu, an Afrobeat/New Orleans funk band from Lawrence, will open.
Show time is 8 p.m. Admission is $10.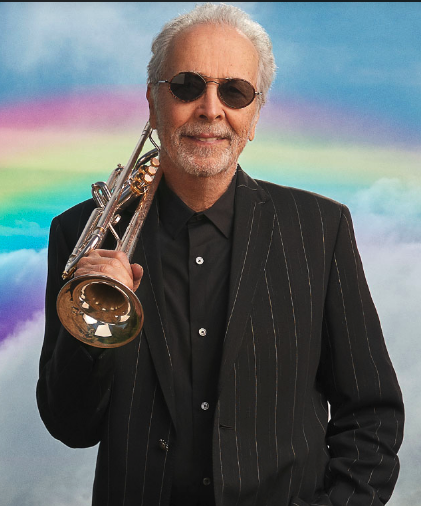 Oct. 18 at the Arvest Bank Theatre at the Midland: Herb Alpert and Lani Hall
As leader of The Tijuana Brass, Alpert brought jazz and Latin rhythms (and sumptuous album covers) into the mainstream and onto the pop charts in the mid-1960s with hits like This Guy's In Love With You and A Taste of Honey.
Fifty-plus years later, the musician, composer, arranger, sculptor, and former label owner (A&M Records), is still making albums. His latest, Over the Rainbow, released in September, is among the more than five dozens albums in his catalog.
Alpert is also touring regularly, these days with his wife of 45 years, Lani Hall, former vocalist with Sergio Mendes and Brasil '66. Together they deliver jazzy renditions of classics like Moondance (Van Morrison), Puttin' On The Ritz (Irving Berlin), and Human Nature (Michael Jackson) plus more contemporary tunes like Jason Moraz's I'm Yours. They also deliver medleys of Tijuana Brass and Brasil '66 favorites.
 Kansas City music icon Lonnie McFadden opens at 7:30 p.m. Tickets are $35 to $75.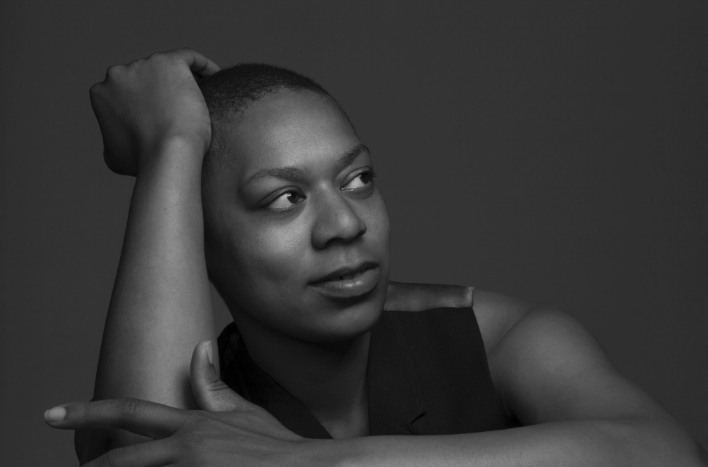 Oct. 19-20 in the Polsky Theater at the Carlsen Center: Love Songs
Krystle Warren is a graduate of the Paseo Academy of Fine and Performing Arts.  At the turn of the millennium, she started to emerge within the Kansas City music scene as a dynamic, must-see singer songwriter, one who fused several genres, including pop, soul, folk, and R&B, and who drew impressive comparisons to stars like Nina Simone, Joan Armatrading, and Tracy Chapman.
In 2008, Warren moved to Paris, expecting to explore the music scenes in Europe and the U.K. for a few years before returning home.  Instead, she has become a permanent Parisian and a star in the region's music scenes.  In 2012, she released Love Songs a stunning double album that drew this rave review from the Guardian UK:
"Now comes this brave, personal set that extends her musical range even further. It's a mostly cheerful album, with her deep, breathy voice easing between soulful balladry and scat jazz, with echoes of ragtime, gospel and country. Her assurance is as remarkable as her range."
Twice this weekend at the Polsky Theater at Johnson County Community College, Warren will perform Love Songs in its entirety, backed by an ensemble of some of Kansas City's finest musicians and accompanied by dancers from the Owen/Cox Dance Group.
 Show time is 8 p.m. each night. Tickets are $25 for the general public, $10 for JCCC students with a valid ID.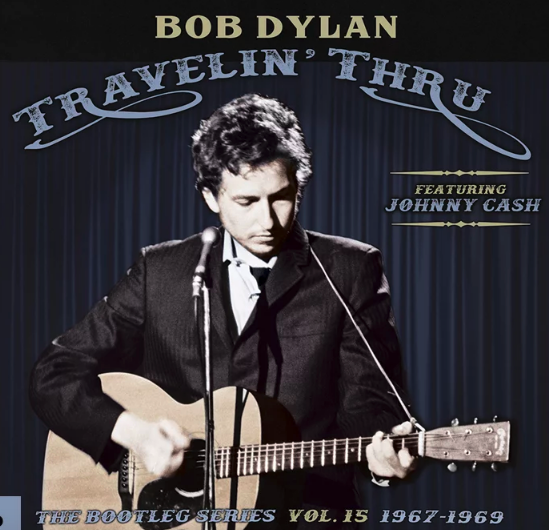 Oct. 20 at the Arvest Bank Theatre at the Midland: Bob Dylan and His Band
This will be Dylan's 21st show in Kansas City since 1978, a rate of one every two years. Those who see him regularly would likely agree that each show has been significantly different from all the others.
 Dylan, who won a Nobel Prize for Literature in 2016, has assiduously and unrepentantly been an artist who shows no interest in performing his songs the way they were recorded. Instead, from one show to the next, he often recasts them into forms that are unrecognizable from the originals, either because of the way he has deconstructed their structures or because of his voice, which has evolved into a ragged bleat that often has trouble accommodating a melody.
None of that matters to the diehards, who never miss a chance to be in the same room with one of the largest legends in American music, a reward that outweighs all the inherent challenges.
Show time is 8 p.m. Tickets are $48 to $135.
OTHER SHOWS TO KNOW ABOUT
Bianca Del Rio, Oct. 27 at the Folly Theater: The winner of RuPaul's Drag Race, Season 6, is a gifted actor, comedian, and costume designer. And drag queen.
A Tribute to Daniel Johnston, Oct. 30 at RecordBar: Several Kansas City bands pay tribute to Johnston, a poet/songwriter-savant, who died in September. The show is a benefit for the Midwest Music Foundation.
 The Marcus King Band, Oct. 31 at The Truman: He's a young (23), impressive guitar-slinger taking the rock/blues into new dimensions.
 The Flatlanders, Nov. 7 at Knuckleheads Saloon: Taproot Texas country featuring three wise, sharp-shooting songwriters.
 Wilco, Nov. 17 at the Arvest Bank Theatre at the Midland: Because they are one of the best American rock bands ever, and they are touring on a stellar new album, Ode to Joy.