Of the thousands of shows I've seen over the past 30 years or so, few have been what I would consider "bad" or "disastrous." Most live music experiences are rewarding, whether or not I'm a big fan of the performers.
My primary role in reviewing concerts has been one of consumer advocacy: Did fans get their money's worth? Was the show long enough? How was the sound? How was the set list? How energetic and enthusiastic was the band? How enthralled and involved was the crowd?
Most touring bands pass that muster with varying degrees of success. But once in a while, something goes wrong or  awry, and a show becomes a dud, a big disappointment..
I had some trouble coming up with five shows that I remember as being truly "bad." Let's say the five shows listed here are among the few memorable for all the wrong reasons.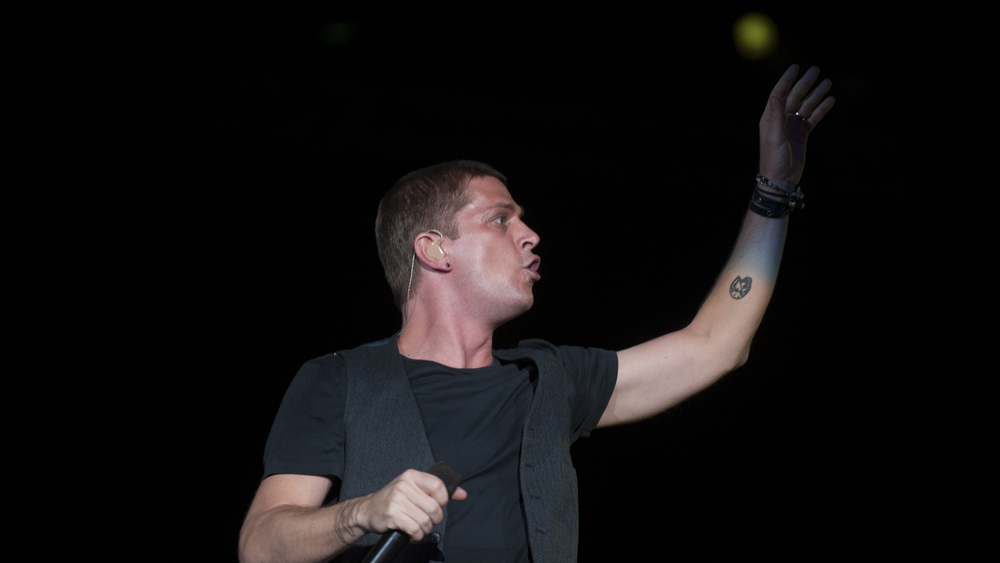 Sept. 16, 2001, at Sandstone Amphitheater: Matchbox 20 and Train
This was a Sunday night show, five days after the Sept. 11 attacks. Ground Zero was still smoldering; rescuers were still searching for bodies in the rubble; people were walking the streets of New York, looking for missing loved ones. All sporting events had been canceled or postponed. It seemed safe to assume that live shows would also take a break. Not this one.
Instead, after canceling two shows, this tour re-started on Sept. 15 in St. Louis, then rolled into Kansas City. I wanted to stay home with my family and watch the news but was assigned to go out and chronicle what happened: to confirm the show went on, to see how big the crowd was and what kind of mood was cast.
Remarkably, it was business as usual. Many thousands of fans attended and indulged heartily in the festive vibe, as if life were normal again. It all felt disappointing and deflating—inappropriate, the epitome of "too soon."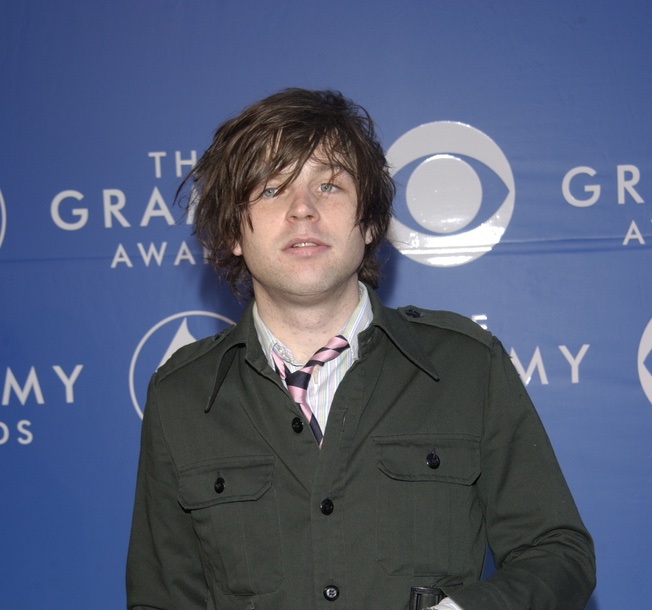 Feb. 27, 2009, at the Uptown Theater: Ryan Adams and the Cardinals
Adams' reputation as a crapshoot live performer will always precede him. Long before this show he'd become infamous for being temperamental, combative with his fans, and prone to careening into scattershot soliloquies about random subjects.
This show had been rescheduled from the previous October (illness). Four months later, he returned to play before a nearly full house of fans, most of whom had retained their tickets and waited patiently for the makeup date. What they got in return: an evening of petulance, aggravation, and (again) disregard for the audience.
For starters: He inexplicably dropped a 15-minute intermission into the middle of a show that, not including intermission, lasted about 80 minutes and included an annoying, extemporaneous monologue/joke about banks and their ink pens – or something – that went on for about eight minutes.
He and the Cardinals were shrouded in darkness and were barely visible. And he dropped in a random cover of Oasis' "Wonderwall" amid a set list that comprised 16 songs. (At the show in Tulsa the following evening, the set list comprised 25 songs.)
As abruptly as he left the stage for the impromptu intermission, he ended the show, surprising, it seemed, even the sound guys who appeared to be prepared for more music. The aftermath: He lost more fans that night, including me, who waited a few years before attending another show of his.

April 17, 2006 at the Midland Theater: Bob Dylan
This was the first show in a two-night stand with Merle Haggard at the Midland. It seemed like a dream lineup: two legends with vast and deep music catalogs,
Haggard delivered the usual: a warm, amiable set stocked with favorites and hits, all performed the ways they were recorded, the ways everyone remembers them.
Before Dylan's set, the couple sitting next to me, who could barely contain their anticipation, told me they were big fans seeing him for the first time. Dylan wasted little time puncturing their excitement.
He bleated and croaked his lyrics in a raspy voice that lost power as the set went on. He spent nearly the entire show hunched over a keyboard that was posted far left on a stage that was dimly lighted. The rest of the band was scattered across the stage, as if practicing social distancing. He barely acknowledged the audience, appearing remote and detached.
On top of that, the songs were so dramatically re-arranged (disfigured?) many could be identified only by their lyrics—when the lyrics were discernible.
After three or four songs, the woman sitting next to me leaned in and asked: "Is he going to sound like this all night?" I whispered: "It  could get worse." It did.
A song or two later, both got up and left. I wished I could have followed them.

April 30, 2016, at Sprint Center: R. Kelly
In retrospect, I should have boycotted this show, for reasons that are now patently obvious. But four years ago, what we knew about R. Kelly wasn't as documented and explicit as what we now know.
The show itself was free-wheeling and chaotic but enlivened by some entertaining moments. The big, happy crowd apparently put aside any objections they may have had to Kelly and his reputation, choosing to put all that aside for a the sake of a good time. Kelly, however, had the gall to bring it up. From my review in The Kansas City Star:
"Most objectionable and shameless was the short skit in which Kelly mocked the time he was acquitted of sexual-misconduct charges. During the skit, as Kelly talked about wanting some kind of post-show hookup, a guy ran across the stage with a sign that read '21 and over.' Not funny."
Not the slightest bit, not then and especially not now.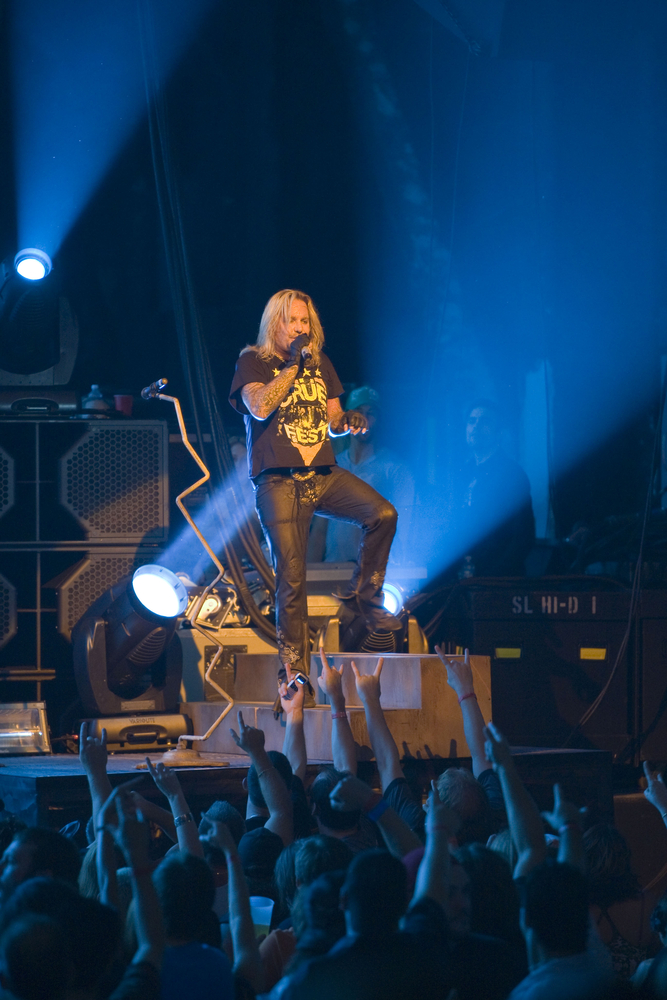 Feb. 12, 2010, at the Ameristar Casino: Vince Neil
Six months after Motley Crue drew more than 10,000 fans to the Sprint Center, their lead singer assembled a band and hit the road for a solo tour.
Most of the Crue fans in town must have had their thirsts slaked at the Sprint Center show: Only about 250 people showed up for this Friday night show. His band included a few ringers, including two members of Slaughter, but the emptiness of the room and the dearth of any palpable mood affected everyone. The vibe was very rote, go-through-the-motions and get out.
The show lasted an hour, give or take a few minutes, and comprised about 10 songs, including a classic-rock medley (during which Neil took a powder). It felt like an opening-band's set.
Before the show, I met a guy who was proud to announce he'd driven 90 minutes to see his hero, though he had to work the next morning. The good news for him: Thanks to the abrupt, early finish, he was probably home in bed before midnight.