The summer is quickly slipping away, but the music calendar remains filled with plenty of choices. This week: a shock-rock legend comes to one of the world's finest performing arts centers, the year's best hip-hop tour opens in Kansas City, and one of the greatest American rock bands of the past half-century comes to the East Bottoms joint along the railroad tracks.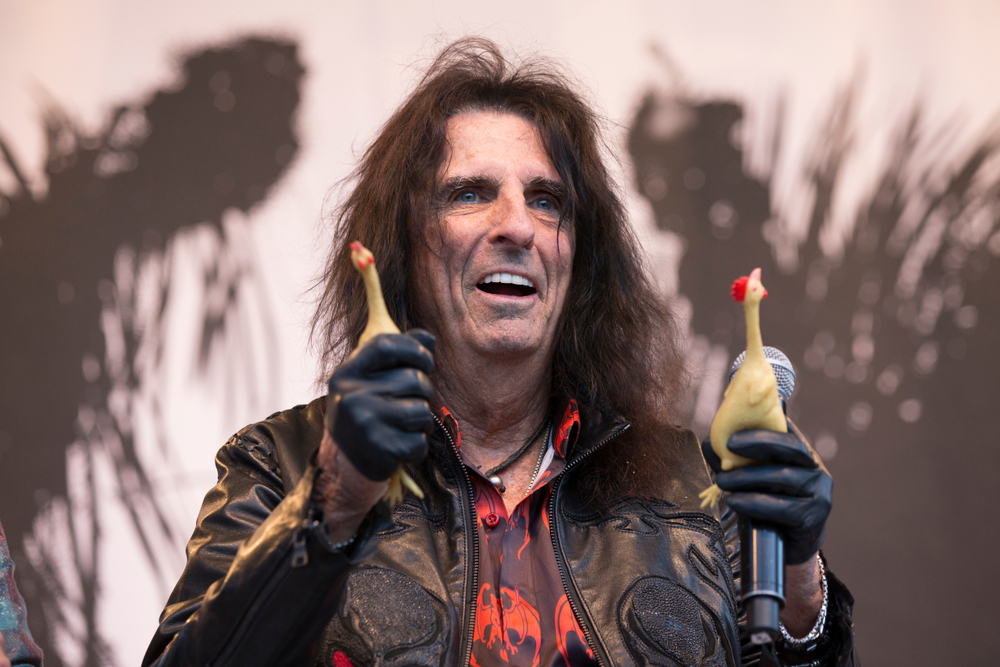 Monday, Aug. 6: Alice Cooper at the Kauffman Center for the Performing Arts
Alice Cooper turned 70 in February, but he is hardly living the life of a septuagenarian. Last summer, Cooper (born Vincent Furnier) released "Paranormal," his 27th studio album, and he's spending this summer on tour, showcasing songs from that album as well as many of his classic-rock hits.
As usual, the Godfather of Shock Rock is giving his fans plenty of theatrics. He recently told the Sioux Falls Argus Leader: "For us, the show is the high point of the day. The show is so exciting because every single song has its own piece of theater to it. If the audience looks away from the stage, they're going to miss something."
Cooper will bring his boa constrictor, guillotine, high-octane band and shock-rock circus to the Kauffman Center for the Performing Arts on Monday.  Show time is 7:30 p.m. Tickets are $49 to $109.
Tuesday, Aug. 7: Katie Herzig with William Wild at RecordBar.
If you (and your music) are defined by the company you keep, then Katie Herzig has defined herself as an elite singer-songwriter. Herzig has opened for some of the best songwriters of her generation, including Sara Bareilles, Brandi Carlisle and Ingrid Michaelson, with whom Herzig has also collaborated as a songwriter.
Earlier this year, Herzig released "Moment of Bliss," her sixth studio album, and this summer she is taking those songs out on the road. Her music comes from the indie-pop neighborhood: catchy, well-crafted and instantly appealing songs that have landed in films, commercials and TV shows like "Grey's Anatomy," "Bones," and "One Tree Hill."
Herzig comes to RecordBar on Tuesday.  William Wild, an indie-folk singer from Knoxville, Tenn., opens.
Show time is 7 p.m. Tickets to the 18-and-older show are $15.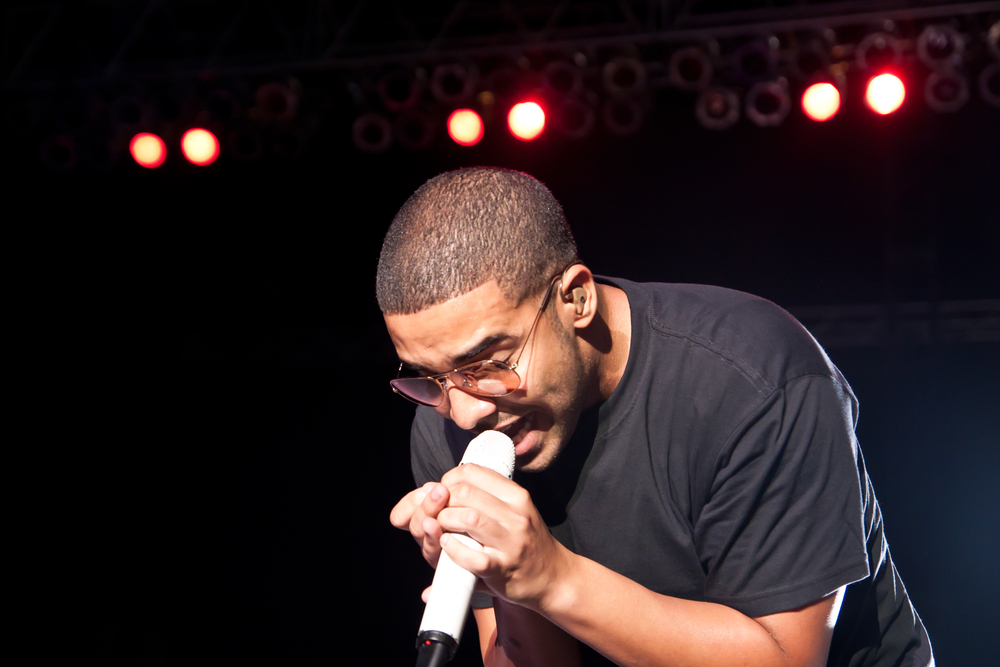 Friday, Aug. 10: Drake and Migos at Sprint Center
The production of this show–dubbed The Aubrey and Three Amigos Tour is guaranteed to be a grand spectacle, so grand that the start of the tour was delayed so everyone involved could make sure all the working parts were ready and adequately prepared.
"In order to deliver the high standard tour experience our fans expect and deserve, we have made the necessary decision to slightly adjust the beginning of 'The Aubrey and the Three Migos Tour' schedule," said a tour representative.
As a result, Kansas City, which was originally scheduled to be the fourth stop on the tour on July 31, is now the site of the tour opening.  If you saw Drake at his previous Sprint Center show in June 2016, you know how lavish and dazzling his shows can be. And this one is supposed to be more lavish and more dazzling.
Show time is 7 p.m.  Tickets are $56 to $177.
Friday, Aug. 10: Los Lobos with Big Head Todd and Greyhounds at Knuckleheads
This show offers the rare chance to see two headlining bands on the same bill. Los Lobos has been one of the best American rock bands since emerging from East Los Angeles in the late 1970s, blending Chicano/Latin rock with roots rock, Tex-Mex and country.
Big Head Todd and the Monsters have been churning out their fusion of blues, funk and jam-band rock for nearly 30 years now, issuing a dozen studio albums along the way. They are touring on their latest album, "New World Arisin'," released in 2017.  Both bands will be at the outdoor stage at Knuckleheads. And don't miss the opener, Greyhounds, a soul/blues duo from Austin, Texas.
Show time is 7 p.m. Tickets are $59.50 to $99.50.
Sunday, Aug. 12: Michael McDonald at the Lied Center in Lawrence.
McDonald is a member of soft-rock royalty, a singer's whose inimitable voice can handle a satiny soulful ballad or a funky pop anthem with grace and ease. On this tour, he has been delivering his best-known hits, like "What A Fool Believes" and the Doobie Brothers' "Minute By Minute," as we as other covers, like Patti LaBelle's "On My Own."
He's bringing his game to the warm confines of the Lied Center, just west of the KU campus. Show time is 7:30 p.m. Tickets are $21 to $55.
 FIVE OTHER BIG SHOWS ON THE WAY
Rod Stewart:He's still kicking soccer balls around the arena, still rocking the glorious mane of rock-star hair and still nailing all the hits, including "Maggie May." Aug. 14 at the Sprint Center.
Old Crow Medicine Show: They're bringing their fetching take on string-band country, folk and bluegrass back to Kansas City. Don't miss the opener, Kansas City's own Victor & Penny. Aug. 15 at the Arvest Bank Theater at the Midland.
Smashing Pumpkins:This is being billed as a "reunion tour," though original bassist D'Arcy Wretzky is having no part of it. Nonetheless, the shows so far have been hours long and filled with favorites and hits. With Metric. Aug.16 at the Sprint Center.
 Toto: There are enough original members in the band to make this show worth the opportunity to watch everyone in attendance sing along with gusto to "Africa." Aug. 21 at Crossroads KC.
Shelby Lynne:This is being billed as "an intimate evening with" because she'll be performing in a room with a 70-person capacity. Her previous Kansas City show at the Folly Theater was memorable. This should be mesmerizing.  Aug. 25 in the Gospel Lounge at Knuckleheads Saloon.