Not to brag, but singer Kat Bowser can do a mean Janis Joplin. Or Ella Fitzgerald. Or pretty much any other soulful rocker for that matter. The Kansas City native has traveled all over the world doing session and back-up work for a slew of performers from groups like Cheap Trick and Supertramp as well as Latin powerhouse Jon Secada.
After a lengthy stint charming audiences at piano bars in Southern Florida, the versatile performer has returned to the metro to bring the house down with her distinctive voice. We caught up with the veteran vocalist to find out five things you don't know about her: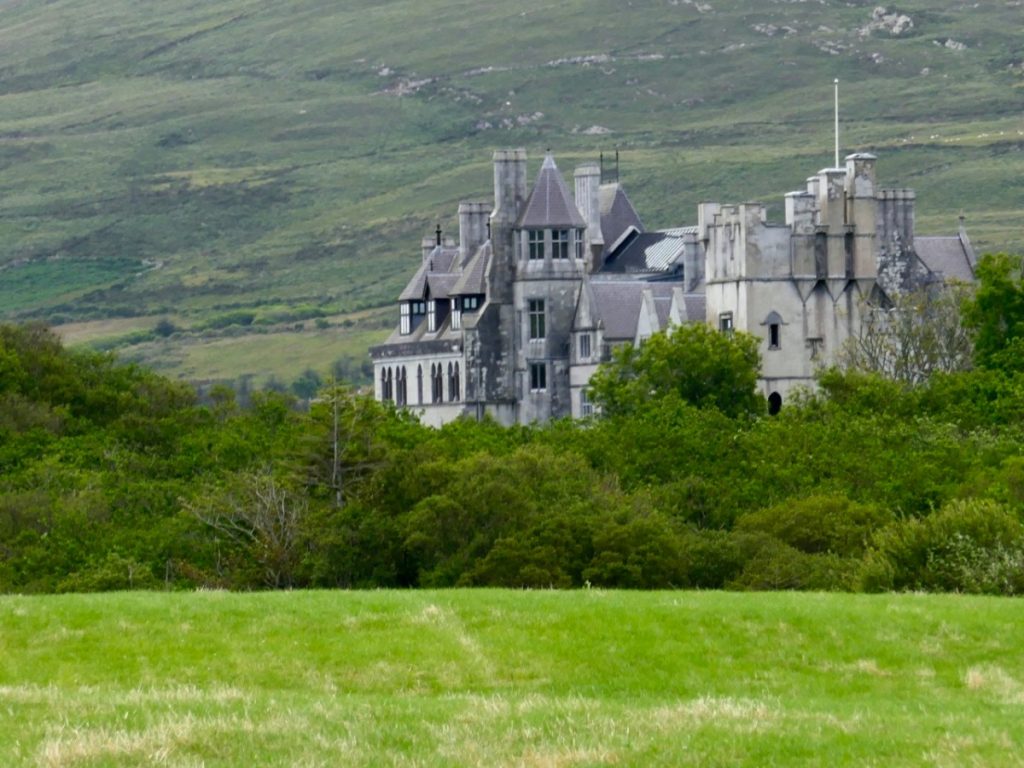 5)  When I win the lotto …
"… I will purchase and finish the renovation of Dunboy Castle in Ireland."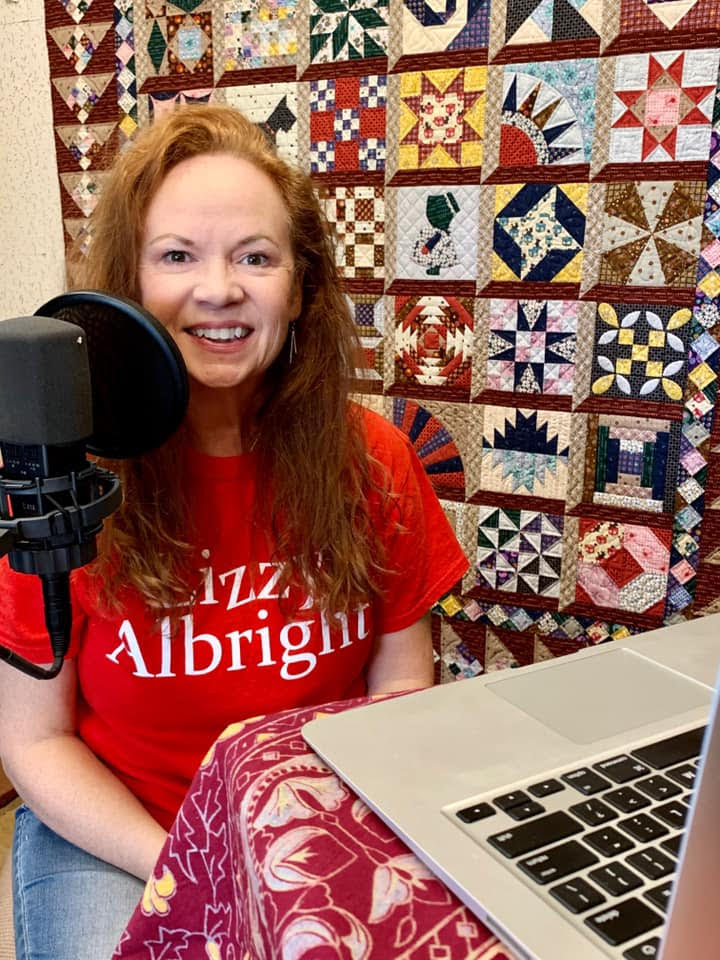 4) She's co-authored and recorded an audio book.
"It's called Lizzy Albright and the Attic Window which I wrote with renowned quilter, Ricky Tims. It's a Harry Potter-esque fictional novel about a little girl who discovers her grandmother's sampler quilt. When she falls asleep under the quilt, the blocks come alive and take her on fantastic journeys."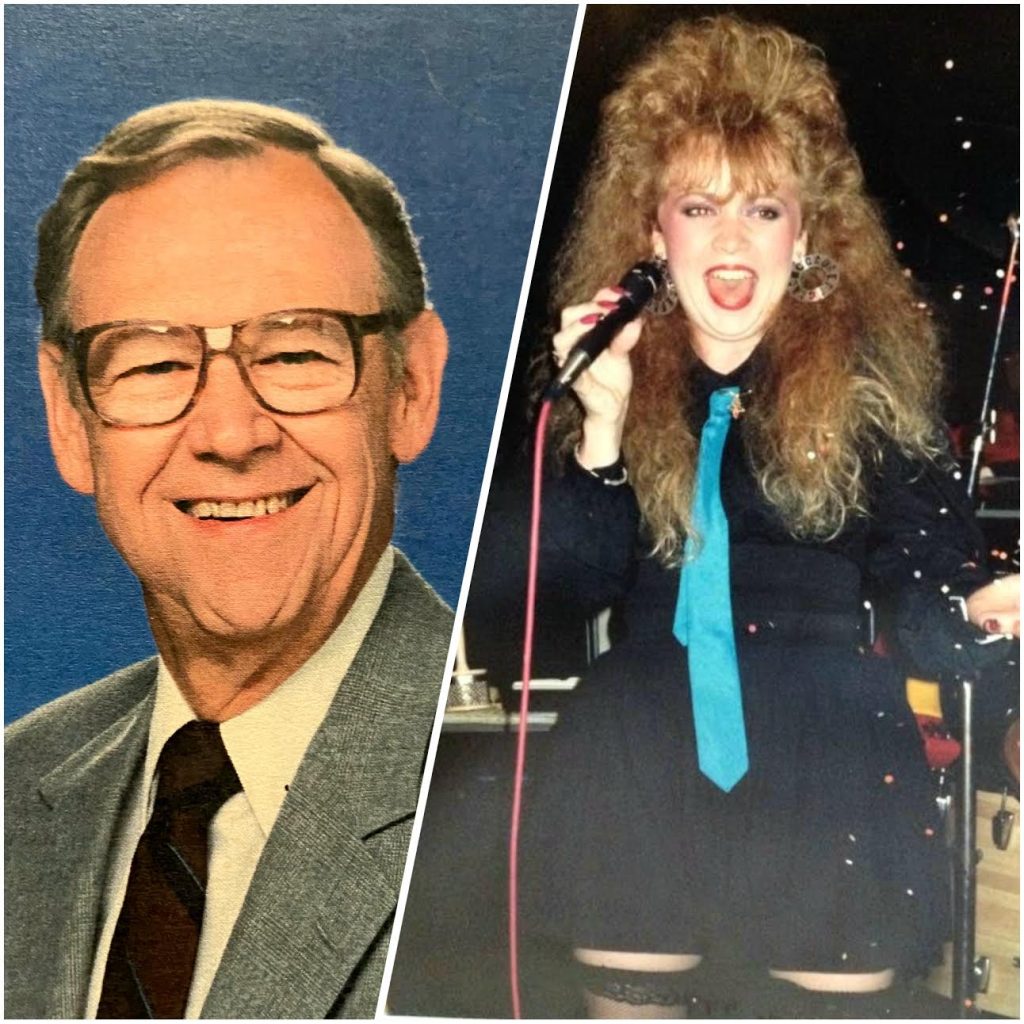 3) I'm the daughter of famed Kansas City weatherman Dan Henry.
"I actually did a broadcast over a 4th of July weekend with Dad back in the 80s."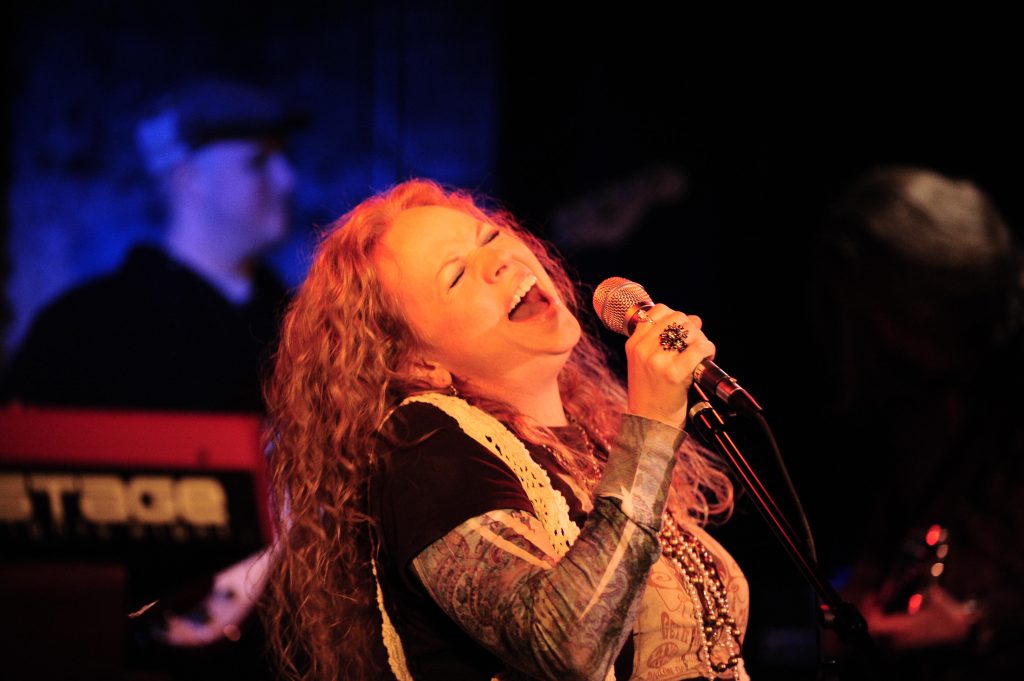 2) The question I'm asked most often? To name a favorite song or style of music.
"I honestly don't have one—but thanks to Mom and Dad I am a sucker for anything sung barbershop style! I know—nerd."
1) Her gigs have gigs.
You name it, Bowser likely has a story to complement it. Her career took off after Oleta Adams—another Kansas City songbird—handpicked her for Adam's world tour. Bowser has also opened for Tony Bennett at a private event and once sang at Dan Marino's Christmas party. "And remind me to tell you about working on Bootsy Collins' latest project," she says.