The live-music calendar is steadily getting busier as the year goes on. It won't be long before we're telling you about shows in our city's best outdoor venues. None of those in March, but there are plenty of indoor options. Here are some recommendations.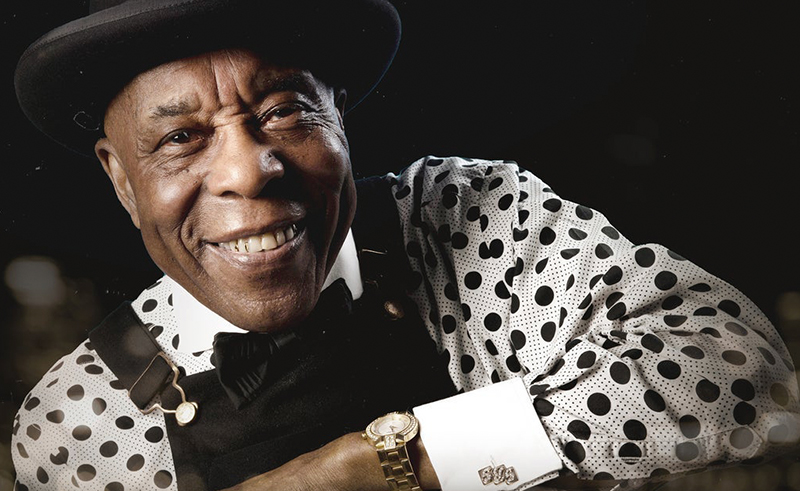 Buddy Guy: March 11 at Uptown Theater
In September, Guy, 86, released yet another studio album, The Blues Don't Lie, which is filled with marquee guest musicians and vocalists, including Mavis Staples, Elvis Costello, Jason Isbell, Bobby Rush, and James Taylor. Reviews were widely positive, inspiring praise like "perfect," "a real blues masterclass," and "he gets better with age."
As vast and deep as his catalog runs, he hardly needs new music to justify another tour. Recent setlists have included just one or two from Lie plus a wide variety of covers: songs by Muddy Waters, John Lee Hooker, Johnny Taylor, Willie Dixon, and John Hiatt. 
He's calling this The Damn Right Farewell Tour, though he doesn't look or sound like someone preparing to ride off into the gloaming. Still, go see him while you can. He is a bona fide legend. Show time is 7 p.m. Tickets start at $49.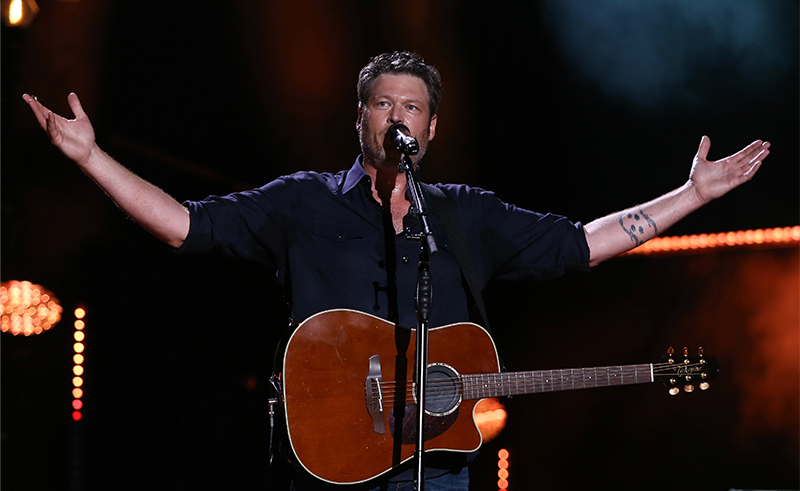 Blake Shelton: March 18 at T-Mobile Center
He's more than just a  modern-country music star. He's also a TV celebrity and half of a music power couple with pop goddess Gwen Stefani. But Top 40 country hits and live music has been his foundation since he played to a few thousand on the Power and Light KC Live Stage more than a decade ago. These days he's filling arenas again—this will be his first Kansas City show in four years—and reminding his long-time fans he's more than just another handsome host on a TV show.
Show time is 7 p.m. Carly Pearce and Jackson Dean open. Tickets start at $35.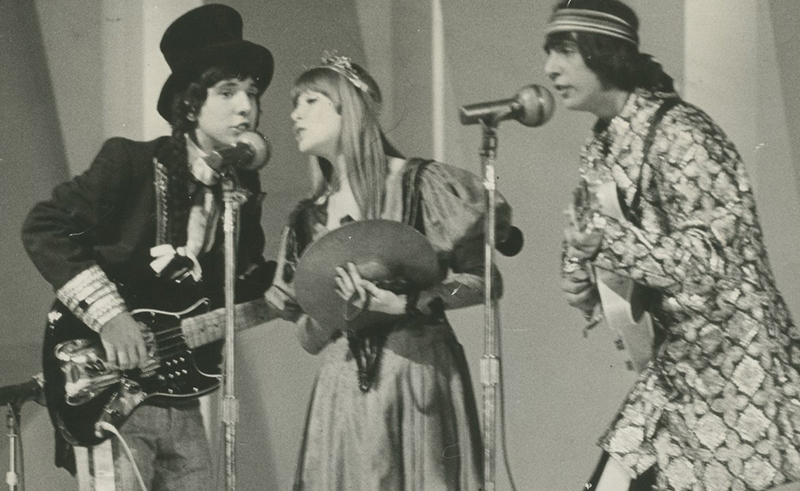 Os Mutantes: March 15 at RecordBar
Well into its sixth decade as high royalty within the 1960s subversive Tropicalia movement, Os Mutantes (translation: The Mutants) are renowned for their art-pop/rock, which fuses traits from their native Brazil with elements from rock, especially psychedelic rock (even more specifically, Sgt. Pepper's-era Beatles). Or as a reviewer from a show in Portland, Oregon, described it: a sound "ranging from fuzzed-out Aquarian rock to Byrdsian jangle rock to hints of (progressive rock)."
Sergio Dias, 57, is the orchestra's lone founding member. These days he surrounds himself with a younger generation of musicians who sustain the band's reputation for brash and energetic live shows—a verve that ought to be even more dynamic in an intimate venue like RecordBar. An early don't-miss show of 2023. Show time is 8 p.m. Tickets are $25.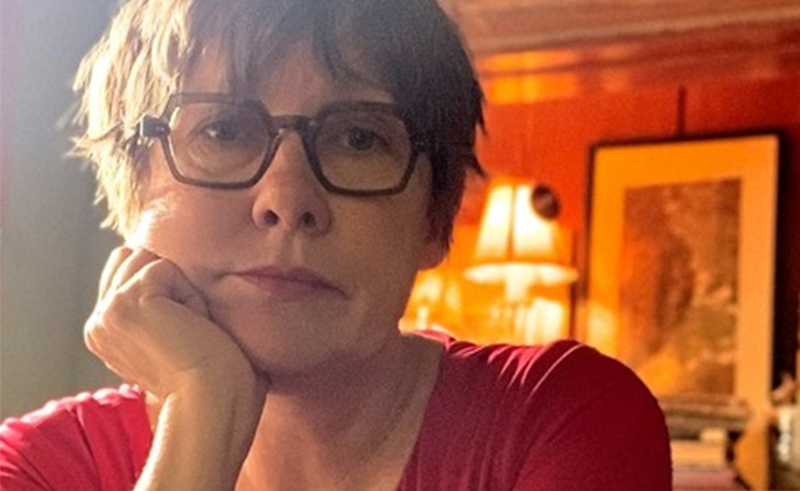 Iris DeMent: March 23 at Knuckleheads Saloon
DeMent is an Arkansas native and former Kansas City resident who cut her teeth as a singer-songwriter in open-mic nights around our city in the early 1990s. By 1994, she'd released two studio albums, including her first major-label recording, My Life, which received rave reviews for both its poetic lyrics and her gift for composing warm, appealing melodies. (It received a rare A+ rating from Robert Christgau in The Village Voice.)
These days, DeMent lives in rural Iowa with her husband, singer-songwriter Greg Brown, and their adopted daughter. Earlier this year, she released her seventh studio album, Workin' On A World, which, like 1996's The Way I Should, addresses head-on, no words minced, various political and social issues. It's her first studio album in nearly eight years, giving her a reason to go on the road again. This will be her first formal live show in Kansas City since November 2019. (She performed at the Folk Alliance International Conference at Crown Center on Feb. 1.) Ana Egge opens at 7:30 p.m. Tickets are $40.
Other Shows to Know About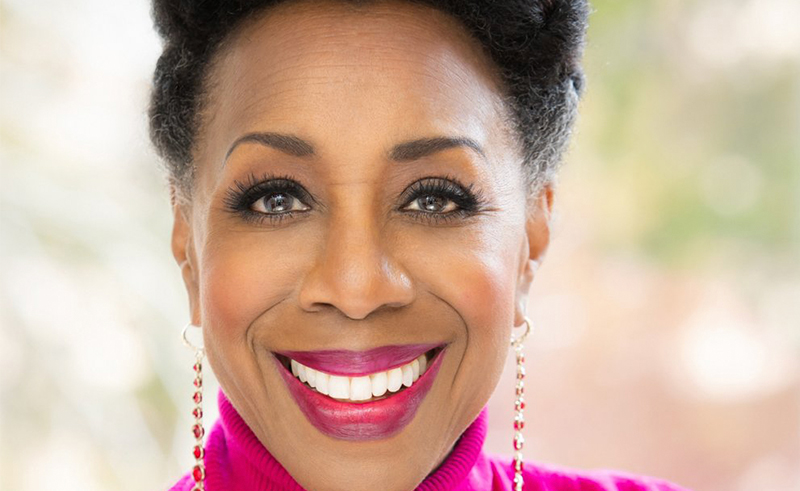 Oleta Adams: March 11 at the Folly Theater: She is well-known for her affiliation with the 1980s British rock band Tears for Fears, but Adams, a multi-genre artist has many more diamonds and gems on her resume and in her repertoire, including four Grammy nominations, a gold record (Circle of One) and a Top 5 hit (Get Here). Tickets start at $25.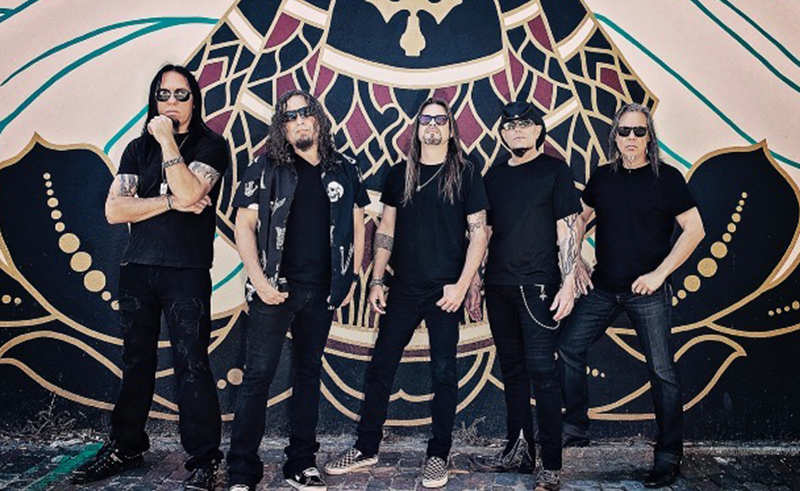 Queensryche: March 25 at The Truman: With more than 40 years and 16 studio albums on its resume, these heavy-metal stalwarts from Bellevue, Washington, include two founding members, guitarist Michael Wilton and bassist Eddie Jackson, plus Todd La Torre, lead vocalist since 2012. Setlists have drawn heavily from early material, like 1988's Operation Mind Crime. Openers: Marty Friedman, Trauma. Tickets are $32.50 to $65.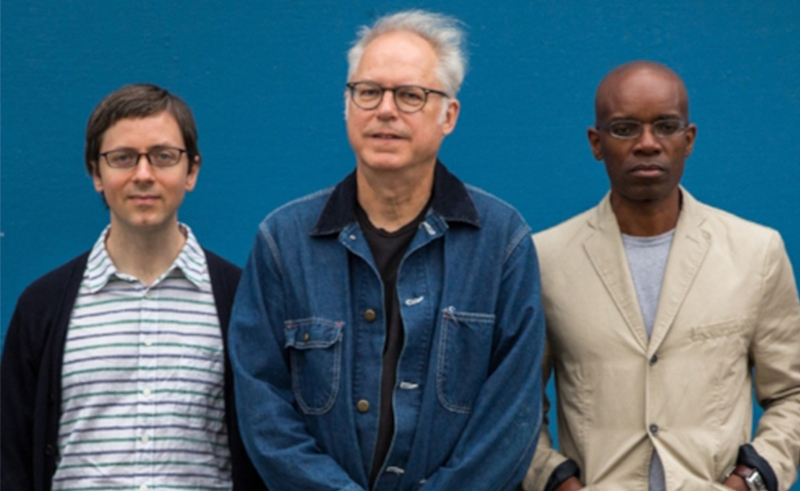 Bill Frisell: March 22 at the 1900 Building: Frisell is a highly respected and decorated jazz guitarist, arranger, and composer regarded as one of the most influential musicians in his field since he started releasing albums 40 years ago. His touring band also includes Greg Tardy (sax), Jonathan Blake (drums), and Gerald Clayton (piano). Tickets are $35.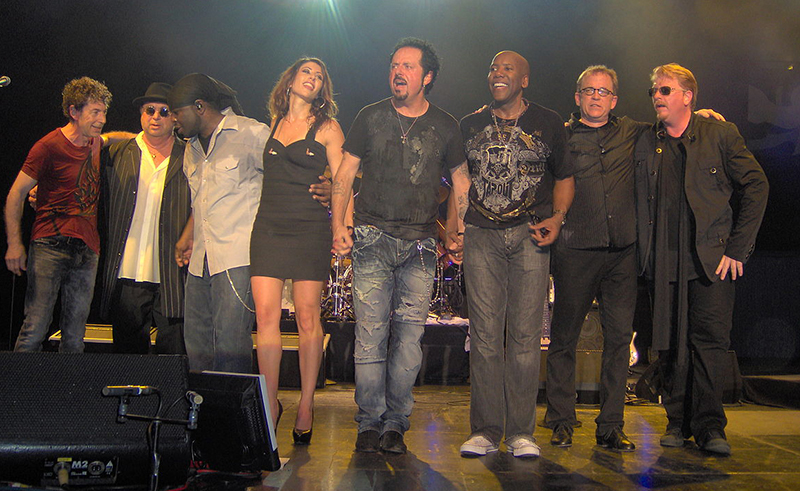 Toto: March 29 at the Uptown Theater: The lineup has changed significantly over the years due to deaths, retirements, and semi-retirements, but the setlists haven't changed much. Expect arena-sized timeless anthems and ballads like Hold the Line, Africa, Rosanna, and I Won't Hold You Back. Tickets start at $39.