Singer/songwriter Taylor Lenz made the most of her 2020, pandemic notwithstanding. The born-and-bred Kansas Citian found newfound success with the summer release of her debut single, Tease.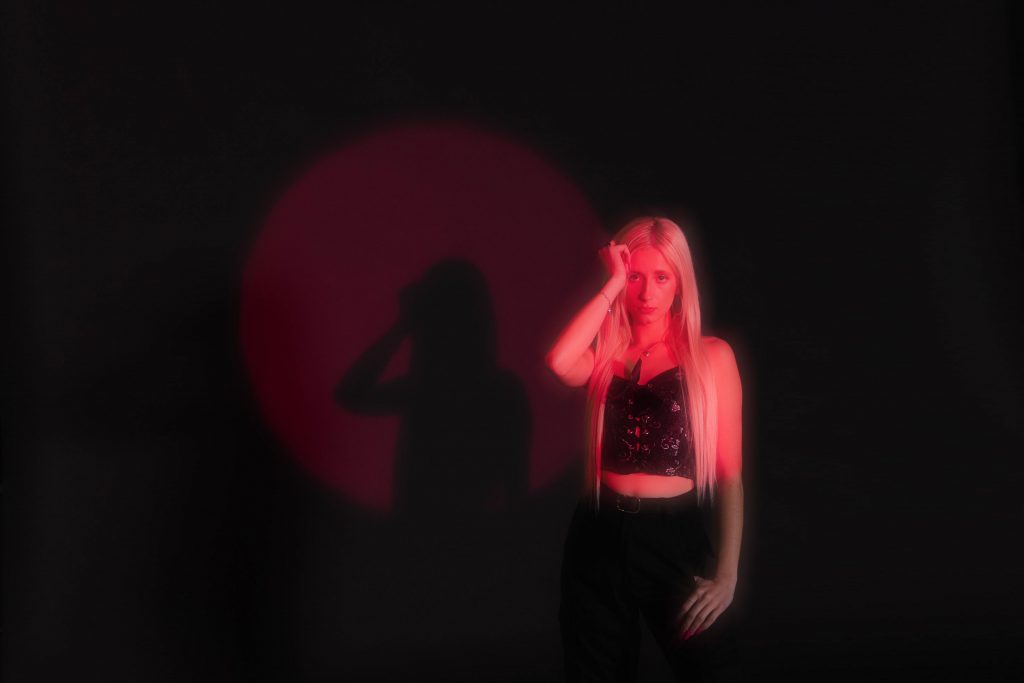 Lenz cut her musical chops growing up in Missouri where, as she says, "there were not many opportunities to pursue music, but my mom and I went out and sought every possible opportunity there was." Her music education varied from musical theater to fronting Rush and Queen cover bands. Now she's pursuing her dream out in Los Angeles.
We caught up with the versatile singer to find out five things you don't know about the performer.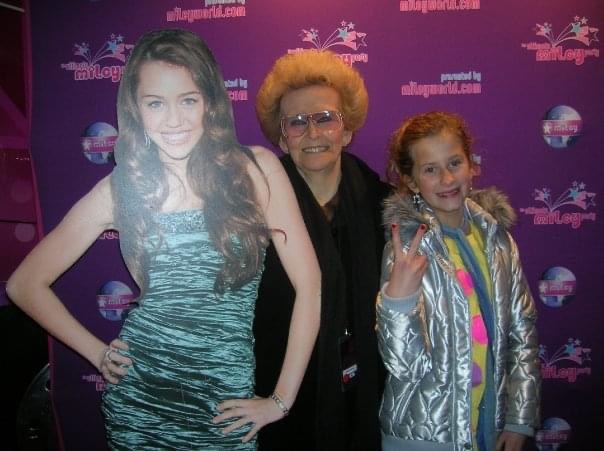 5) My first concert was Hannah Montana/Miley Cyrus tour. My mom won tickets—in the front row!
I remember so clearly coming home from school in third grade, and my mom standing in the yard jumping up and down yelling, "We won!" We had been trying to call in for hours that morning to win Hannah Montana tickets because we couldn't afford to buy them. We sat in the front row right next to Miley's grandma, and even got a picture with her! It was also a turning point in my life to see someone doing exactly what I wanted to do—to be a huge pop star and perform for thousands. She is a big inspiration of mine and I hope to be the same kind of inspiration for young girls one day.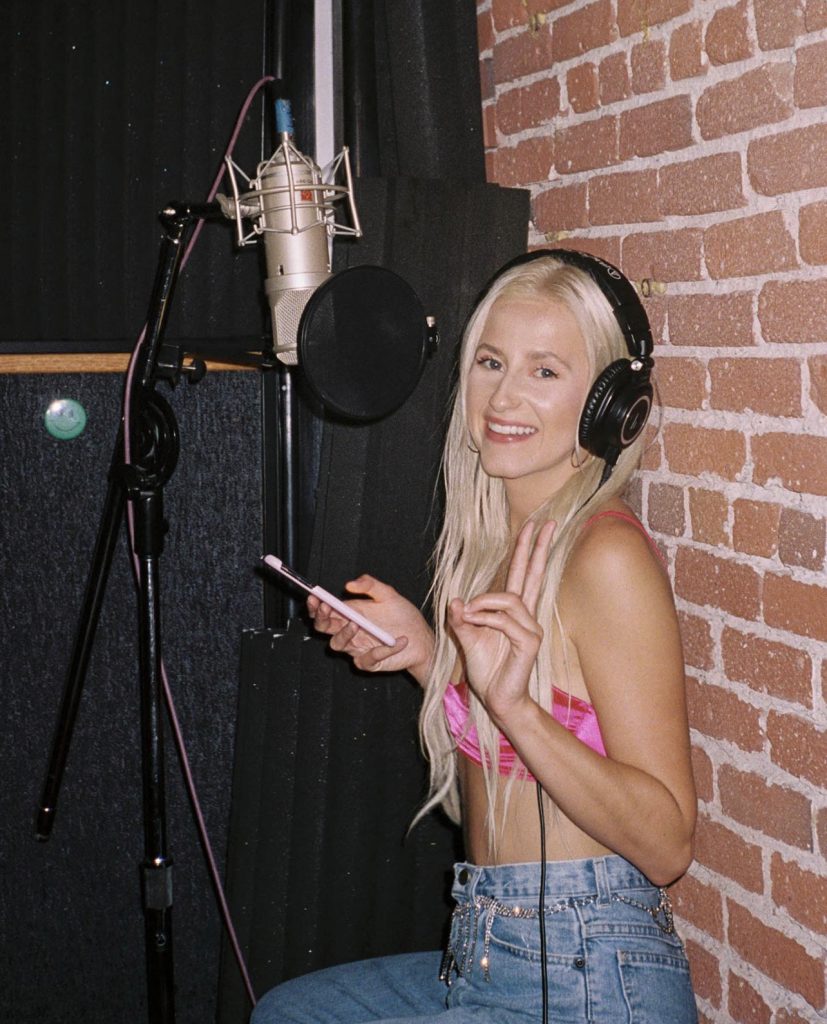 4) I feel most like myself in the studio creating, and on stage performing.
I am a super-extroverted person and get my energy from being around other people! Entertaining people gives me the most joy I could ever experience and totally fires me up. But, on the other side of the coin, performing and writing are like therapy for me, and definitely balance me out from the outside world. When I am performing or writing, I feel like I enter a vulnerable place where I can exhale all of that stress and emotion and pour back into myself. I'm truly so thankful for this outlet, music is the best thing in my life.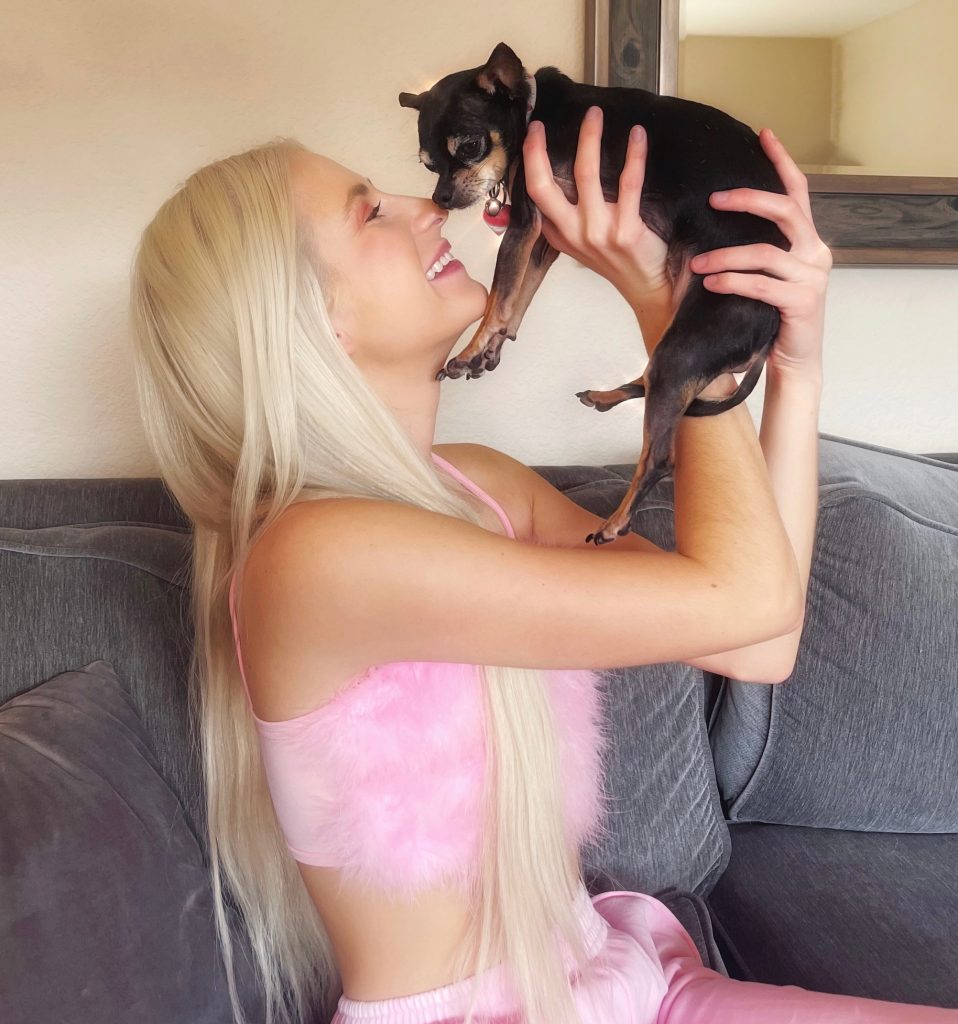 3) I had six dogs growing up—and rescued my own when I was 18!
Growing up, my house was a zoo! We had six dogs of all shapes and sizes, from a Great Dane to a Pomeranian. My mom is such a huge animal lover and she instilled that in me when I was really young. Three days after I moved to L.A., I rescued this tiny three pound Chihuahua and named him Schmidt! They had found him running around the streets alone, malnourished, and scared. He is my baby, and I take him everywhere with me! One of my life goals is to start an animal rescue in Kansas City and Los Angeles, and help dogs find their perfect match, just like Schmidt.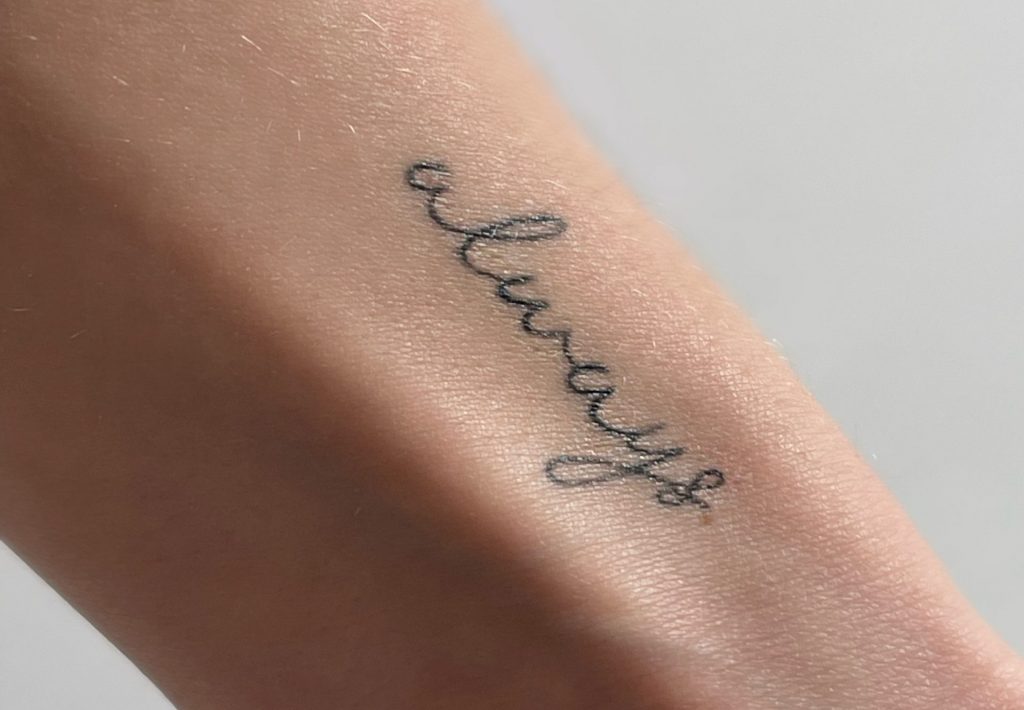 2) I have five tattoos (and more on the way!)
I got my first tattoo of a little music note on my wrist at 15 years old at Illustrated Man in Gladstone and—embarrassing moment alert!—I passed out cold. But it obviously wasn't too traumatizing because since then I've gotten four others! My favorite is the 'always' tattoo my mom and I got together. My mom and I are huge Harry Potter fans, and the 'always' is a nod to something Snape says to Dumbledore in the last book. (If you know, you know!) I plan on getting Tease and Perfect, the names of the two songs I've released tattooed soon.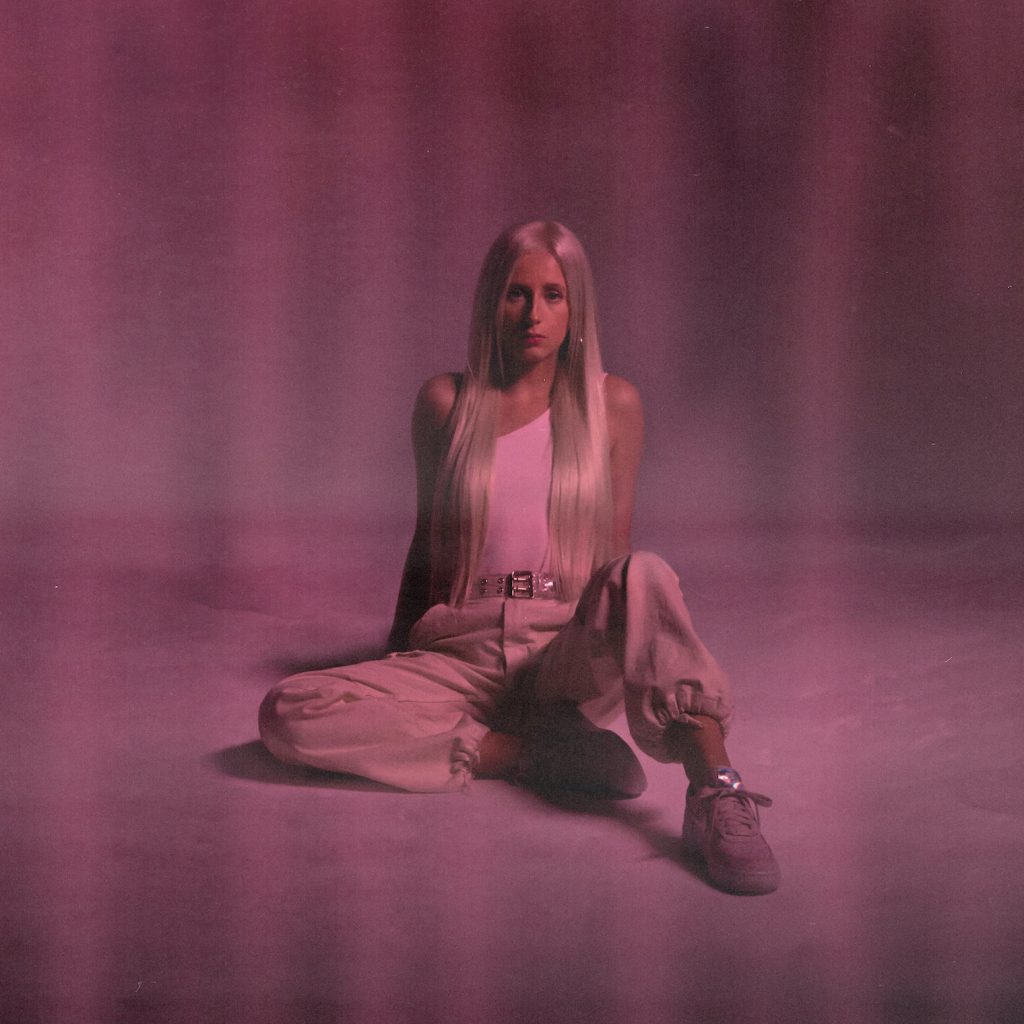 1) My second single just dropped February 26th, titled Perfect.
I write my own music, and because of that, my songs become like a diary of my life. I wrote Perfect in about ten minutes. The song is about the beginning of a relationship and being so into this person that you are almost infatuated with them. It seems like this person is flawless, amazing, and, for lack of a better word, perfect! But there's a certain danger that comes with feeling this way, because, of course, no one is perfect. I hope people can relate to the song, and I hope everyone loves it as much as I do. Stream or buy Perfect everywhere you listen to music.