Earlier this summer, songstress Anna Hamilton—who hails from Bucyrus and Kansas City, Kansas—was duking it out on NBC's reality songwriting competition Songland.

Now she's using that national exposure to propel her career to the next level. Hamilton—who began writing songs at an early age with only a guitar and a banjo—has started to see a serious uptick in her popularity. Her cover of Bad Liar by Imagine Dragons has amassed over 51 million (!!!) views on her YouTube page alone.
We caught up with the Kansas native to find out five things you don't know about the songbird whose new single "Self Help" was just released this week.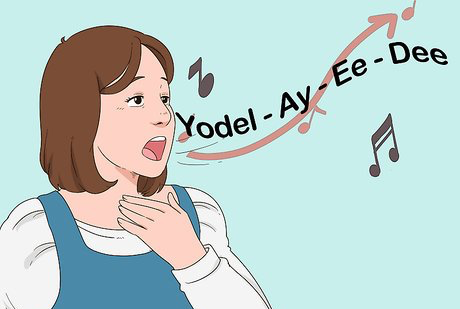 5. I taught myself to yodel.
"I used to be so obsessed with The Sound of Music that I sat in the kitchen to write down every syllable that I heard (because yodeling lyrics hit differently). I memorized them until I 'mastered' the technique. So, basically, you can call me Julie Andrews."

4. I bought my last car for a dollar from a grandma.
"She's a beaut—and her name is Regina."

3. I firmly believe that pancakes are a food group.
Because, pancakes.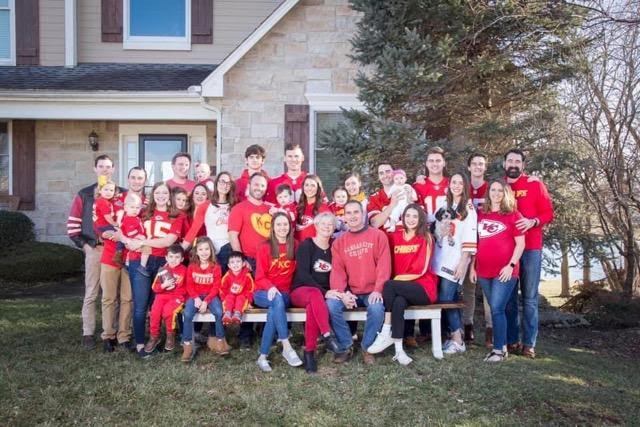 2. I have 11 siblings.
"Yes, all full siblings. Six boys and six girls. I'm never bored."

1. I'm also a competitive water skier.
"I've been training since I was 4-years-old and went to my first nationals when I was eight."