Art Westport, Kansas City's largest and oldest outdoor art show exclusively for local artists, is celebrating its 41st event next weekend. After a pandemic year off, the show resumes September 10 – 12th. (Little known nugget: The event has always been held in Westport because the neighborhood has the highest concentration of local and independent businesses in the entire Kansas City region. Who knew?)
We touched base with Amy Schonhoff of the Westport Regional Business League to find out what to expect this year.

Is there a backstory behind Art Westport?
"The very first Art Westport event took place in 1980. It was created by a group of local artists who wanted a recurring annual event that highlighted the exceptional talent among the visual arts community in Kansas City. A few of the local artists who originally organized Art Westport are still exhibitors at the annual event!"
 What does the new (and improved) 2021 fair bring to the table?
"We think a better term for Art Westport's 2021 event is a nostalgic transition toward normalcy—picking up where we left off. It's no secret the past one-and-a-half years have been tough on everyone, especially local business owners. So, we are honestly just looking forward to having Art Westport this year.  We hope to provide a platform for local artists to again showcase their talents, to providing our locally owned business with an opportunity to make some additional income, and to providing the community with a great reason to come back to Westport.
Our historic neighborhood prides itself on offering a local and authentic experience, and that's exactly what guests can expect at Art Westport."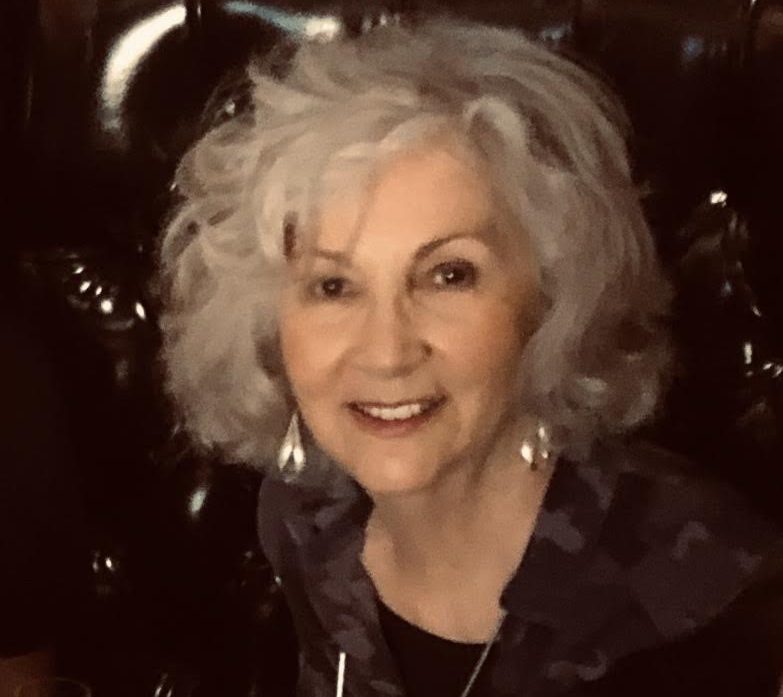 Anything in particular you're excited about?
"It's so hard to pick just one thing, but we are excited about meeting Mary Beth Izard, an emerging artist making her Art Westport debut this year! At the age of 73, Mary was accepted into the emerging artist program for her impressionistic oil paintings.
Additionally, Art Westport will feature two outdoor stages for live entertainment this year, which is something we've never done before. Just like the artists featured at Art Westport, all bands and musicians who perform at Art Westport are local entertainers."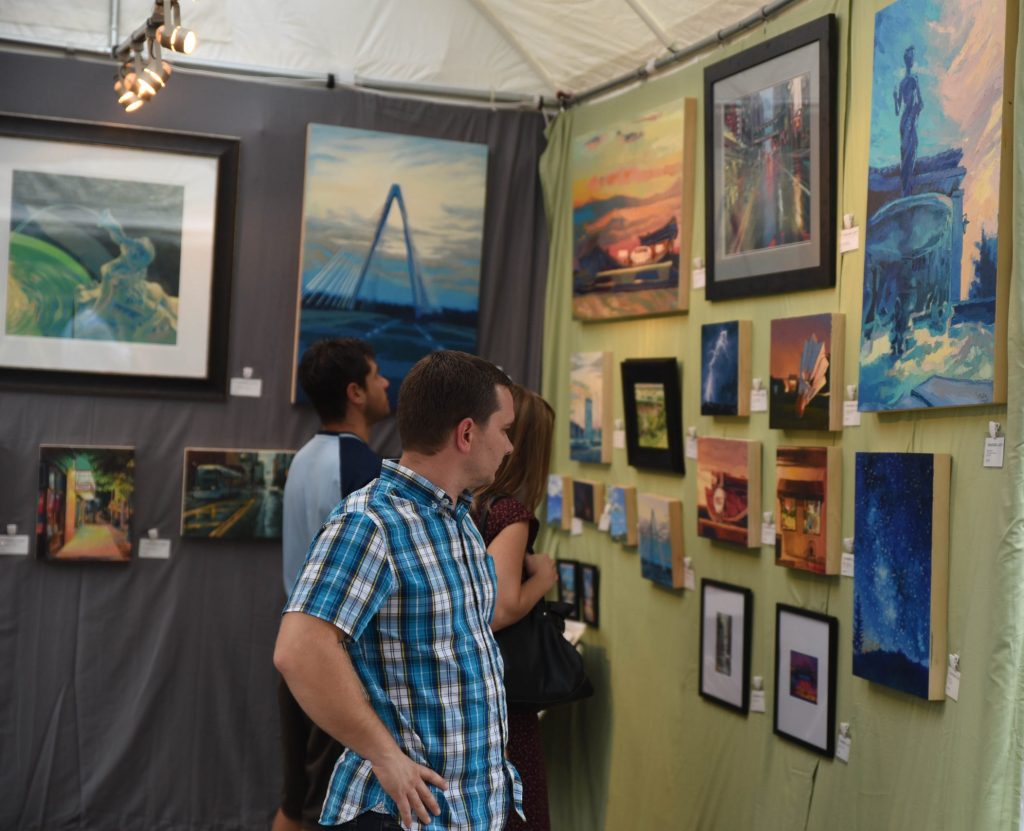 How many local artists are on board? Any recognizable names?
This year, our distinguished jurors selected 119 local artists to participate in Art Westport. As far as recognizable names go, it's really hard to single one just one over the others. They are all talented, or the jurors wouldn't have selected them to be part of Art Westport.
For the past six years, we've really emphasized quality over quantity when it comes to the artists. The jurors have total discretion when viewing and scoring the blind submittals. While 150 is the maximum number of visual artists that Art Westport would ever invite, we continue to believe that a high level of quality and creativity is required from applicants to meet the high standards of the show, and its founders."
 Any other nuggets our readers need to know about the event?
"We can tell you that we are in desperate need of more volunteers this year. In the past we've relied on various groups and organizations to provide volunteers, but like everything else with the pandemic, finding extra help right now has proven very difficult. Art Westport wouldn't be a success without the help of so many incredible volunteers, so please consider joining our team!
If you're interested in becoming a volunteer, reach out to Westport Regional Business League via email: amy@wrbl.org. We hope to see you at Art Westport!"