Looking for something to do this weekend? We've got a few things up our sleeve if you need an idea or two.
Harry Potter and the Half-Blood Prince in Concert September 8-11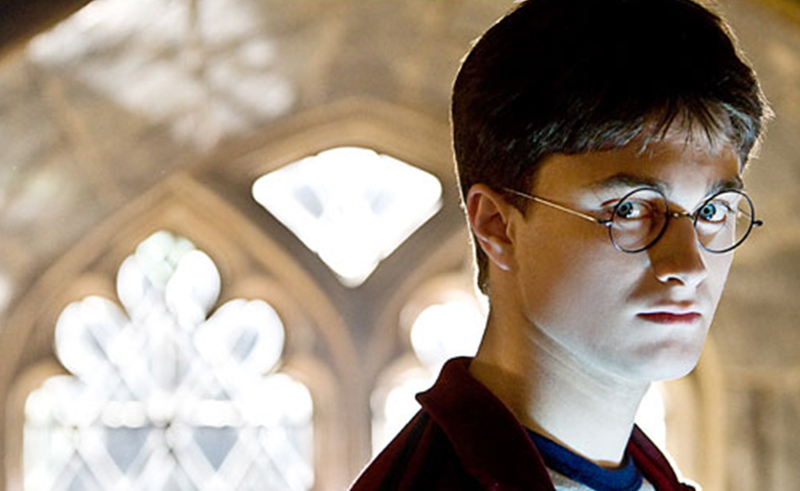 Relive the magic of Harry Potter with a live soundtrack from the Kansas City Symphony. The sixth installment of the series, Harry Potter and the Half-Blood Prince, takes the audience through Harry's sixth year at Hogwarts as he continues his battle against Voldemort and his Death Eaters.
Art Westport September 9-11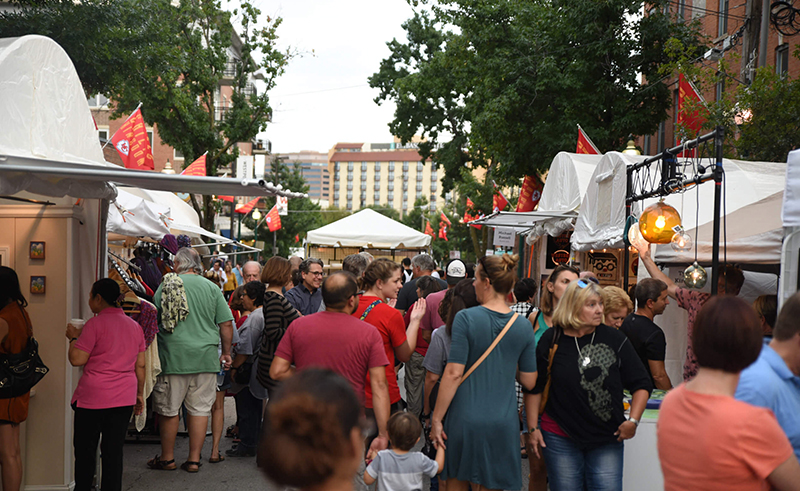 It's all about local at Art Westport. Come ready to meet the city's top painters, sculptors, photographers, jewelers, pottery makers, and other artists. In its 42nd year, Westport Art is the largest visual art show that exclusively showcases local artists.
Puppets A Glow-Go September 9-10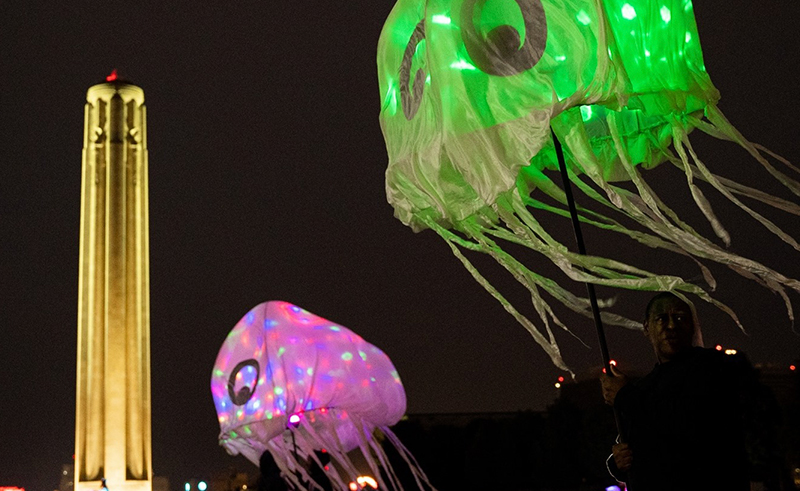 StoneLion Puppet Theatre is hosting a drive-through and walk-through reverse parade of giant illuminated puppets. This unique event will allow cars to enter a magical glowing wonderland of fantasy and fairytales. Knights and dragons, witches and warlocks, pirates and unicorns will enchant all in a glowing spectacle for everyone. 
2022 KC Moon & Water Lantern Festival September 10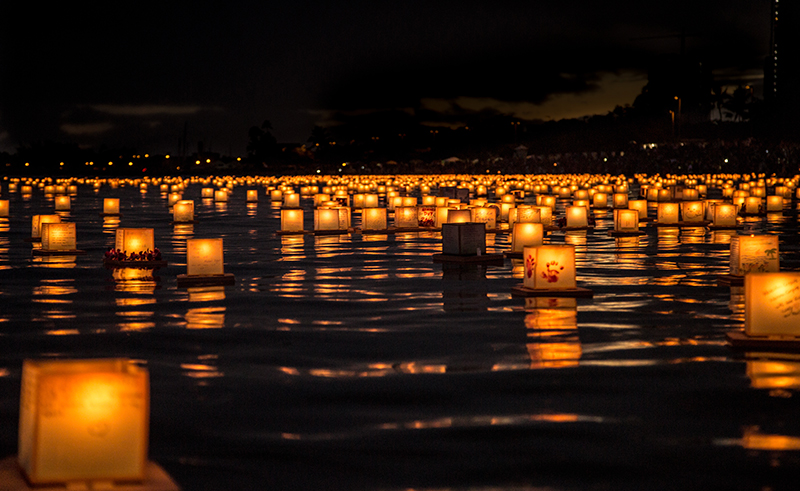 The Kansas City Chinese Association is inviting Kansas Citians to celebrate the autumn festival at Shawnee Mission Park. Release water lanterns and join in on dragon and lion dances, games, movies, tai-chi, food, including mooncakes, and more. Tickets and lanterns are available to purchase online in advance and on-site.
Lenexa Spinach Festival September 10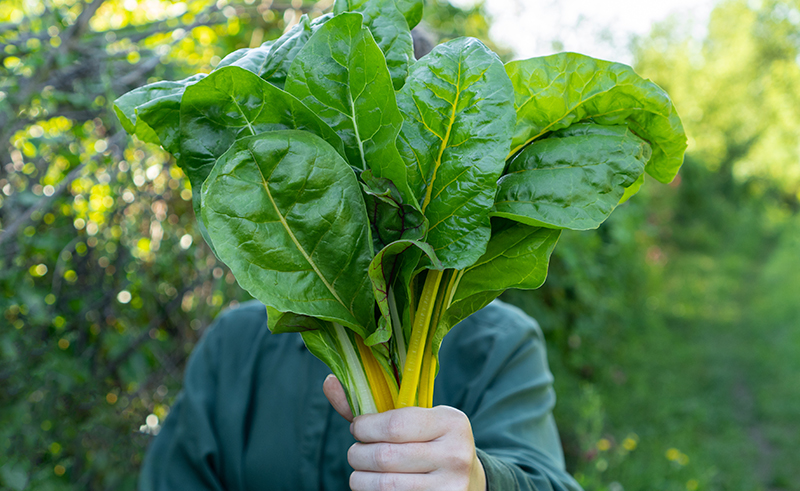 The Lenexa Spinach Festival is packed with food, music, entertainment, hands-on activities, and craft vendors. Experience the world's largest spinach salad, learn about spinach history in the city once hailed as the Spinach Capital of the World, and submit your favorite dish for a recipe contest.