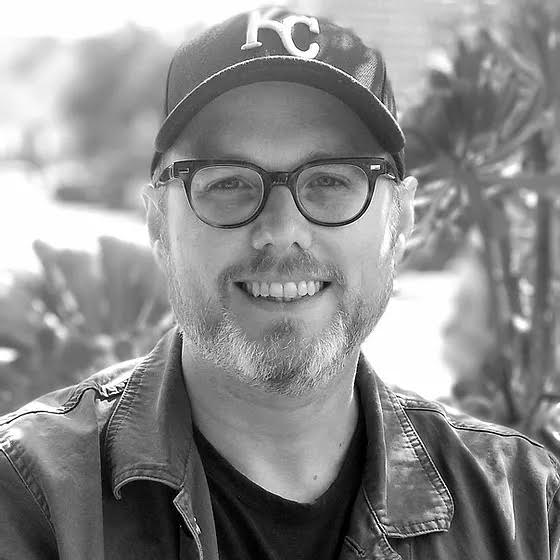 Growing up in a small Kansas town, artist Nicholas Erker learned a great deal from his large family. "I learned the art of storytelling," says Erker. "It's so important for us to maintain a tradition of passing our history from one generation to the next."
Erker, a Lee's Summit resident and Fort Osage School District art educator, has spent his professional life depicting images from the oral tradition of his family and combining them with the visual arts.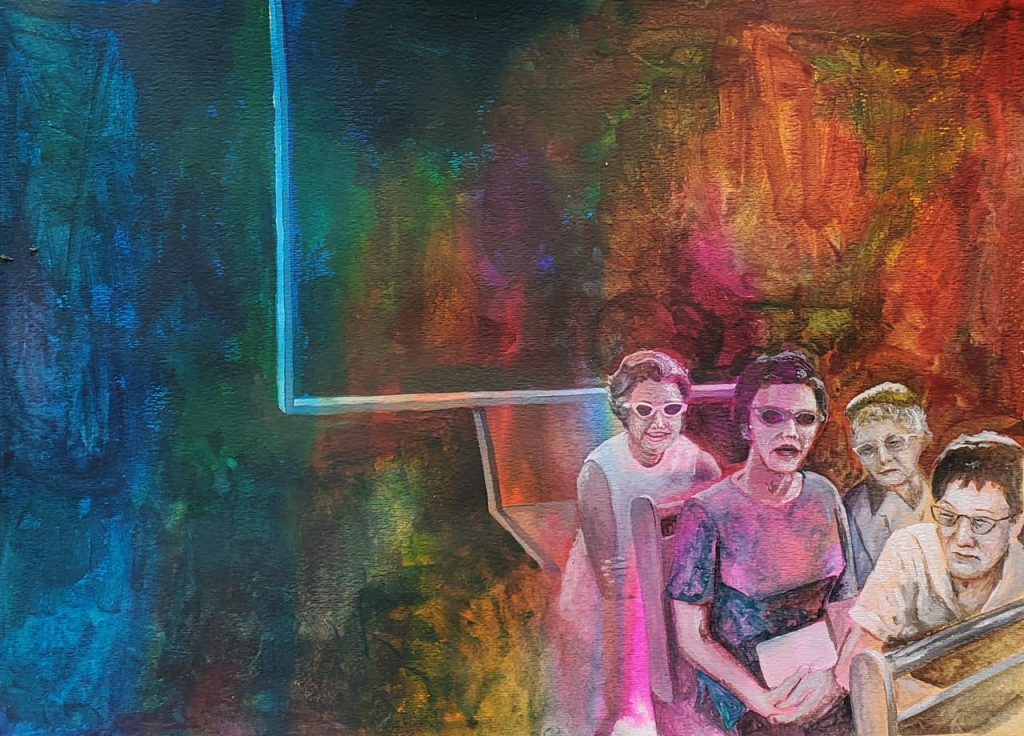 The images Erker paints not only recall his own past, but also invite the viewer to recall their own history. "I have not only spent my professional life as an artist, but also as an art educator," Erker added. "I feel that it is my duty to share my skill with my students so that they may continue a tradition of telling a visual narrative."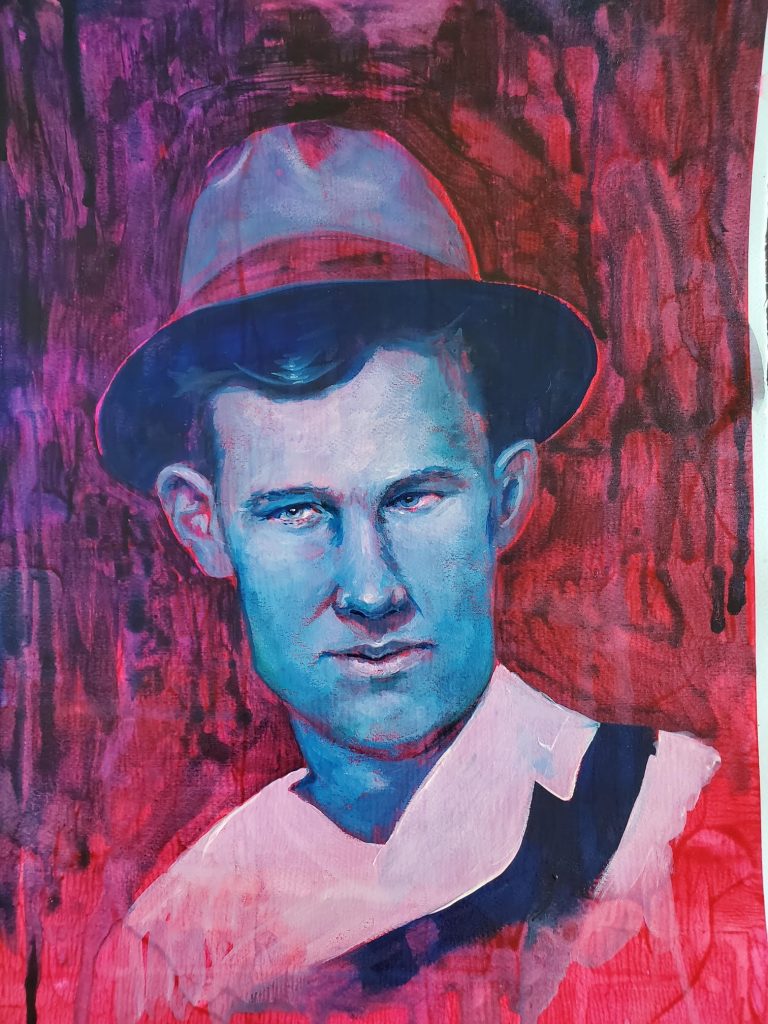 Erker's work has been featured in shows in Michigan, Oregon, and Missouri.  You can catch his latest show, "Binding Ties in Rural Americana: A Visual Narrative" at Community Services League's BlendWell Community Café in Independence now through August 12.
Paintings start at $75 and up.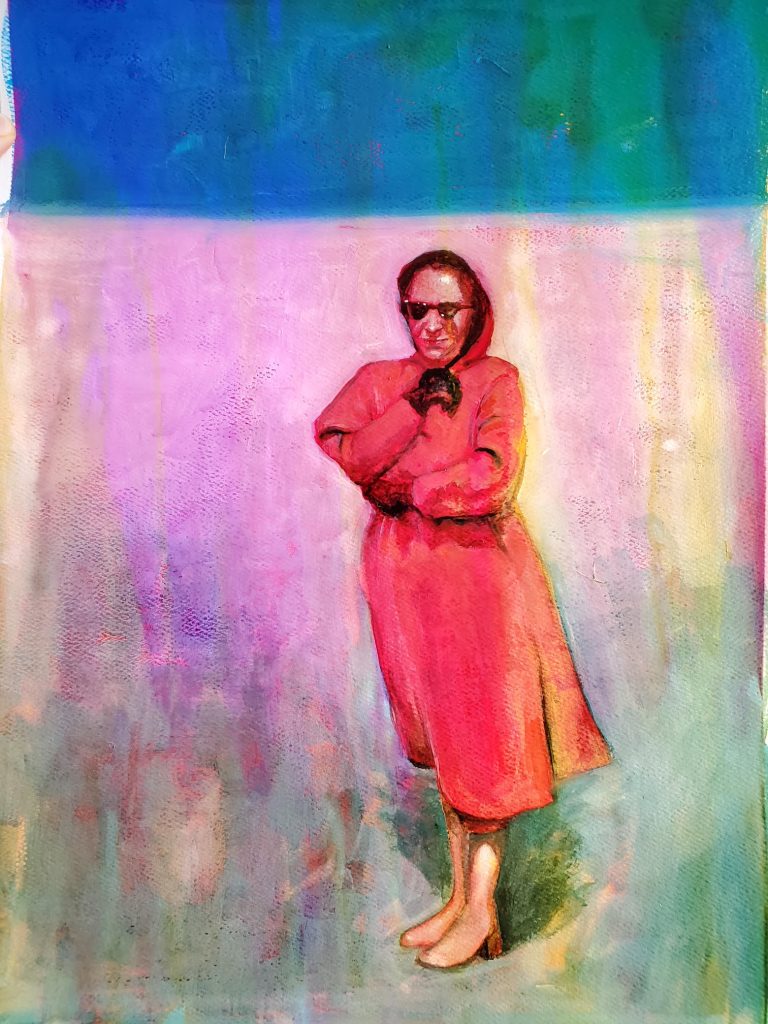 Contact Nicholas Erker:
https://www.nicholaserker.com/
316-209-8124
nickerker@gmail.com