The Kansas City FilmFest International (KCFFI) has something extra special for us this year with the announcement of a partnership with the Critics Choice Association's Celebration of Black Cinema and the Boone Theater project, which will foster Kansas City's Black film community.
At this year's film festival, attendees will be treated to the Black Film Series celebrating Black cinema that will engage audiences with Black filmmakers and the stories they are bringing to the big screen.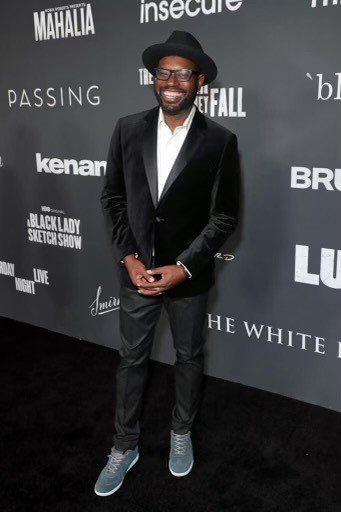 "It's an honor to be able to partner Celebration of Black Cinema with my hometown film festival," says Shawn Edwards, the executive producer of Celebration of Black Cinema. "Black stories matter and KCFFI understands their importance. I'm thrilled at the opportunity of showcasing a couple of films about the Black experience at the festival.  And super excited about announcing the plans for the Black Movie Hall of Fame."
This year's film fest is slated for April 6-10, but we'll get a sneak peek of the plans for Boone Theater on March 30 with a VIP reception and movie screening at B&B Theaters Mainstreet Kansas City. Plans for Boone Theater's Black Movie Hall of Fame will be announced, along with other proposed amenities.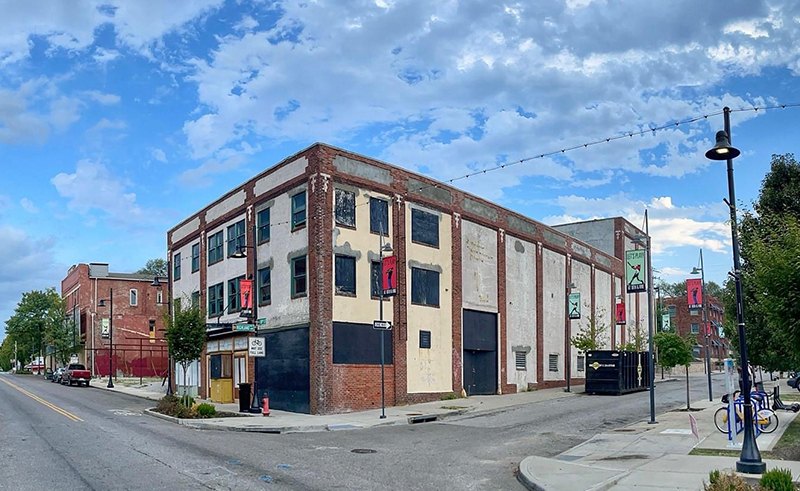 Located at 1801 E. 18th Street, the Boone Theater project will reinvent the 1924 structure to house digital media labs, dinner theaters, The Black Movie Hall of Fame, The Black Repertory Theater of Kansas City (BRTKC), The Gem Theater Cultural Foundation, and more. 
"We're happy to be a part of the festivities and announce our plans for the Black Movie Hall of Fame coming to the Boone Theater," says Shomari Benton, co-owner of Vine Street Collaborative, developers of the Boone Theater Project. "The intersection of Hollywood and Kansas City has had a long and shared history in the film industry.  And we're thrilled to tell a side of the story that has never been told."