Introducing Parade of Hearts, a new charitable organization that's one part art, one part philanthropy. Encompassing over a dozen local businesses and not-for-profits, it's an ambitious community engagement and arts initiative for the Kansas City metro.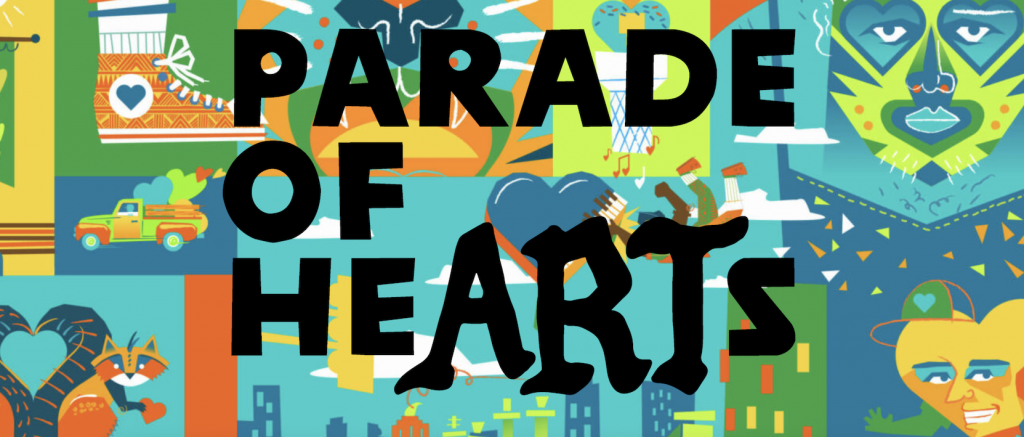 With a nod to the city's historic ties to heart imagery, the event will feature 100-200 fiberglass hearts, distributed throughout the greater Kansas City region. "Kansas City has long been known as the 'heart of America,'" says Jenn Nussbeck, co-chair for Parade of Hearts. "After the difficulties of 2020 and into 2021, this is an opportunity to heal our local communities, have productive conversations about equity and inclusivity, while lending assistance to those deeply affected by the events of the last year and a half."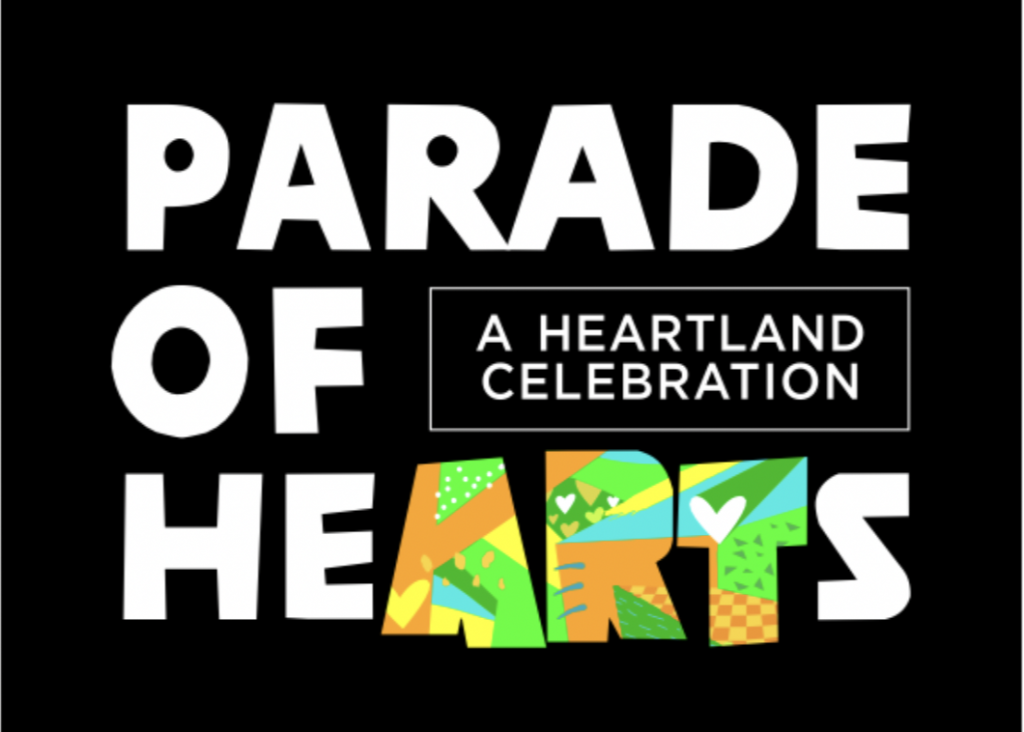 The heart icon has long been a part of Kansas City's history and persona—reflecting both its central location and the sincerity in character of the populous. Beginning today, artists are welcome to apply to design a heart, with selection process to conclude this fall. The hearts will be placed across the region beginning in March of 2022 and be searchable through the Parade of Hearts mobile app and website. The hearts will eventually be auctioned off to secure additional funds for the project's charitable beneficiaries.
For more information, visit TheParadeofHearts.com.