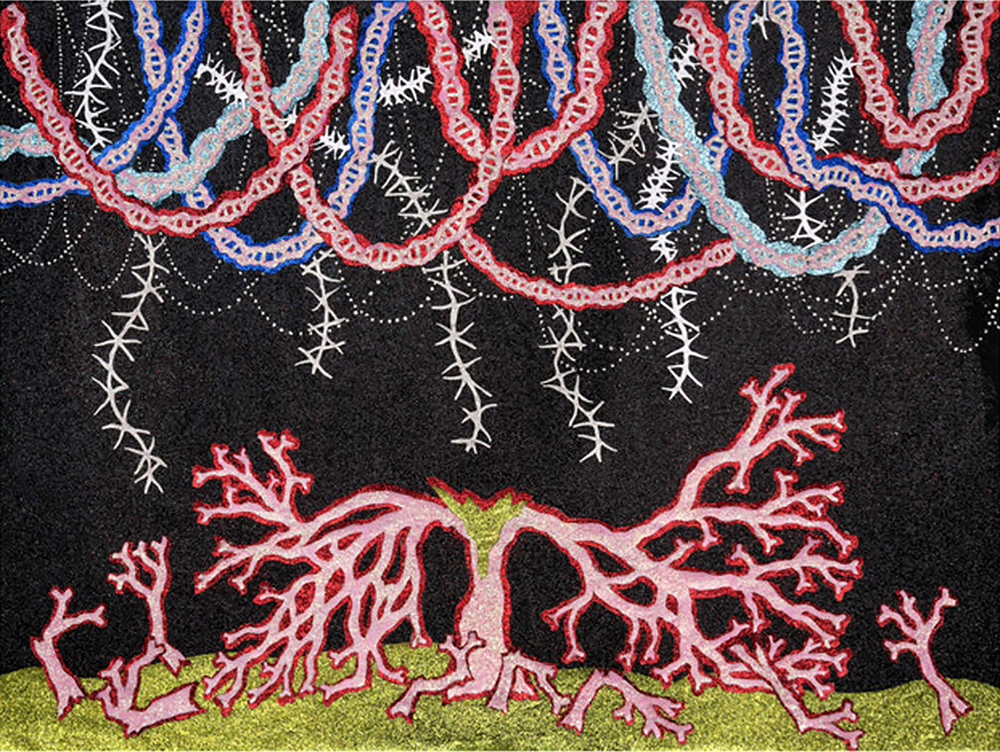 Dylan Mortimer: Virtual Gallery Visit
"Won't He Do It." This call-and-response exhibit deserves only one answer: Yes, Dylan Mortimer will. 
Mortimer, born with a lung ailment that has resulted in not one, but two lung transplants, has used this experience to visually explore some of life's questions that few get to ask. One question is: "How do you contend with the idea that people have died so you can live?" Mortimer muses in paint and glitter and cut paper in images that are appealing and disturbing at the same time. You can't quite look away. All of those things are what it's like to grapple with chronic illness he says—scars and ambulance doors and bronchial passages. 
Ambulance doors? They're ornate doors with intricate designs, he says, beautiful but terrifying. Trauma and hope at the same time, gates as proximity to paradise.
His work appears in collections all over the country, both indoors and out. Explore his art and hear his talk on YouTube.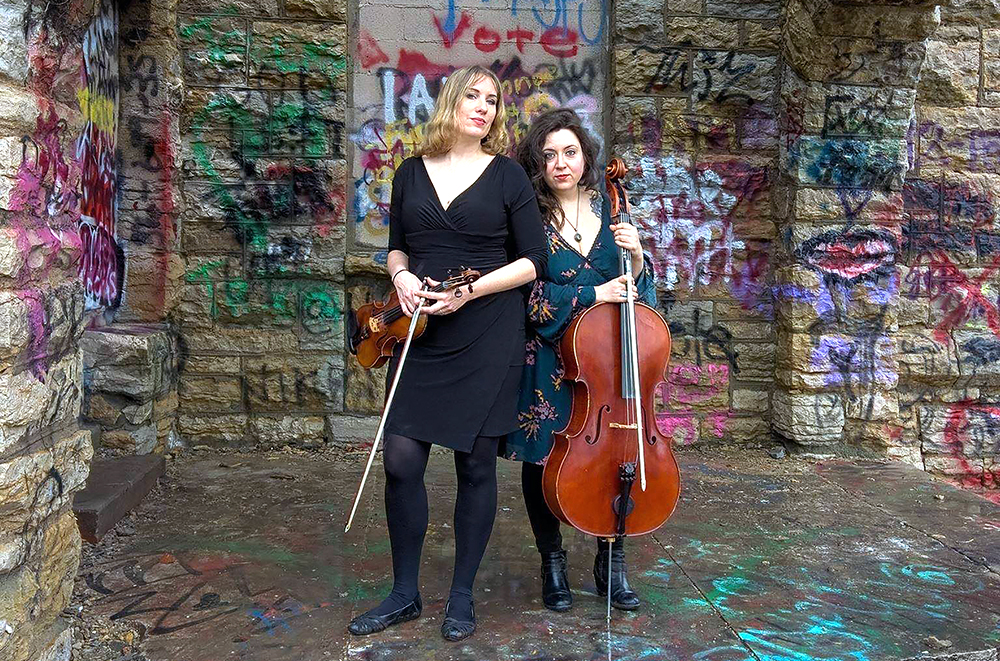 Underground Strings and House Concerts
Art in the time of pandemic brings us virtual tours, YouTube artist talks, Zoom classes, and intimate, socially distanced house concerts.
For violinist Laurel Morgan Parks and cellist Sascha Groschang, known as The Wires Alternative String Duo (when they're not teaching Drunken Fiddles classes), this is a further opportunity to think outside Carnegie Hall. They are booking underground concerts featuring their original music—Celtic, tango, Romany, jazz, rock—all infused with the precision of the classical. Anywhere in Musicland that a stringed instrument can go, they go, too.
Check out their new website where you can listen to their debut album The Wires by The Wires. Download it, then book your concert.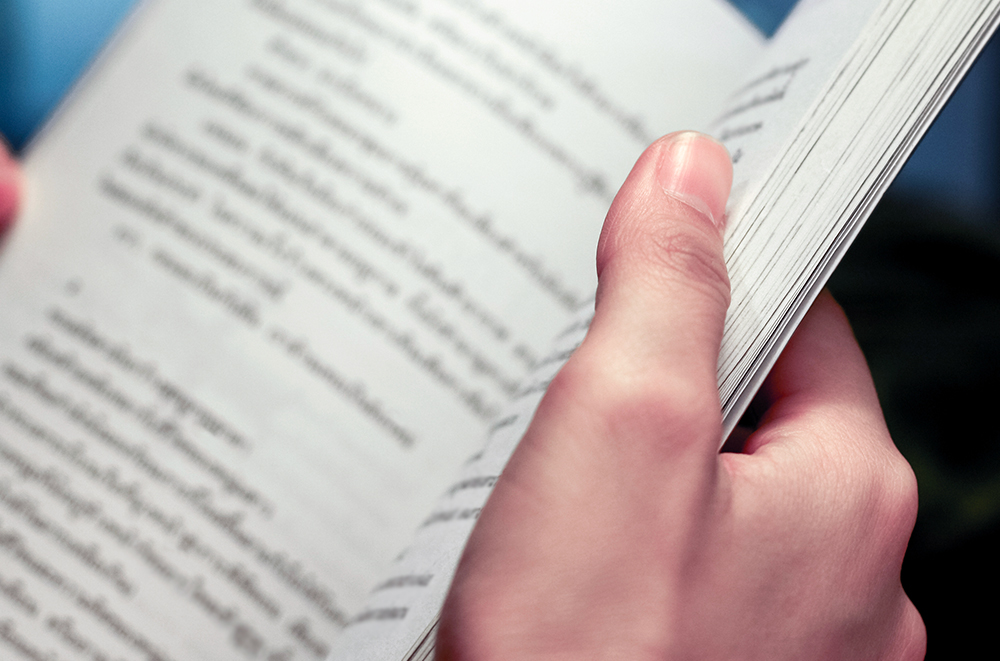 Zoom Readings at the Writers Place
First, The Writers Place moved from their original location in the Valentine neighborhood to new digs at The Nonprofit Village near Children's Mercy Hospital. Then the pandemic hit. Now, you don't have to worry where they are. They'll come to you.
Among many other programs offered through The Writers Place, three writers share their unique work during the monthly TWP Reading Series. On September 18, Virginia Brackett, Traci Brimhall, and John Peterson will showcase their literary talents.
Brackett is known for her young adult biographies. But her latest project is a biography of her father, a Korean War veteran, who died when she was eight months old. What was it like to research the father you never knew? 
Brimhall is a poet and the author of Our Lady of the Ruins. She received a 2013 National Endowment for the Arts Literature Fellowship in Poetry.
Peterson has been a social worker, a mud-logger on oil rigs, a small-town newspaper editor, a bigger-town reporter, magazine writer and photographer, a corporate marketing writer, and is currently a freelance copywriter who has published poetry and fiction.
Reflect/Project
COVID-19 has made many artists' lives more challenging, even more so if the artist already happens to be marginalized. Mid-America Arts Alliance (M-AAA) is trying to do something about that. 
On the first Friday of the month, September 4 – October 1, they will present reflect/project, an exhibition series featuring socially engaged video work by a selection of artists who identify as queer, trans, Black, indigenous, and persons of color. 
September's artist is Adam McKinney, a former member of Alvin Ailey American Dance Theater, Béjart Ballet Lausanne, Alonzo King LINES Ballet, Cedar Lake Contemporary Ballet, and Milwaukee Ballet Company. McKinney believes in the power of dance to heal.
Visitors can engage with McKinney's work in socially distanced viewing, enjoying the films from the sidewalk, street, or parking lot in front of Mid-America Arts Alliance at 2018 Baltimore Ave in Kansas City's Crossroads Arts District. Viewers can also stream the films here.