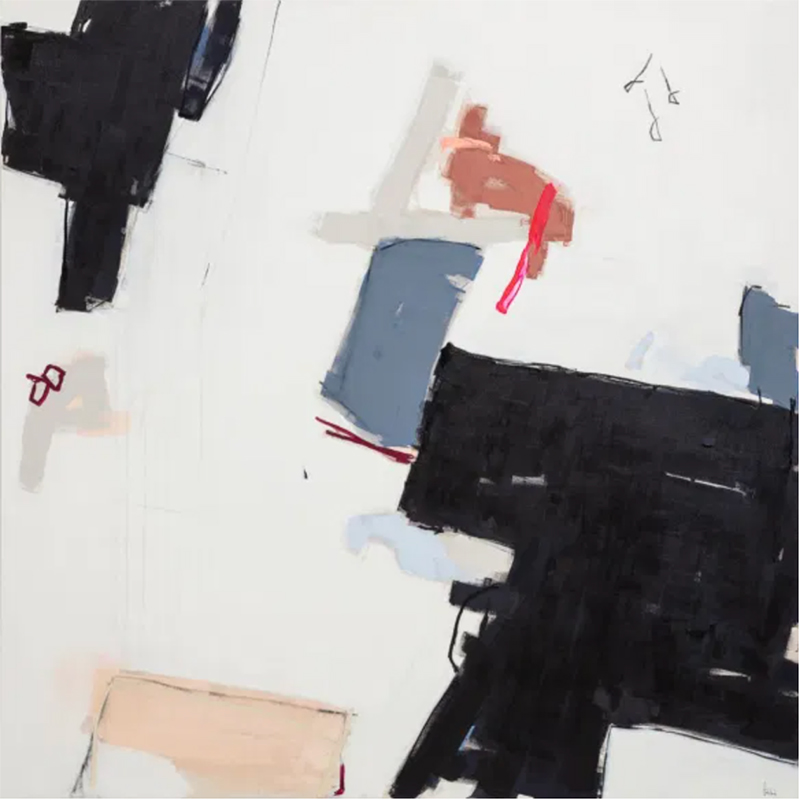 Holly Addi at Blue Gallery
Slowly, tentatively, with masks and social distancing, art galleries in the Crossroads are reopening to the public. On the First Friday in May, Blue Gallery displays the work of Holly Addi during regular business hours, 11 a.m. to 6 p.m.
Addi, whose studio is in Utah, works in acrylic, charcoal, and watercolor on large canvases. Her abstract, mixed-media works are often about contact with architecture and basic living elements. With a subdued palette and jolts of color, she explores the interplay of heat, light, water, space, and landscape. In a search for new methods to "read the city," she focuses on the idea of public space, and more specifically, on spaces where anyone can do anything at any given moment: the non-private space, the non-privately owned space, space that is economically uninteresting.
Addi says she looks for "beauty in imperfection." Yet one of her works would certainly look perfect in a pared-down, contemporary room.
The exhibit will run from May 7 through May 31.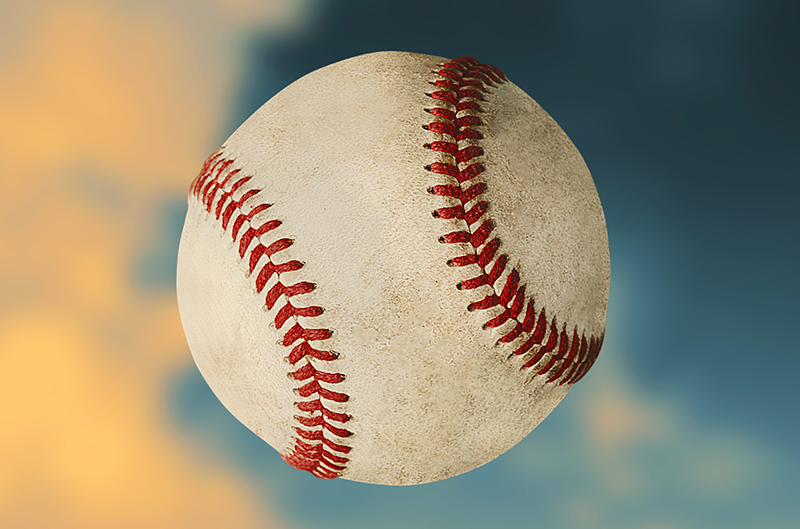 Baseball: A Musical Love Letter
Opening Day. Actual human fans in the stands. We wondered if baseball, if sports, would ever come around again.
As the pandemic lessens, we're celebrating.
The Lyric Opera is partnering with the Negro Leagues Museum on Baseball: A Musical Love Letter, a 70-minute revue featuring a rich collage of baseball music, including some old favorites and some re-discovered gems from Count Basie, Ahrens & Flaherty, Rusty Magee, William Schuman, Kander & Ebb, and Alan Menken. You'll hear a rich diversity of styles, from opera to jazz, popular to musical theater.
In-between the musical numbers, the documentary-style narration tells a wider story of what was happening on the diamond and what was happening in our country. America's pastime illustrates our struggle with racial equality and justice in our quest for a more perfect union.
The revue, created and directed by Kathleen Belcher and Dan Rigazzi, performs May 7 & 8 and May 13 & 14. All shows are at 7:30 at Lyric Opera Production Arts Building. Tickets are $30 per person.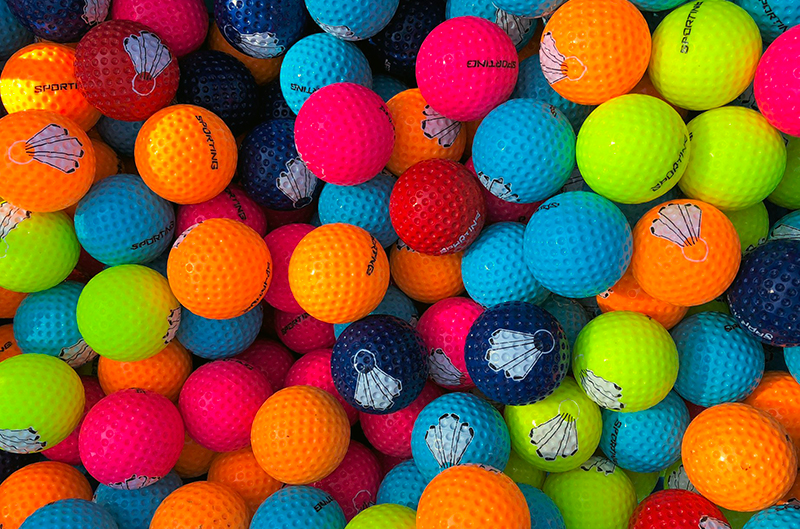 The Art of Mini-Golf
The art-full mini-golf course in the Donald J. Hall Sculpture Park at the Nelson-Atkins Museum of Art is back open with a new putt-putt design. Eyy Putter Putter Swing is a tribute to Kansas City Monarch's player Satchel Paige and the 100-year anniversary of the Negro Leagues Baseball association.
The whimsical golf course, opened in 2019, features nine curated holes inspired by the museum's permanent collection. Eyy Putter Putter Swing replaces Radcliffe Bailey's Mound Musician, also Negro Leagues Baseball-oriented and on display inside the museum. The new hole was designed by Sierra Swift and fabricated by Dimensional Innovations.
The museum's golf course designs came from 75 artists, students, and designers. The course will be open on weekends during museum hours from 10 a.m. to 5 p.m. Tickets are $16 for the adults, $12 for members, and $10 for children 4 to 12 years old.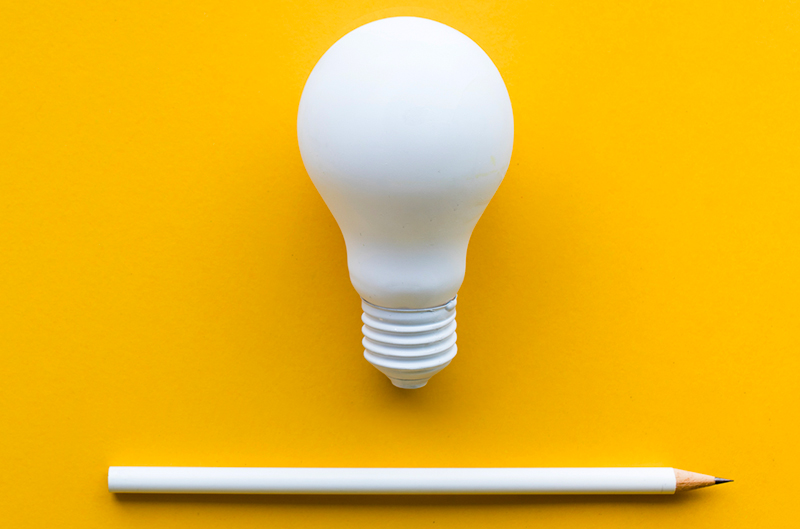 The Crystal Field Open-Mic Night
So you've been at home a lot, sitting by an open window with your quill pen, scribbling rhymes and ditties and diatribes and short stories, and who knows what else?
It's time for you to perform that mini-masterpiece at The Crystal Field Open Mic Night on Friday, May 21 at 7:00 p.m. through The Writers Place. Unlike traditional open-mic nights where you step up to the microphone in front of a live audience, this one puts you in front of those familiar little laptop windows of Zoom attendees—and an emcee who can mute you if you go too long, stray too far, or make a nuisance of yourself.
So, get those poems, those pithy sayings, those short essays and songs together and share them with others. Although there is no charge, you still need to register ahead of time for the event; you will only get the Zoom link after you register. Donations will be taken in memory of Crystal Field, a local writer and supporter of the art.