Sponsored content: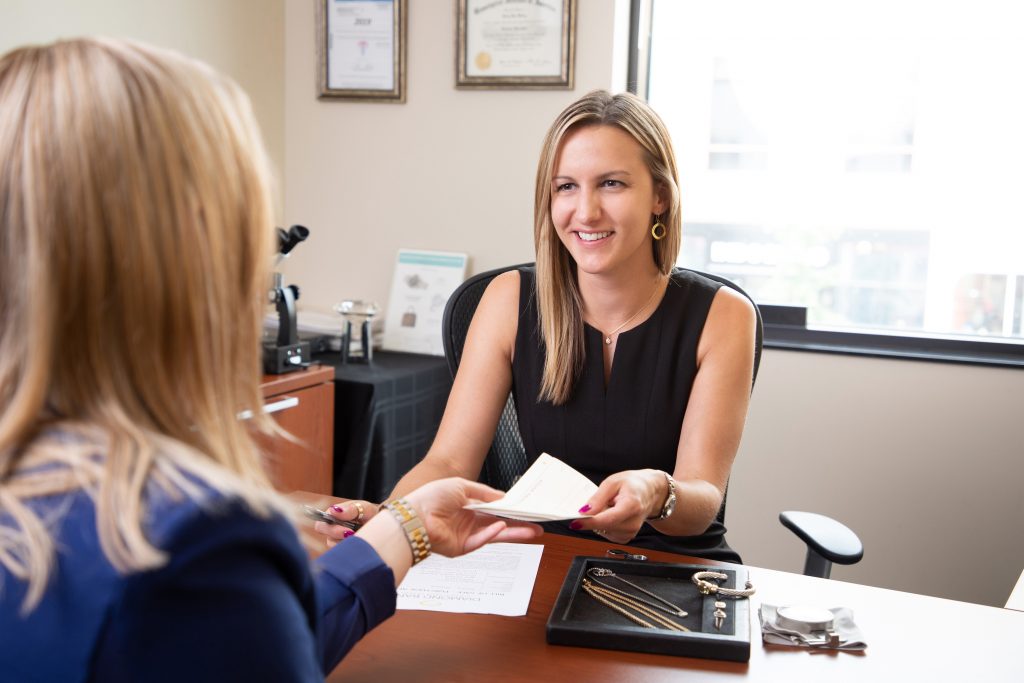 If you haven't riffled through your jewelry box lately, now is an ideal time to do so, says Diamond Banc's Kansas City director, Sicily Von Overfelt. "Talk about hidden gems!" she says. "People could be sitting on a gold mine—literally—and not even know how much some of their vintage pieces are worth, especially if they've been inherited or passed down through generations."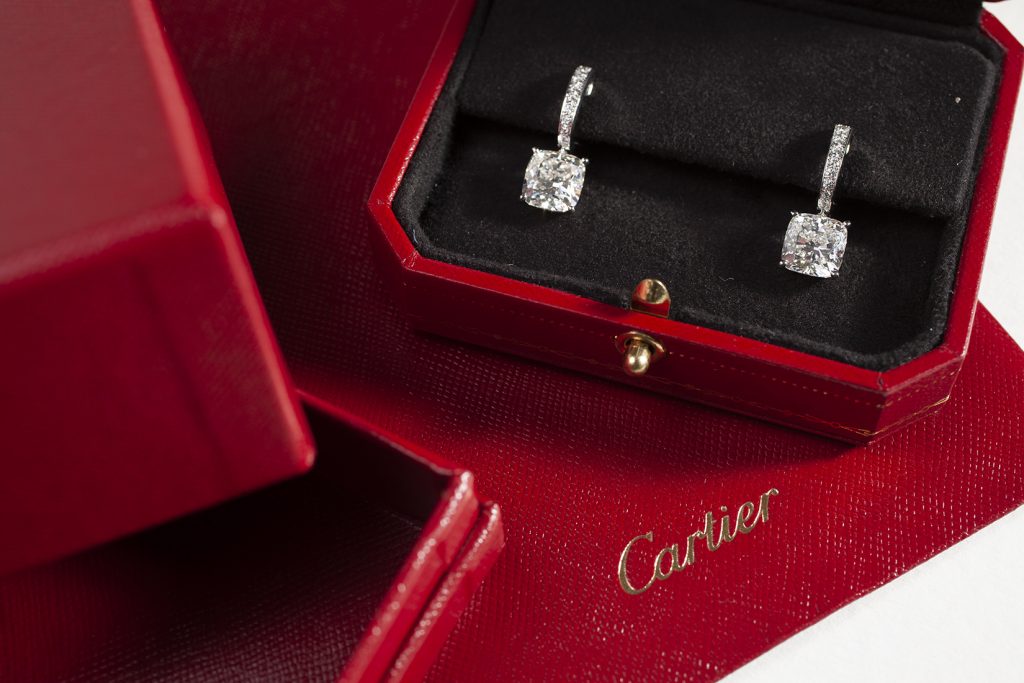 Located on the Country Club Plaza, Diamond Banc has grown to become one of the nation's best jewelry equity-loan providers. Couple that with their recent ranking as Kansas City's top-rated jewelry buyer and lender on Google and it's no wonder why Overfelt has been exponentially busy helping valued clientele sell off high-end jewelry and watches.
She says with the jewelry market at an all-time high, here's why going through your jewelry box isn't just beneficial, it could reap big rewards: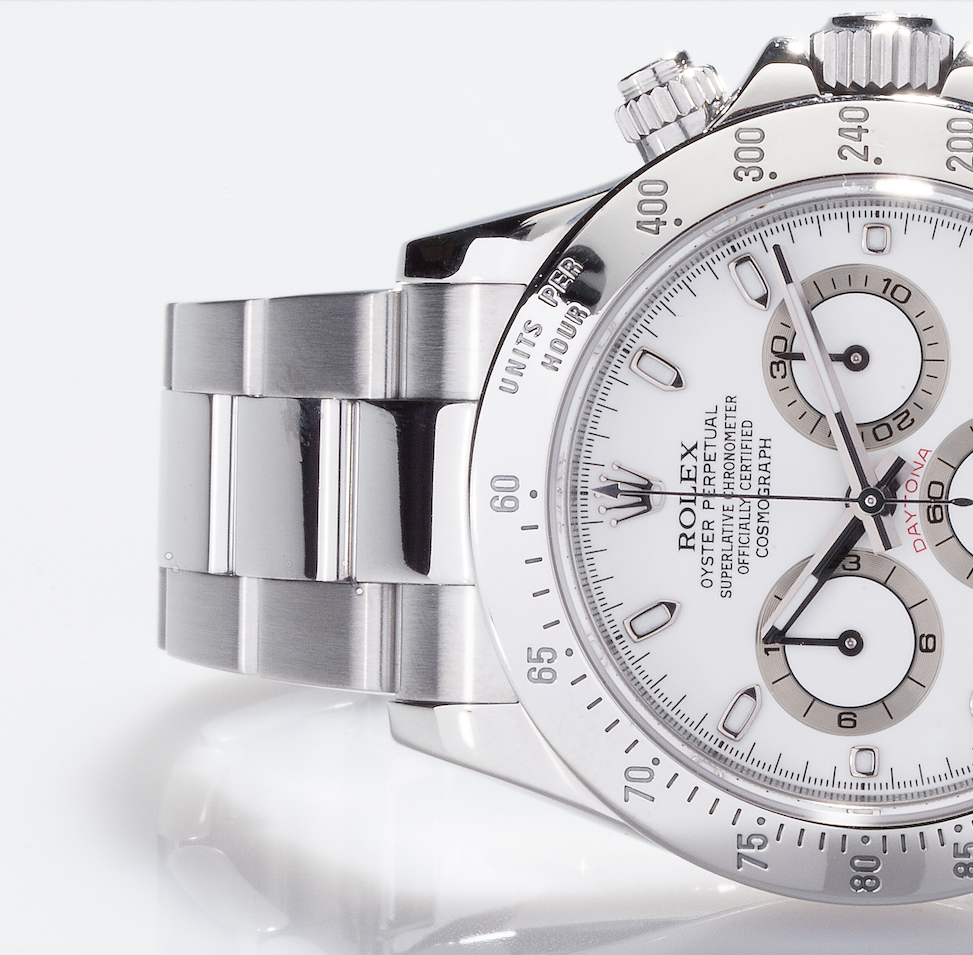 3) Purge and Splurge
"Think about the value that's sitting in your jewelry box that's not being used. Like fashion, jewelry styles change. So, if you have a dated piece you're not wearing, trade it in for something you do like. There's no need to feel guilty about selling something you've inherited that's merely collecting dust.
And look around! That old, broken gold chain you haven't thought about since the 90s? It has tripled in value. Or, say, you have one gold hoop earring but the other one is MIA. Well, gold is now selling for nearly $1,800 an ounce.
In addition, the price of used Rolex watches is astronomical. A client just last week brought in a vintage Rolex from the 70s he inherited. He had it stashed in his safety deposit box. It was worth nearly $7,000."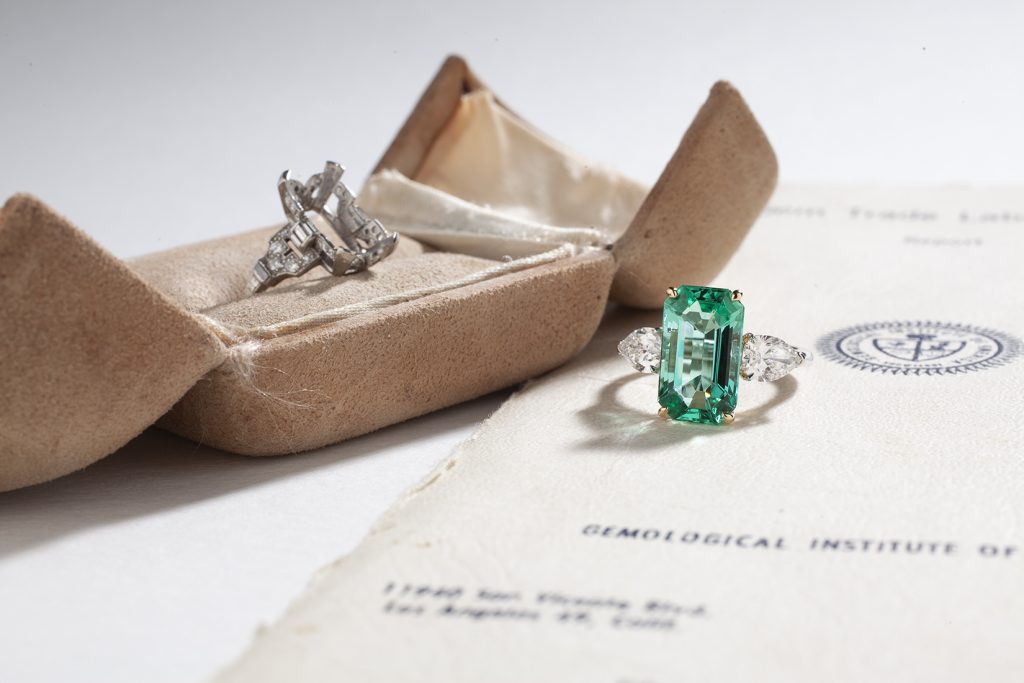 2) Demand Is Key
"Just like how now is the time to sell your house, it's also the perfect time to sell jewelry. The pandemic has sparked a buying frenzy. People who were once spending money on lavish trips and clothing have started investing in precious jewels and diamonds.
That's why we tell our new clients that no piece is too big or too small. We encourage people who are unsure how much something is truly worth to visit us. Similar to cyclical fashion trends, vintage jewelry styles are hotter than ever. A fine quality diamond in a desirable vintage mounting is now commanding higher value than ever before. We want clients to know how strong the market is. Retail resale has gone way, way up—especially pre-owned designer jewelry and pre-owned diamond pieces."

1) Time Is Money
"With our no obligation offer, Diamond Banc makes it incredibly easy to become better informed and price out what your assets are worth. Drop off your jewelry with us or make an appointment. Regardless of whether you want to sell immediately or put it on consignment, we're here to be of service. Plus, it helps if our clients know the dollar amount they have in their jewelry box in case they need supplemental emergency cash or a short term loan.
Vintage jewelry pieces by global designers are, by far, the most desirable. Anything from Tiffany & Co. and Van Cleef & Arpels are getting top dollar. Most coveted are Cartier pieces from the 70s, such as the iconic LOVE bangle. And remember Harry Winston who donated the Hope Diamond to the Smithsonian in the late 50s? He's called the King of Diamonds for a reason. His vintage pieces are selling for staggering numbers—especially his classic three-stone style ring with a prominent center diamond and tapered baguettes on each side.
Not only do we offer immediate payment, but we've also become a trusted partner of Tivol, our neighbor on the Plaza, who are phenomenal to work with. The collaboration has become a win-win for everyone involved—including our newest customers."
—Sicily Von Overfelt is a GIA gradute gemologist with over 14 years of experience in the jewelry industry and 10+ years with Diamond Banc. She began her jewelry career in retail sales, where she gained a vast knowledge of many designer brands. Sicily is the Director of Diamond Banc in Kansas City, authenticating and purchasing pre-owned luxury designer jewelry, diamonds, and watches from the public. Visit Sicily at her office conveniently located on the Country Club Plaza:
435 Nichols Road, Suite 200
Kansas City, Missouri 64112
1-816-977-2677
sicily@diamondbanc.com