Sponsored content:
When Byron's Clothing announced they were leaving their expansive Plaza location, customers were worried. Over the years, the former Jack Henry store had become the go-to place in the city for high-end men's fashion. "There was buzz. People were sorry to see us go," says Andriana Arvan. "The Plaza doesn't have a lot of specialty shops. Jack Henry and Byron were sort of an end of an era for them, but there's a certain level of excitement for our reopening."
She's referring, of course, to the recent announcement that the entire Arvan clan would be reopening Peters Clothiers—which had become synonymous with fine men's clothing since it opened back in 1963. Named after their father Peter Arvan, the store was a Kansas City institution. "We're not going out of business—we're just reopening Peters Clothiers. We're proud to be a KC company," says Arvan.
The new store will be located at 123rd St. and State Line Rd.—which is a homecoming, of sorts. The flagship Peters Clothiers store was originally located at College and Metcalf and had a fan base that expanded well beyond Johnson County. Now, they're back and promising to be better than ever. "It's like we're coming full circle," says Arvan. A temporary space should be up and running within the next couple months. "The grand reopening will be next year. We're going back to our roots," says Arvan.

As the Byron store on the Plaza winds down, Arvan says she's asked one question more frequently than any other. "People really want to know who we're going to carry. It's important to our customers," she says. The new store will carry a who's-who of men's designers. "DeSoto shirts, Bruno Magli shoes, Faherty California-inspired casual wear, Corneliani sportscoats from Italy," says Arvan without missing a beat.
Their own popular, upscale Byron clothing line—which is sold coast-to-coast in over 150 stores—will also make the transition "KC is proud of that. We're not going to lose that. We'll still have our flagship Byron label," says Arvan. "KC's finest men's clothing will live on. You don't have to go London or Milan to get high-end clothing."
Arvan says the Bryon line is now focusing on merging technology with luxury. "Think high-end suits—with a focus on movement. Businessmen want to be comfortable and be able to move around," she says. "So we're incorporating the finest European textiles and focusing on the man-on-the-move mentality."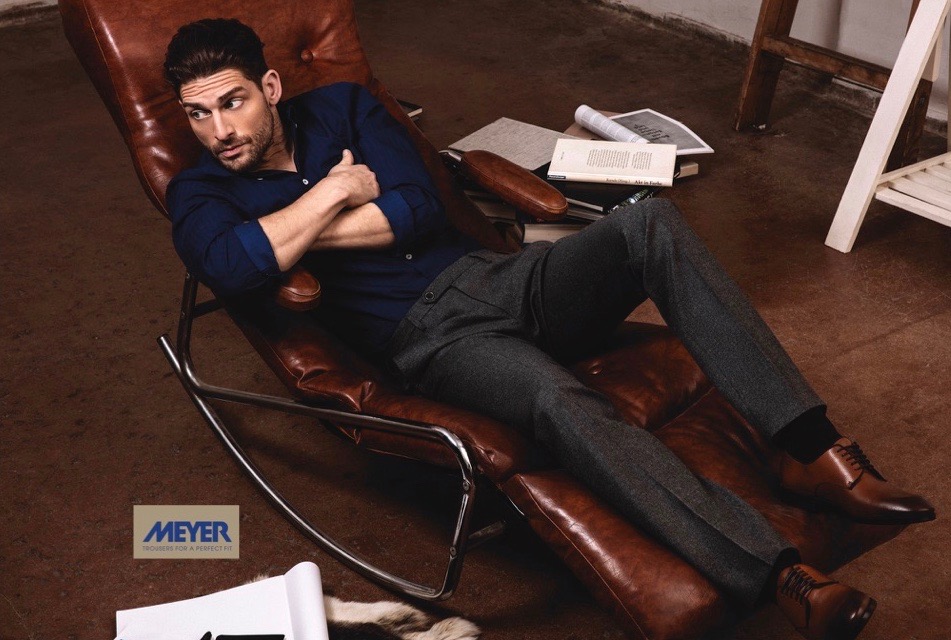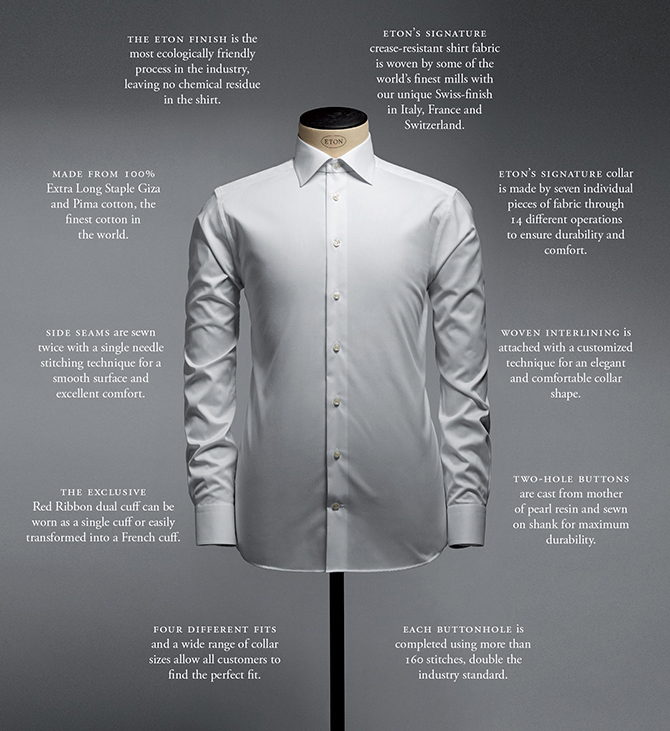 Two brands that are sure to garner attention at Peters Clothiers include both Eton and Meyer. Arvan is excited about both. "Eton is the best-made dress shirt in the world—with performance cloth, contrast stitching, and amazing attention to detail," she says. "Meyer's pants, meanwhile, are modern dress pants for the modern man. They have an incredible fit and offer comfort in wrinkle-free, stretch wool."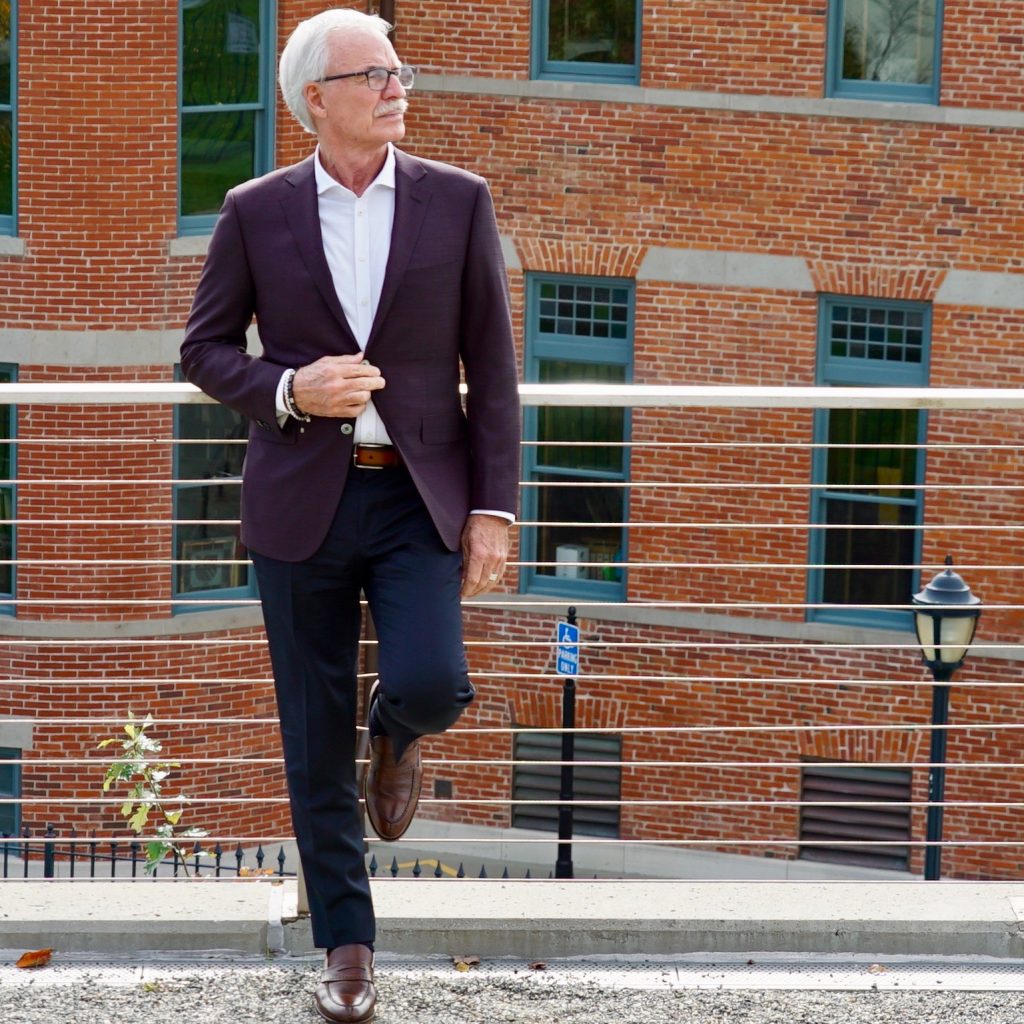 For the old-school team at the new-school Peters Clothiers, it's the perfect way for them to elevate their craft just that much more—and heighten the fashion of their savvy clients. Perhaps the most exciting news is the renewed focus on custom clothing. Patriarch Peter Arvan started as a custom tailor—personalizing not just the fit, but also the style and fabric for eachclient. Arvan was known for literally building each garment from scratch. Every detail was important to create a wardrobe that was unique for each customer. "This high standard is just as important today as it was when Peters Clothiers was founded in 1963. This is going to be the return of Kansas City's finest men's clothing store. World-class clothing is back," says Arvan. "We're going to be focusing on helping people bring their wardrobe up a notch and taking their suits to the next level. It's time to reward yourself with a higher standard of suits and sportcoats."