Sponsored content:
Chances are you're familiar with Leawood's iconic Lilliane's Jewelry simply by hearing their memorable radio ads. For the past 15 years, their gushing "I love you, Lilliane!" tagline has been a popular earworm in the metro.
The Her-story of Ms. Lilliane
What folks might not know is the store's illustrious history. Over 55 years ago, Abe and Lilliane Chaitman opened what would become one of Kansas City's oldest and most trusted family-owned jewelers. "Early on, my parents started going to antique shows; really starting from scratch," says Jerry Chaitman who, along with his wife Diane (current co-owners), joined the family business alongside his brother, Martin in 1969. From Miami to Detroit to the Carolinas and beyond, they took part in exclusive antique and vintage jewelry shows all over the country, which put them on the proverbial map. Literally. The family remains renowned for dealing in estate and antique jewelry.
While based in Kansas City, the well-respected husband and wife team cultivated a nationwide following. As Abe grew the business, the eponymous Lilliane developed a reputation for her straight talk and memorable sayings. "My mother always said, 'Life is too short to wear ordinary jewelry,'" says Jerry. "That's been our motto. We want Lilliane's to be a truly unique, remarkable shopping experience. You'll find things you won't see anywhere else. Not even close."
Four generations of family-run success later, the extraordinary and ever-changing collection of over 3,000 preowned contemporary, estate, antique, and custom jewelry creations at Lilliane's Jewelry is unparalleled. "Or, as we call it, pre-loved," says Jerry's grandson (and co-owner) Austin Chaitman. On the day we visited, the family was busy readying the shop for their epic annual holiday sale. (More on that later.)
One-Of-A-Kind Offerings
The first thing shoppers notice when they walk into Lilliane's pristine showroom is the sheer quality and volume of ornate estate and antique jewelry. Clients will never find garden variety or run-of-the-mill pieces here. "We try to stay away from cookie-cutter jewelry," says Jerry. "When it comes to craftsmanship, the quality improves the further back in time you go—classic pieces from the 1900s or Art Deco period. If you buy from us, you get uniqueness. Not everyone will have it."
A quick glance around the store and it's easy to see Lilliane's means business. Bespoke rings, earrings, bracelets, pendants, necklaces, broaches—all gleaming under the lights. "We have seven cases of rings and four cases of earrings alone," says Jerry's other grandson (and co-owner) Alex Stephens, "All eye-catching, all different."
Besides being a family affair, Lilliane's powerhouse team also includes talented in-house jeweler Sarah Bichsel. She's a professionally-trained Certified Jeweler who brings over 15 years of experience to expert jewelry repair, custom designs, fabrication, cleaning, restoration and remounting.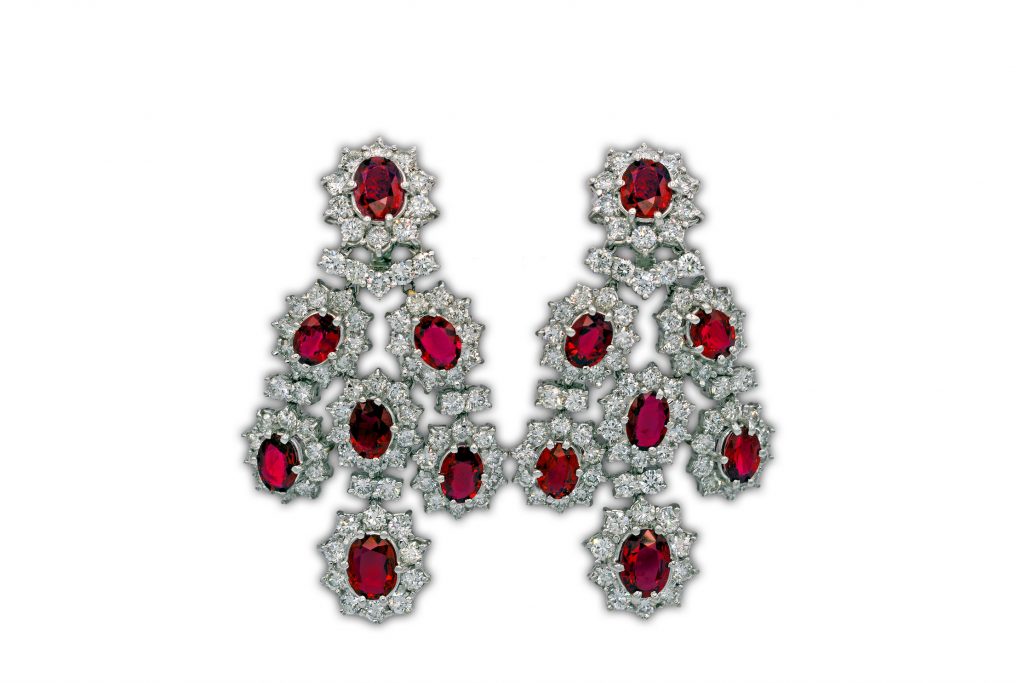 "Value Is A Big Factor in What We Do"
At Lilliane's, jewelry shoppers not only discover truly unique creations, but remarkable savings. Unlike malls and mass retailers, Lilliane's Jewelry offers 50 percent off and more from traditional retail prices. "While there are many advantages to shopping at Lilliane's, the biggest one, by far, is value," says Alex. "Say someone is getting engaged and wants to purchase a $5,000 ring. Here, you'll get a larger diamond or a better quality diamond—or combination of the two for the same $5,000. Or, you can get the same diamond for a lot less".
By keeping overhead low and leveraging their longstanding relationships with sellers around the world, Lilliane's is able to consistently offer amazing pricing to each and every customer who walks through the door. Lilliane's also offers professional appraisal services. Nearly anything you need when it comes to fine jewelry, Lilliane's has you covered.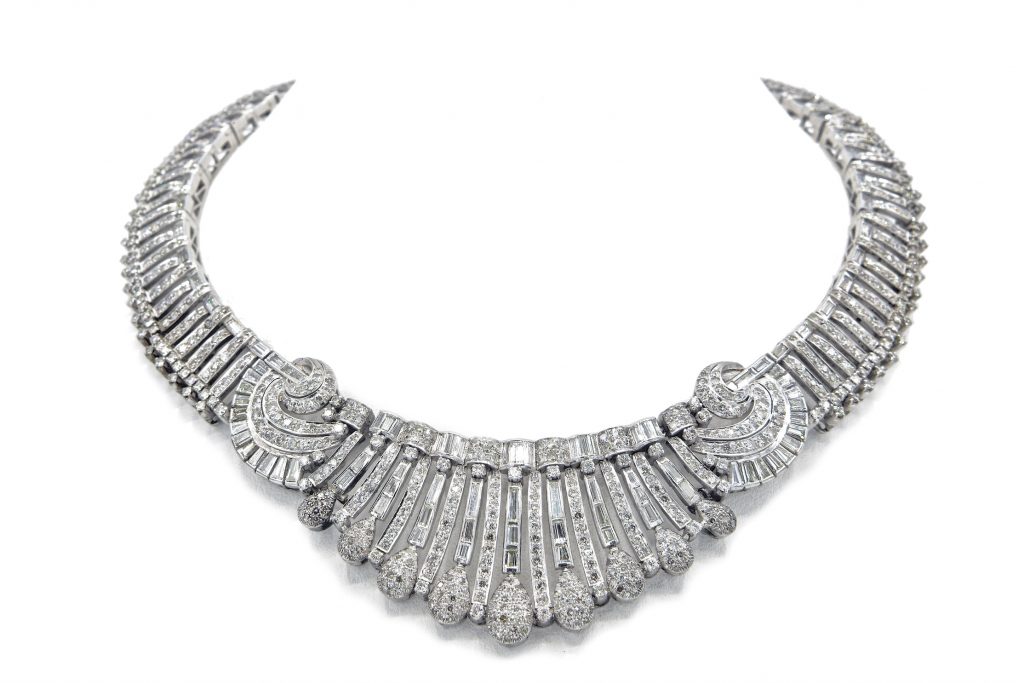 Make Customers, Not Sales
Customer service has always been paramount for this family-owned establishment. "We're able to make business decisions that overwhelmingly favor our customers because we can. We own the business and work in our store every day of the week," says Jerry. "We get to know people. We earn trust. We become friends. For us, it's simply about living up to the high standards of business and personal integrity my parents instilled in us."
Despite being closed for nearly six weeks during the pandemic, Lilliane's sales have actually exceeded last year's. Austin chalks it up to customer loyalty.  "When we ask, 'How did you hear about us?'—more and more people say, 'My mom, my aunt, my grandma shopped here.' That's really powerful," he says. "If you have a customer whose kids and grandkids also shop here, that speaks to our exceptional customer service."
Jerry chimes in, "We know 99 percent of our customers personally."
Holiday Razzle and Dazzle
If you haven't visited Lilliane's lately, it's time to stop by the shop. With a range of price points, there's something for everyone. (We spied a gorgeous $200 ring and an opulent $100,000 necklace.) Right now, the Chaitmans have geared up for the holidays. In their most anticipated event of the year, Lilliane's is offering their entire collection, with very few exceptions, at their regular 50 percent off pricing plus an additional 20 percent off—and sales tax is included in the price. (Yes, during this sale, Lilliane's pays it for you.) Holiday gift giving just got a little more exciting!
But as Jerry so aptly puts it, "The only bad thing you can do to jewelry is not wear it. If you're not going to wear it, we suggest you don't buy it. We don't want our things sitting in a drawer."
And that's why we love you, Lilliane's!