With less than two weeks until Christmas, many of us are gearing up to host a holiday gathering.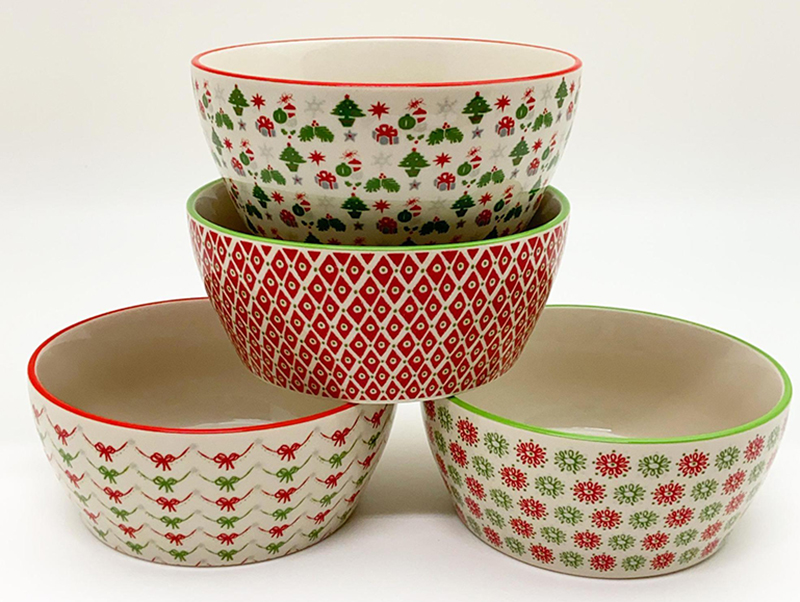 If you're looking in your cupboard and realizing you're low on serving dishes or if you need the spirit of Christmas while you munch on holiday treats, we've got you covered with this week's Impulse Purchase.
For $13.59 for one or $54 for a set of four,  a store named STUFF offers four festive designs for ceramic bowls. The dishes are five-and-a-half inches in diameter and two-and-a-half inches high and were hand selected by the sisters who own the store.
Head in-store (316 W. 63rd St.) and grab these bowls from the local shop's Holiday Wonderland. You might find an ornament, decoration, or gift while you're there too.