Shhhh—tell no one, but local author Anne Kniggendorf's newest book is a secret.
Or should we say—filled with secrets (insert dramatic pause here) about Kansas City!

It's true. Her new book, Secret Kansas City: A Guide to the Weird, Wonderful, and Obscure ($22.50), was just released. Think of it as a guide to obscure and arcane people, places, and things around the metro. The freelance writer extraordinaire who scored her Master of Fine Arts in Creative Writing/Media Art from UMKC didn't just find hidden gems, she discovered the whackadoo things hidden inside the gems.
When we asked what her oddest discovery was, she says, "My weirdest of the weird changes depending on my mood, which is also weird because that's not the case for anything else in my life. But, listen, I've got 83 things to choose from. Some days I just can't get over the United Federation of Doll Clubs out by the airport. How can I not just love the dolly replica of Countess Maria Nikolaevna O'Rourke Tarnowskaya? She's a convicted murder accomplice in doll form!"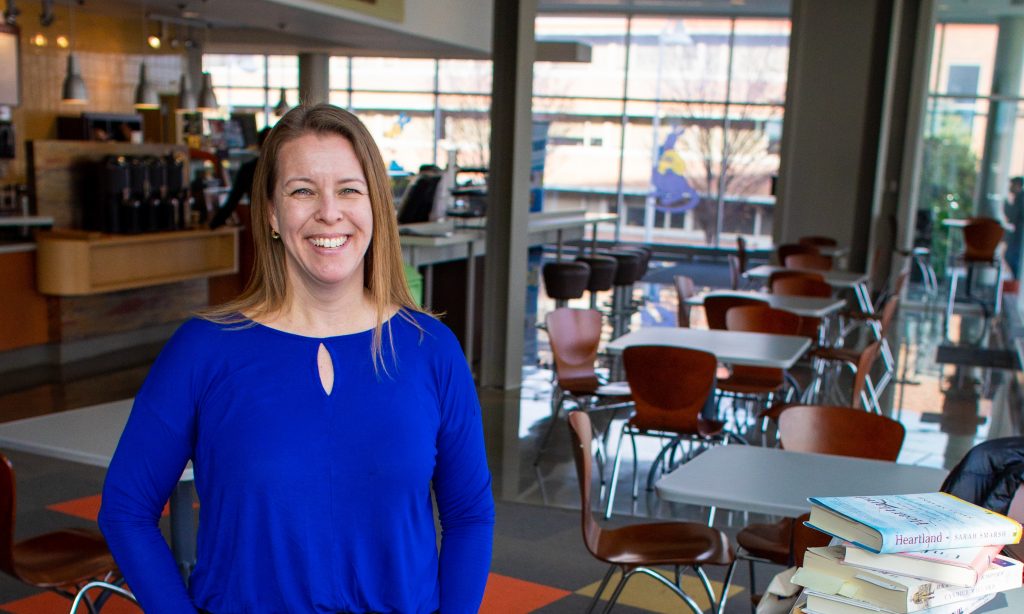 If all you know about Kansas City is jazz, football, and barbecue, well, brace yourself. You're about to find answers to questions you didn't know you had—like why three completely unrelated groups have chosen Kansas City as the center of the world and the place you want to be when the world ends.
Depending on your scavenger hunt radius, Kniggendorf mentions she did try to loosely group locations by geographic area. "For instance, if you decide to visit the doll museum (it may be closed for the pandemic), check the entries before and after it to see what else is close—like the nearby Bonnie and Clyde marker," she says.
Oh, and when we asked what the weirdest thing about her was, she confessed "I like piña coladas." We'll take it.