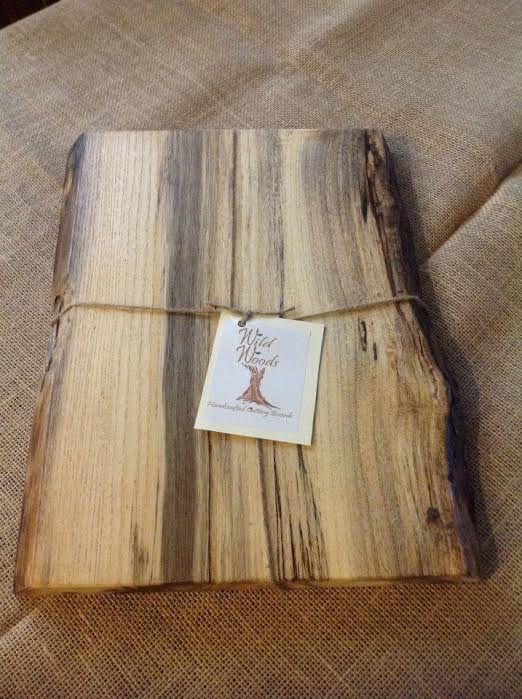 If presentation is everything, then you'll appreciate Wild Woods live-edge cutting boards for your next charcuterie tray. The local maker handcrafts each board from reclaimed lumber. Owner Sheri Wormsley is picky about the type of wood she chooses. "The texture, color, and appearance will give each board a one-of-a-kind feel," she says. "Our boards are locally milled. Some of the lumber we choose is hundreds of years old."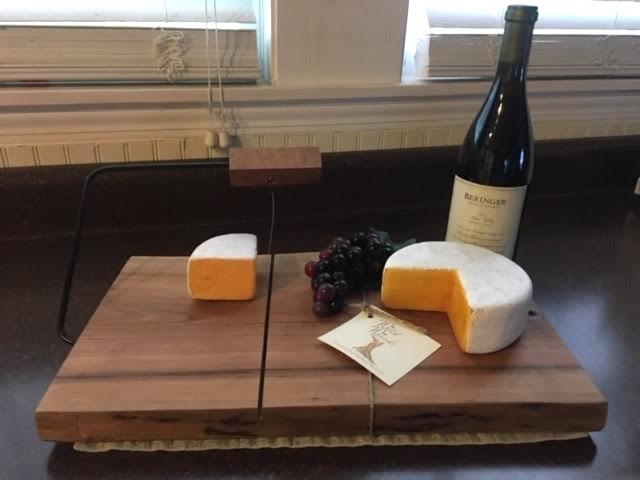 With a variety of shapes, it's easy to mix-and-match. Sizes range from mini boards, which are a perfect size for a cheese ball or favorite wedge, all the way up to oversized platters, great for serving a little bit of everything all in one place.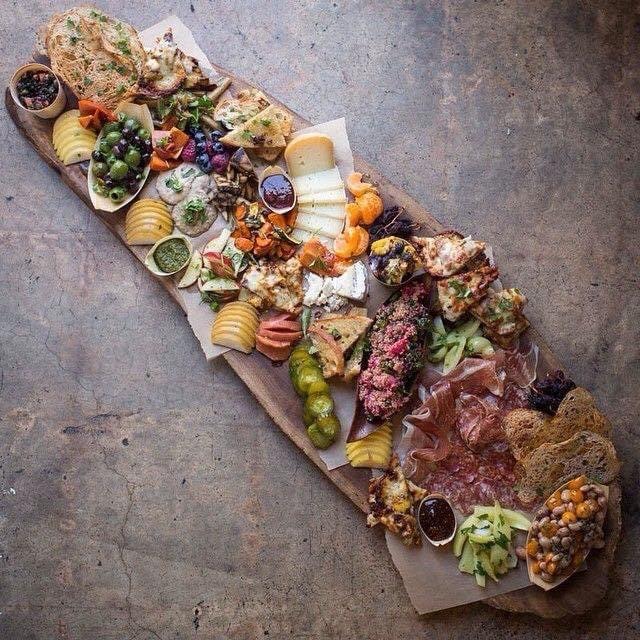 Their elongated charcuterie boards are truly something to see. "Wild Woods boards can be purchased locally from various retailers such as Whole Foods, Better Cheddar, Gilbert Whitney & Co., and Cockrell Mercantile, just to name a few," says Wormsley. "In addition, Wild Woods can be contacted directly for special-order requests and price quotes."
Boards start at $19.99 and up.