You never know where inspiration will come from—usually in the least likely of places. So imagine our surprise when we stumbled across the new book Look Up: Your Unexpected Guide to Good ($12 and up) penned by local author Jan Sokoloff Harness.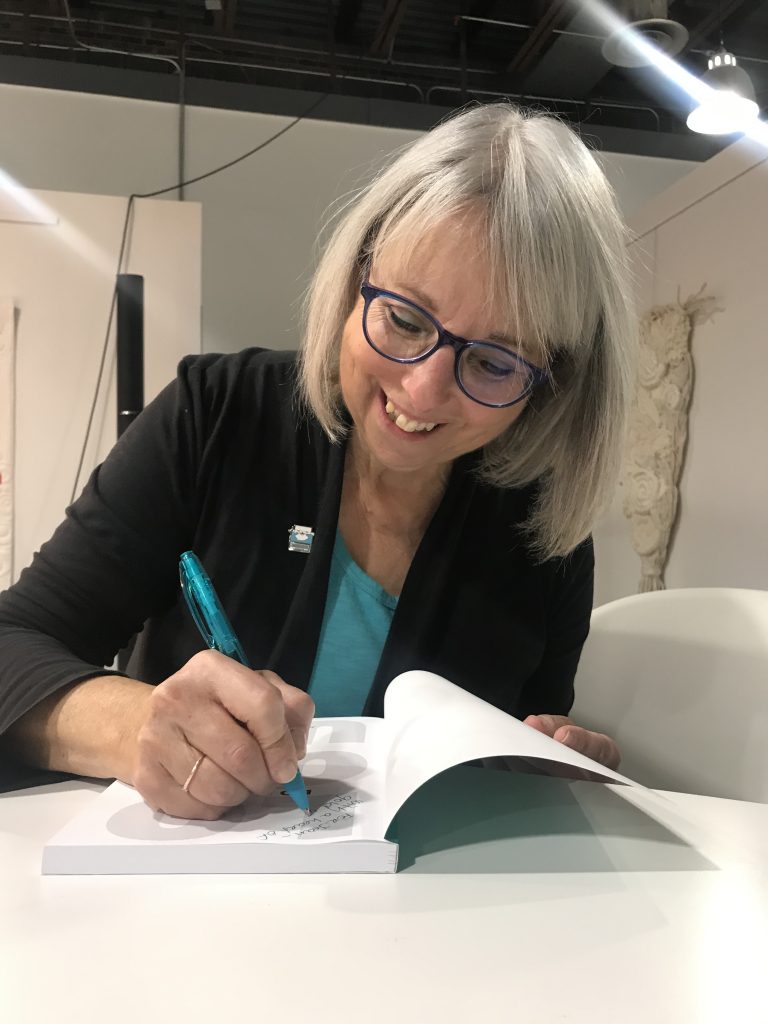 When Harness' mom passed away "peacefully and surrounded by love" at age 97, the author wanted to keep her "perpetually positive personality" alive in spirit. Plus, Harness says all she ever heard when she "picked up a paper or turned on the radio, there it was: awfulness!"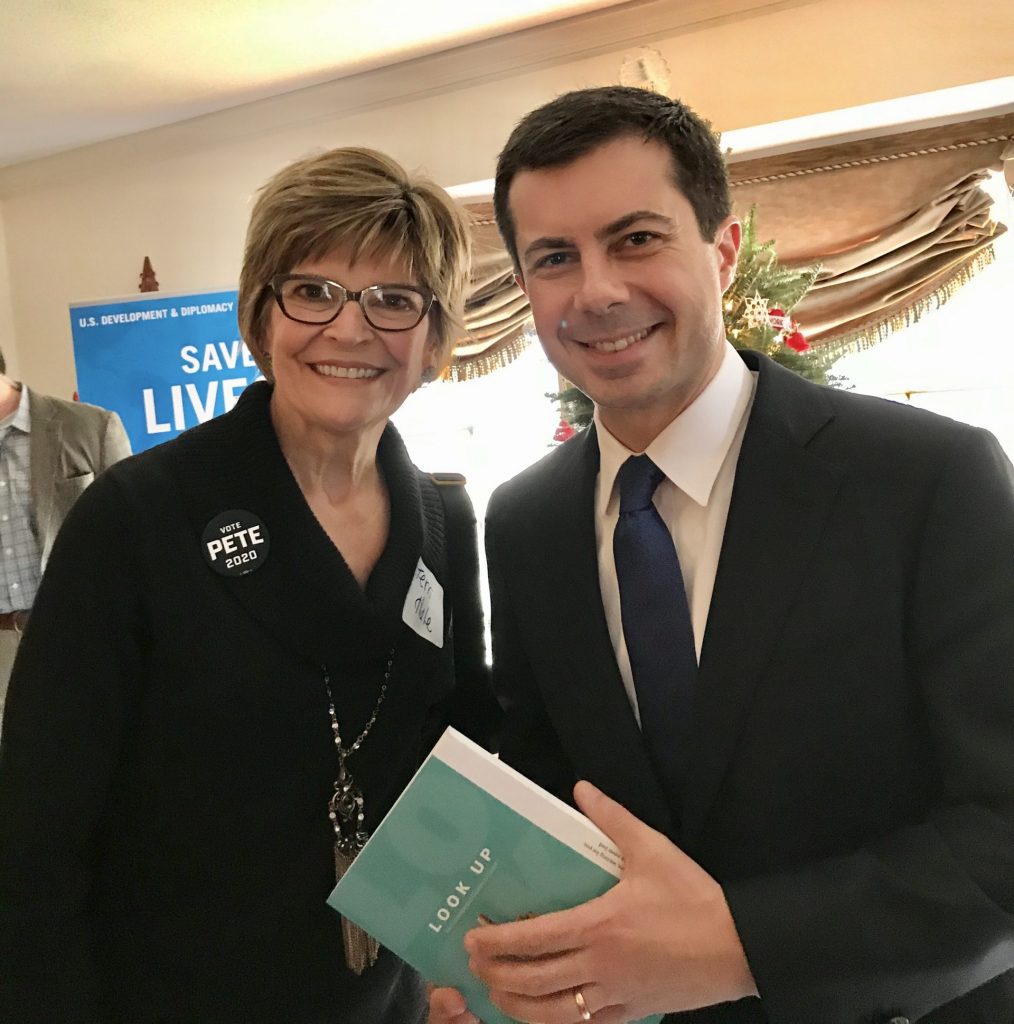 So Sokoloff Harness' did what any good writer worth their weight in salt would do. She wrote a book about finding the kindness, beauty, and joy all around us. She channeled her mom, "along with other people who have influenced me over the years—everyone from mentors to daughters to Archbishop Desmond Tutu—and shared their stories in a quick-read book," says the former KUDL-FM host. "Look Up is the reminder we need these days that, despite the horrible headlines, there's still goodness and kindness and beauty all around us. We simply need to see it, share it, and create more of it. And we all have the power to do just that."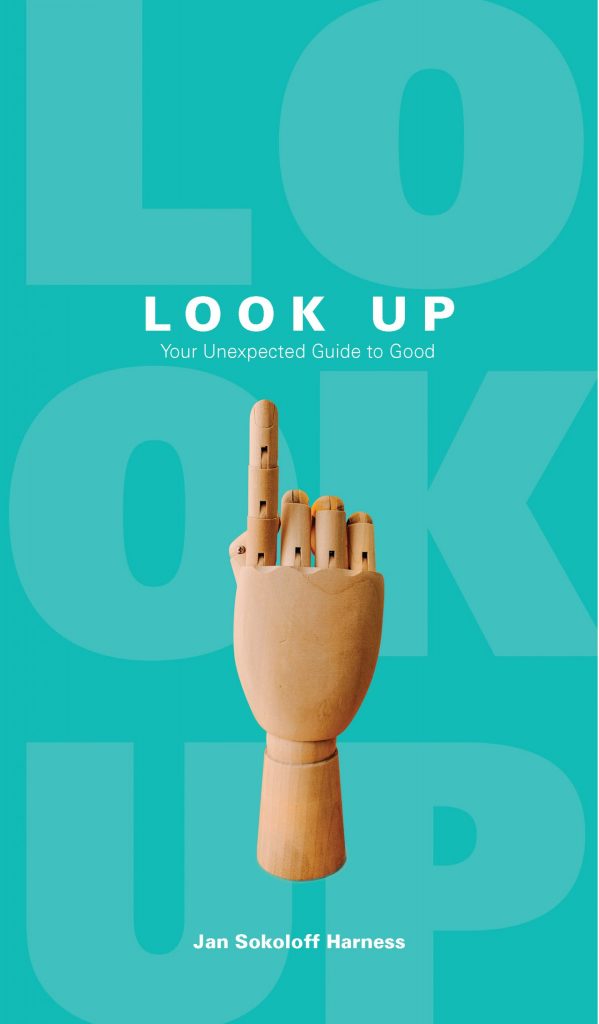 The result is a spirited book with its own positive spin. Look Up: Your Unexpected Guide to Good is available online at: Amazon, Barnes & Noble and locally at Rainy Day Books.