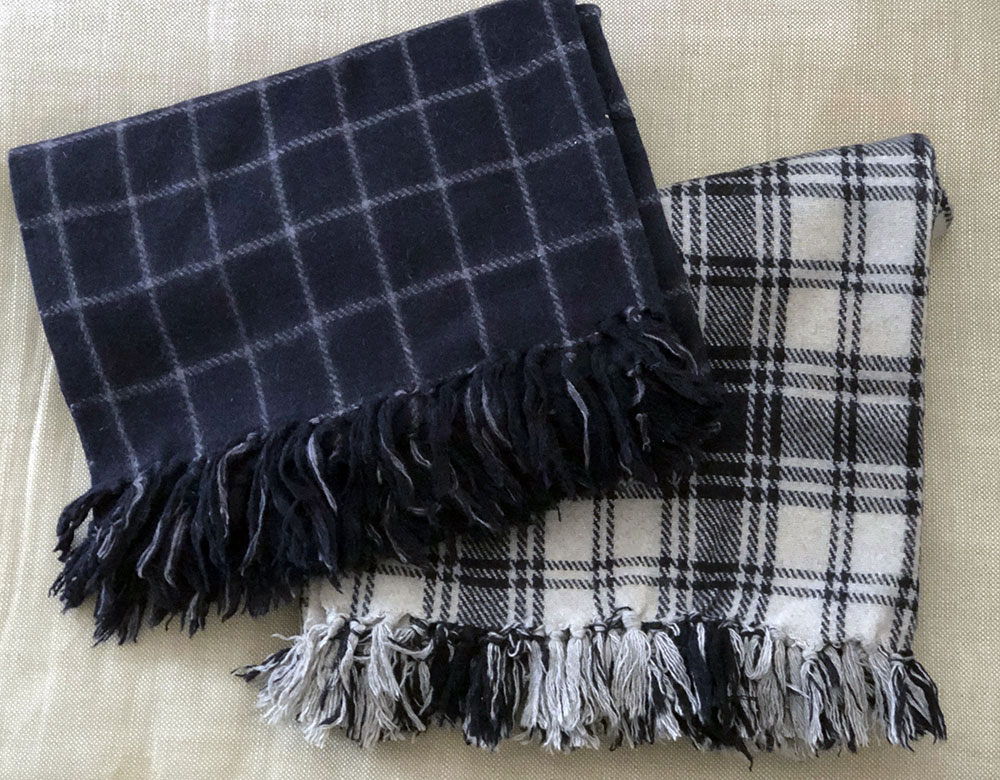 Now that the weather has officially turned frigid and bitter (along with our attitude about winter), we went on the hunt for accoutrements to keep us blissfully warm. We stumbled across these deliciously fuzzy throws at Nell Hill's in Briarcliff and snatched them up immediately. (There's a reason why we call it an impulse purchase, kids.) Fortunately—for you—those weren't the only ones.
We asked owner Mary Carol Garrity on why it caught her eye and why Nell Hill's throws are flying off the shelves.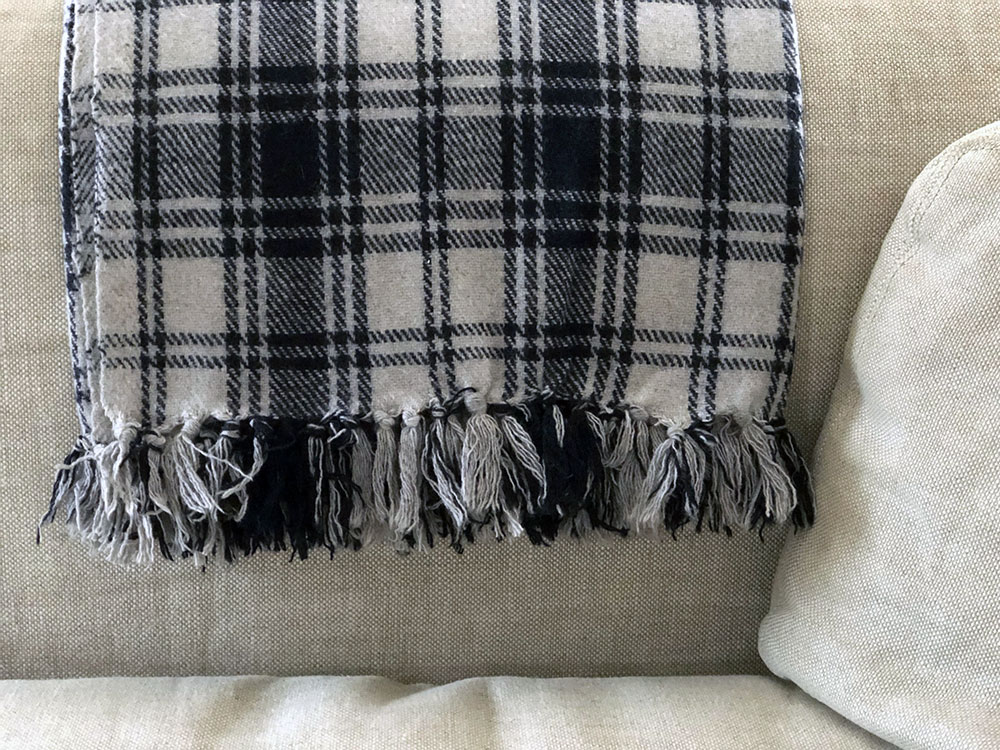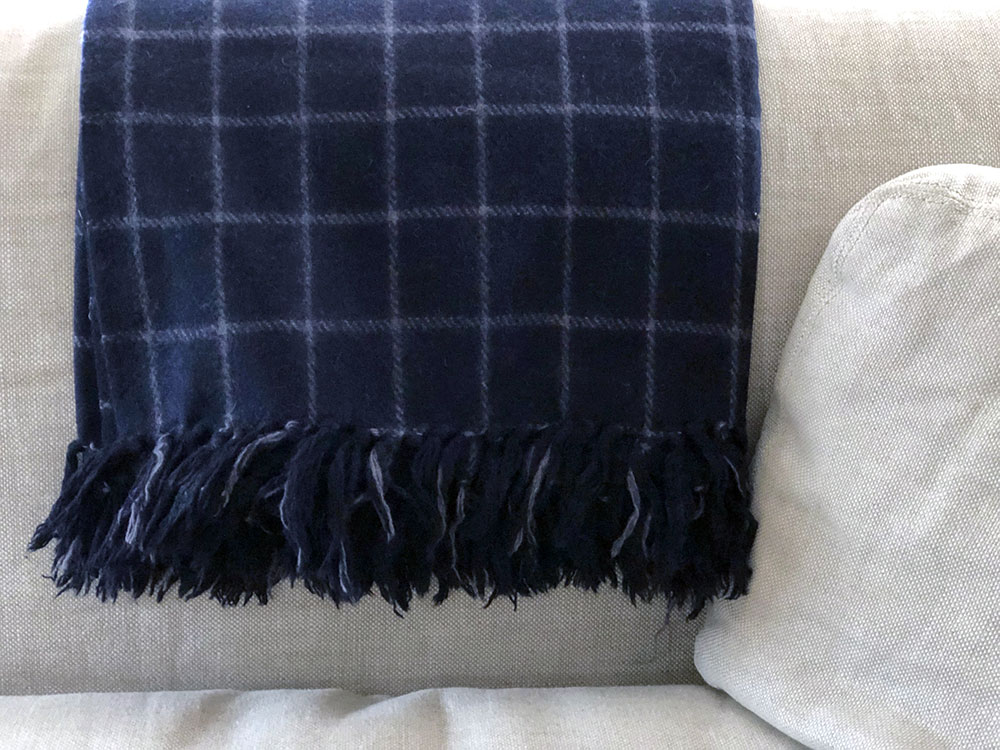 "On cold, winter mornings, you will find me snuggled up in one of these blankets, greeting the day with a steaming cup of coffee. I am crazy about my throws and use them all over my little lake cottage. I drape them over the arm or back of my furniture, to provide rich color and pattern to my home's winter décor," says Garrity. "When I entertain, I like to use a washable plaid throw as a tablecloth to add depth and interest to my tablescape. At Nell Hill's, we have a fabulous selection of throws this year. They're so friendly and nostalgic—like a warm hug on a cold winter day. Even better? Even though it's a wool blend, it's still machine washable."
If you're out and about on holiday shopping, swing by Nells Hill's and snag a throw before it gets snapped up. Price is 42.75. You can thank us later.