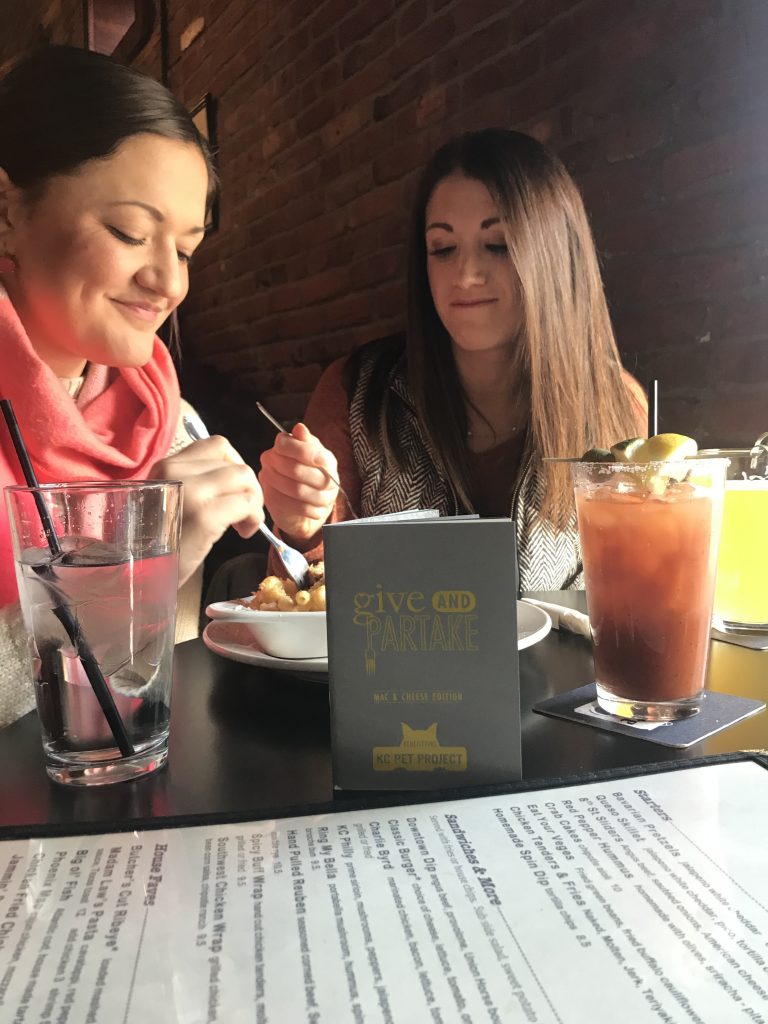 Have you heard of Give & Partake? Neither had we until a couple of weeks ago when we stumbled across one of their passport dining books. Think of it as dining out for a great cause.
G&P's first book features some killer brunch-themed restaurants. For a nominal purchase of $50, you'll score vouchers to 21 of the metro's best dining spots and enjoy a free brunch item. A portion of the proceeds go to Big Brothers Big Sisters Kansas City. Who knew?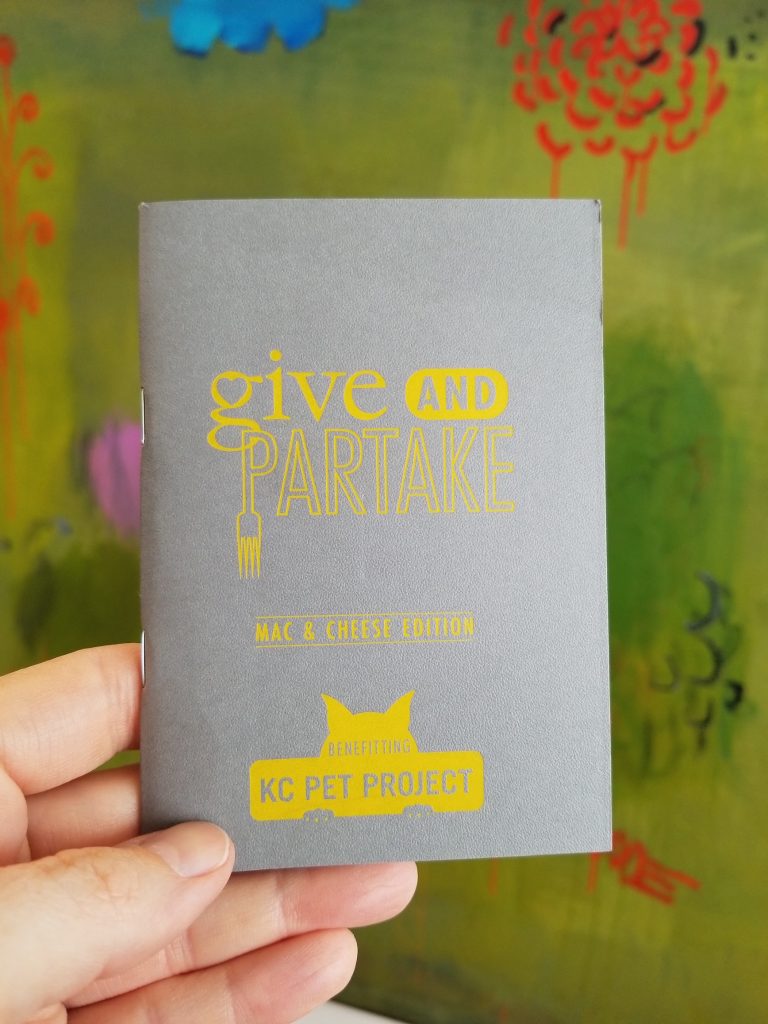 If brunch isn't your bag, just last week Give & Partake launched their second book with—we kid you not—a Mac & Cheese passport book with proceeds going to KC Pet Project. "Who doesn't love Mac & Cheese? This book boasts 29 local restaurants offering their signature Mac & Cheese for free with the purchase of any other entrée," says co-founder Ashley Judy. "Take a look through our restaurant partners because most of these places are not ones to discount. They don't need to, but they wanted to be part of something bigger than just their restaurant—in this case to make a large impact on KC Pet Project, and that really inspires us."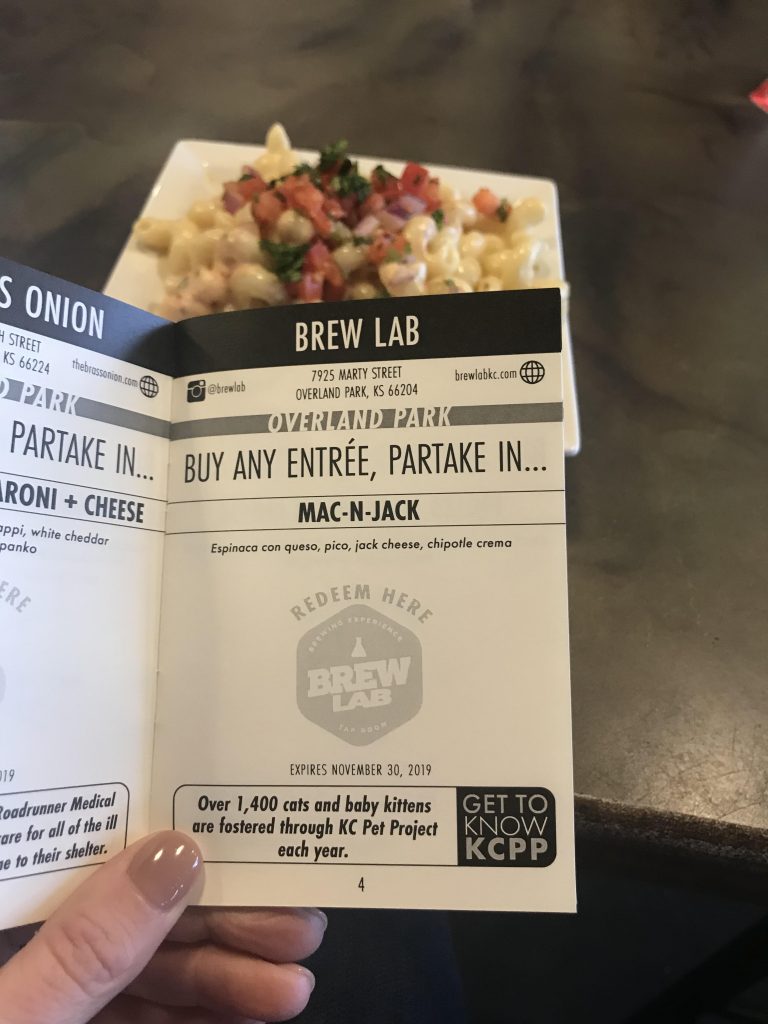 Now that we have your attention, here's the skinny about what G&P's venture brings to the table: "One of our favorite things about these books is that it encourages people to get out of their bubble and try new local restaurants," says Judy. "There are so many benefits to these books: 1) you get to eat your meal knowing that you're supporting a local non-profit, 2) the restaurants are gaining a new customer base and 3) you're out trying new restaurants and getting a truly incredible deal!"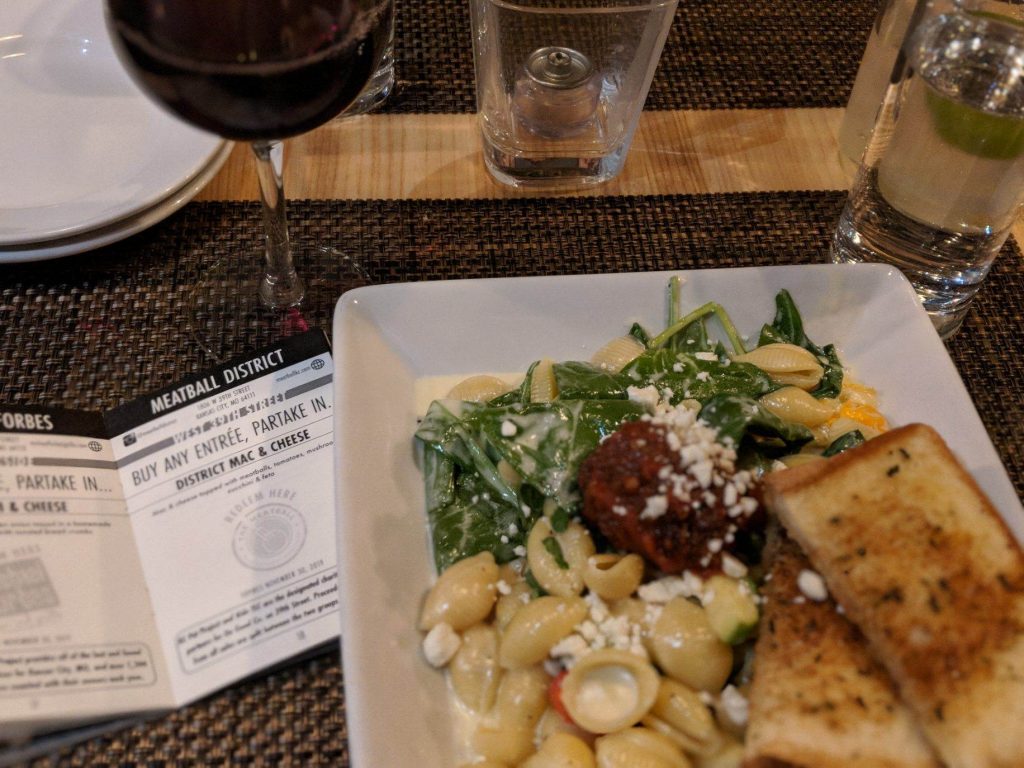 We're sure you're probably stuffed silly today, but after all the upcoming shopping you'll be doing, you'll need to carbo-load, yes? So why not order one of Give & Partake's dining passport books (brunch or Mac & Cheese are currently available with more in the works).
You'll know you're doing something good for the community while keeping your blood sugar at a respectable, non-hostile level.
Oh—and yes, they make great stocking stuffers. Hint, hint.