Sponsored content:

"It's good to walk among beautiful things again."
That's what a customer commented as she strolled among the glass and polished-steel cases of Mazzarese Jewelry, a veritable candy land of stunning diamonds, gemstones, and all things bright and beautiful. It's all too easy to get lost in the perfection of fine jewelry when the craftsmanship and quality of each piece is a delight.
An Expert In Her Field
It's just another day at the shop for Veronica Mazzarese, owner of the business that her family opened four decades ago. The spectacular collections they carry, including Sarah Graham, Etho Maria, and Stephen Webster, range from tastefully understated to the truly one-of-a-kind. Their clientele's interest extends from big statement pieces to the classic luxuries, the ones that never go out of style, such as diamond hoop earrings, studs, and diamond necklaces. These are the pieces that you could wear for a night out on town or while running your everyday errands in jeans and a T-shirt. Fashion never takes a day off.
Even in the face of "the new normal"—as Veronica says—with the pandemic, everyone still wants to look their best, even if it's for that short 30-minute Zoom conference with co-workers.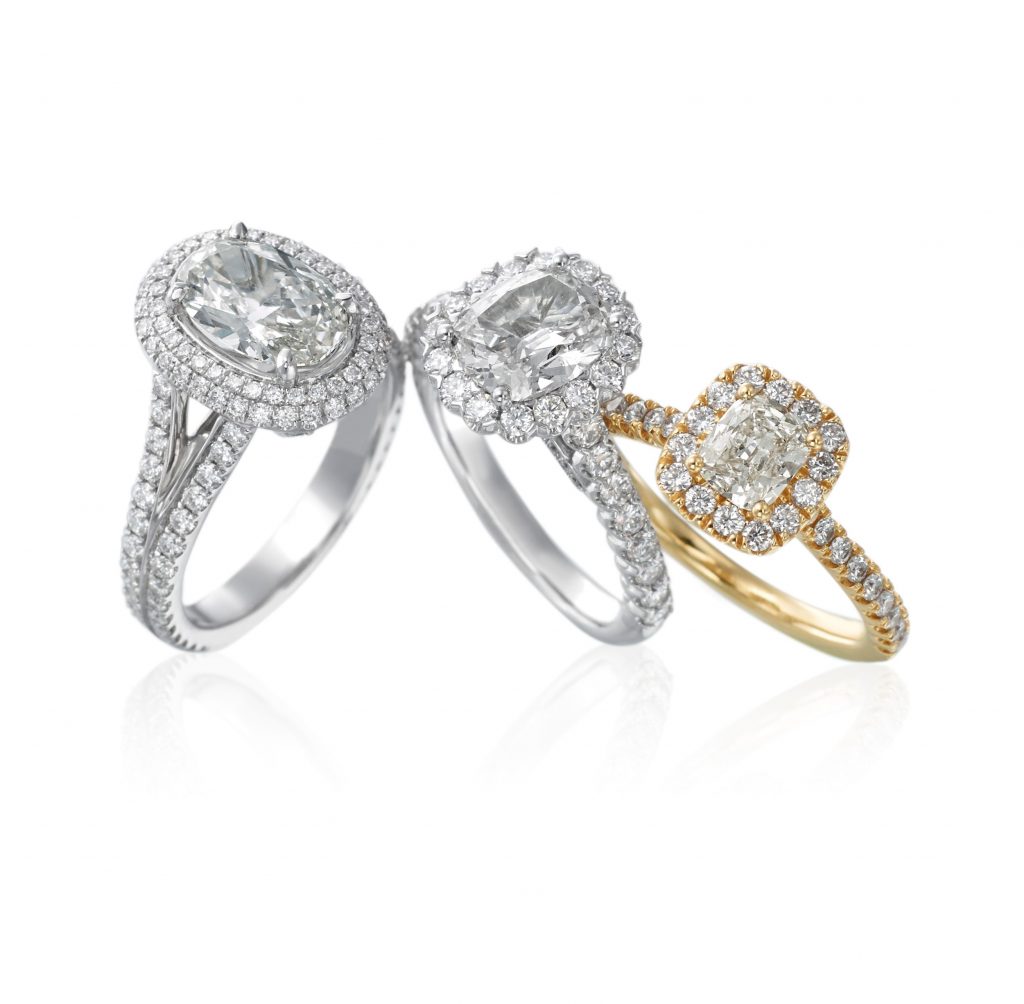 Jewelry shopping can be an intimidating affair for the uninitiated, but the Mazzarese approach of finding what speaks to the customer is how they've set themselves apart. "We do a little bit of everything, including one-of-a-kind pieces," she says. Some customers have jewelry that's been passed down to them by a family member, but the style isn't in line with their taste. Fortunately, the talented in-house workshop is able to fabricate or repurpose jewelry and create an original design unique to the client. "Today, I just delivered a pair of earrings that we designed using stones a customer brought me," she says. "They were his mother's and he had me make something more modern and relatable to today. And now he's going to surprise his wife!"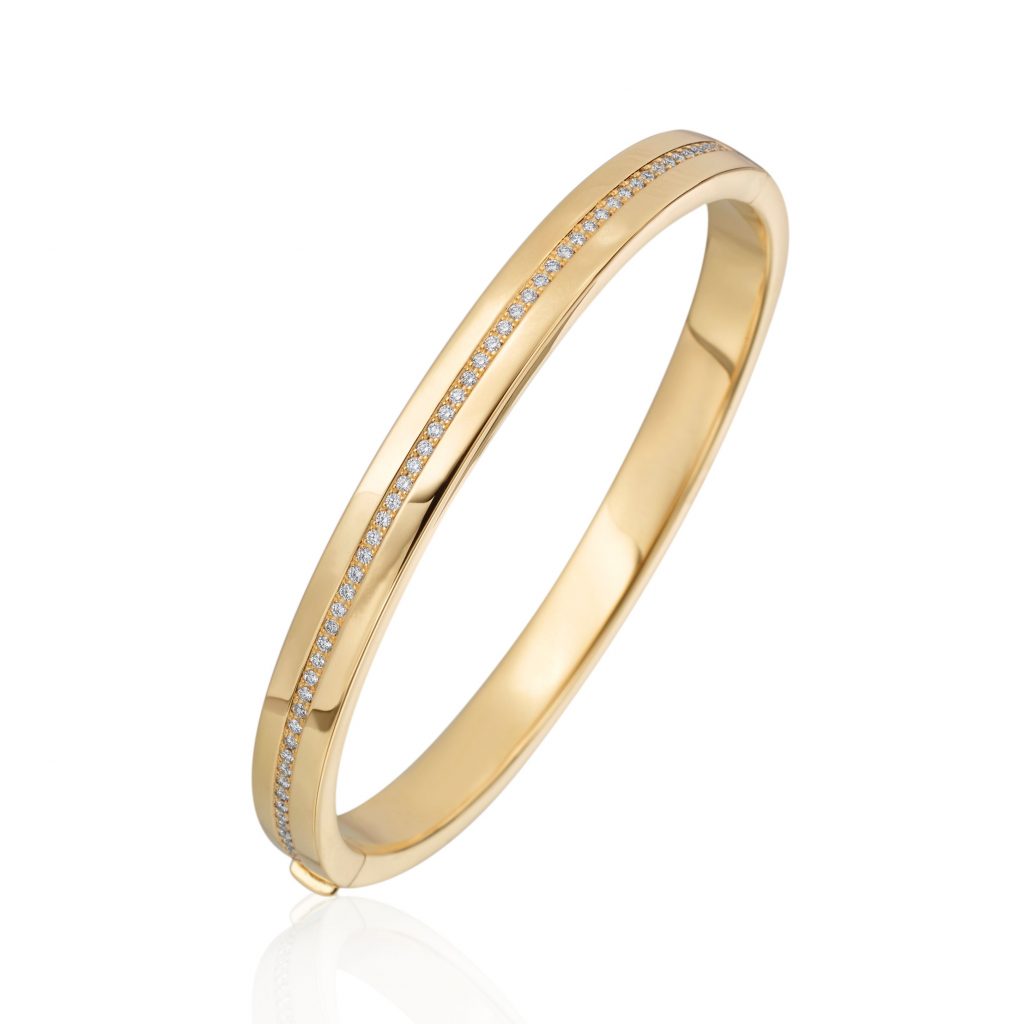 Shop Safely
The sentiment of what jewelry means to a person hasn't changed. Like the majority of businesses though, Mazzarese is changing the way their customers shop in the wake of Covid, but not so much that the process is unrecognizable. People can still come by the store; all surfaces are regularly sanitized so customers may shop safely in person. For a true contactless experience, Veronica is now scheduling personal shopping appointments and virtual showcases. Simply contact them through their website, giving the staff an idea of what you'd be interested in seeing. Based upon your direction, Veronica and her team will curate their collections for you to pore over during your private shopping video conference. If you can't arrange a scheduled appointment, they can even conduct showcases through text or email. It's true white-glove service—from shopping to the upkeep and cleaning—and every purchase can now be safely delivered via a curbside, secure pick-up box, or directly to your residence.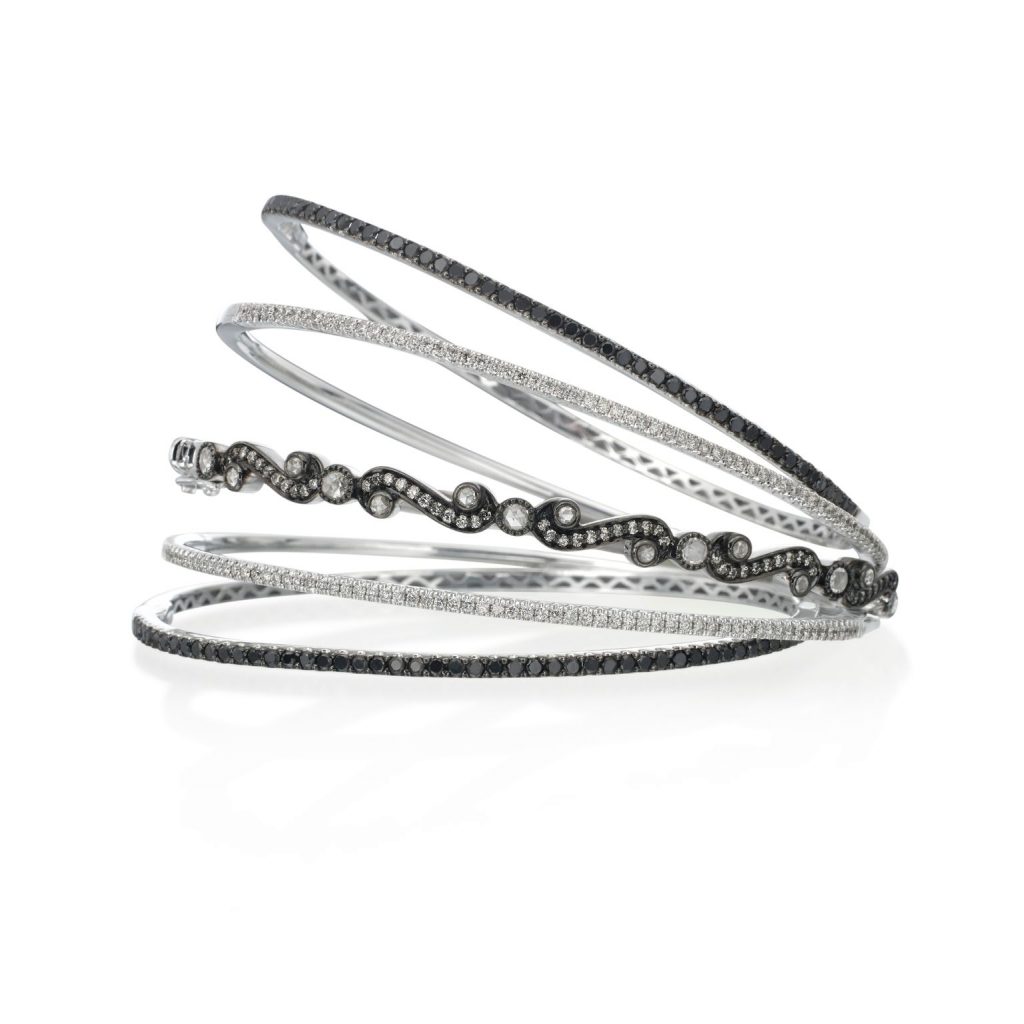 Shop Early
"One big thing to keep in mind," Veronica says, "is to shop early." It's important to remember that custom orders require a four- to six-week turnaround time. During the busy holiday season, that timeline may be extended slightly. Her advice is to plan ahead and get started sooner rather than later. Initiating your custom order in October should afford enough time to have it completed and ready to go by the December holidays.
And speaking of the holidays, Mazzarese will be holding special holiday open-house events that adhere to pandemic safety protocols. In addition, they'll be featuring sales on certain pieces as well as limited-time special financing opportunities for customers. Simply check in with them via their website or come by the store for details.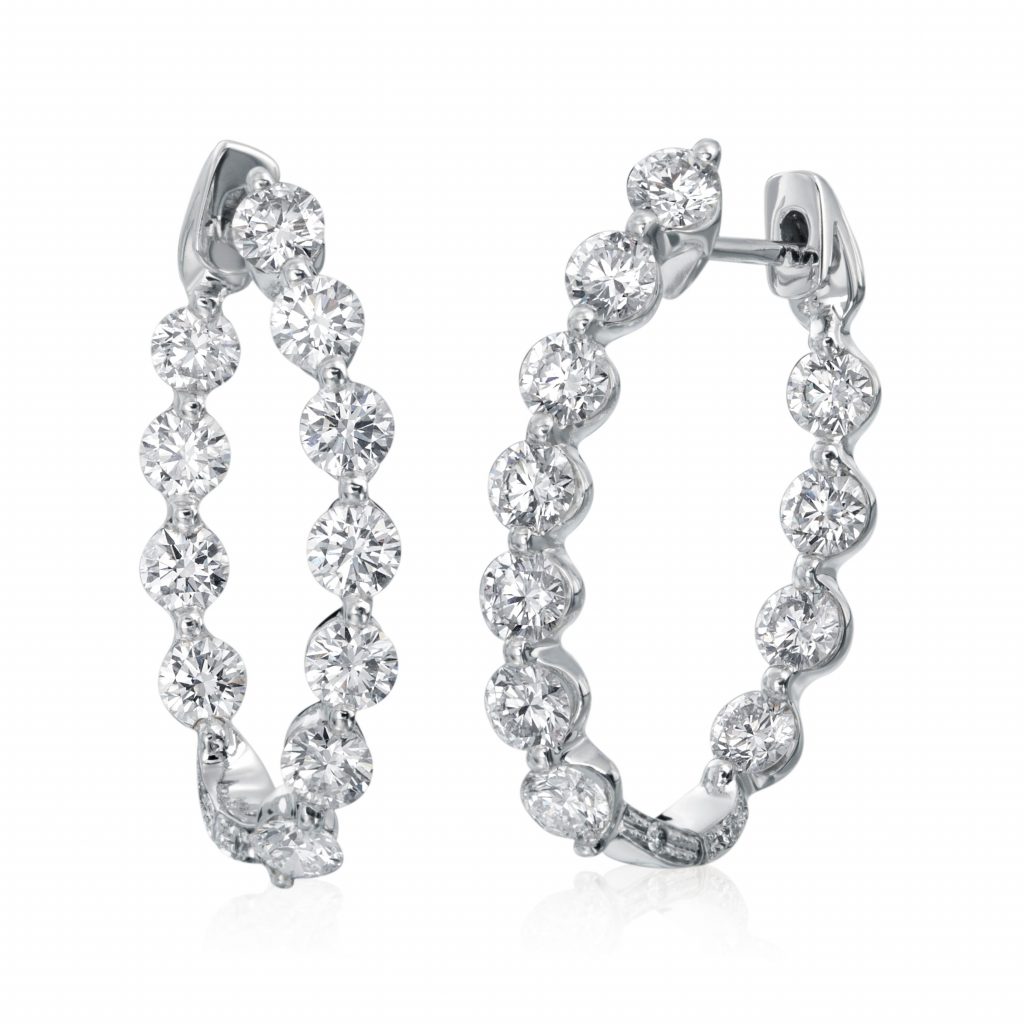 "We want to thank the community for all the support that they've given Mazzarese," Veronica says. Now more than ever, it's important to shop local and to patronize businesses that offer customers a safe shopping environment.
Mazzarese Jewelry is located at 4850 W 135th St. in Leawood, KS. You can also contact them at (913) 491-4111 or by visiting www.mazzaresejewelry.com.