Local businesses are getting downright creative trying to drum up some much-needed traffic for their shops. A few are going with what they know, others are swapping out business models completely in order to meet quirky consumer demand.
Let's take a gander at some of the unique switch-ups, shall we?

The distillery team at J. Rieger & Co. has joined the coronavirus fight repurposing their overproof gin to make an all-natural disinfectant available to the community. At 70% ABV, Rieger's overproof gin makes an excellent sterilizer. (Bonus: it also smells great!)
Can't find hand sanitizer? Well, they will be packaging the hand sanitizer in small bottles, available for pick-up only from the distillery. To continue to provide responsible solutions and a steady income for their team, the hand sanitizer will be available on a pay-what-you-can scale.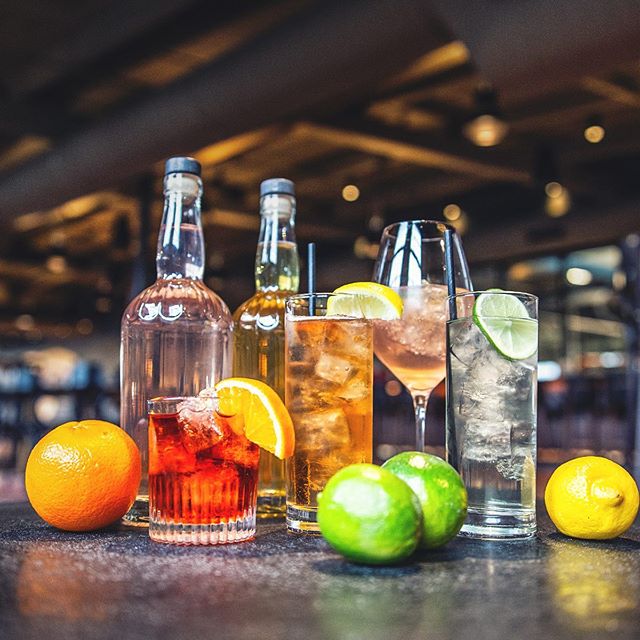 And if you need to get your drink on—and who doesn't right now?—Rieger's hospitality team has also developed Take Home Cocktails Kits for pickup. Cheers to that.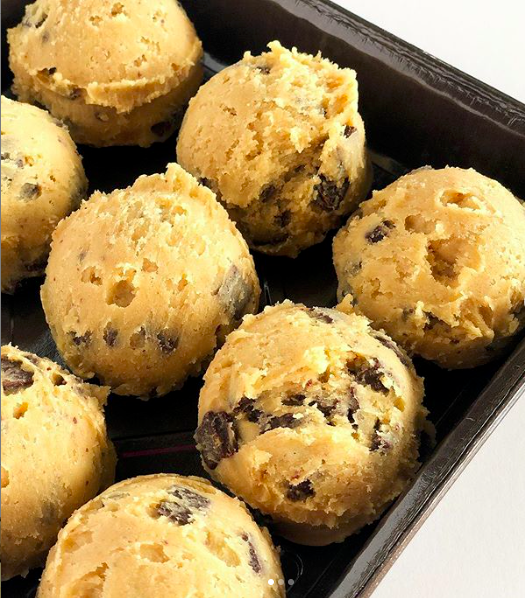 Dolce Bakery is famous for their sweet treats, but now they're putting the home in homemade. Owner Erin Brown has created a new line of "take-and-bake" cookies for you to whip up in the comfort of your self-quarantined abode. Cookies bring everyone together, yes? "Snag fresh scoops of our favorite chocolate chunk cookie dough and sweeten up your time at home," says a post on Dolce's Instagram page.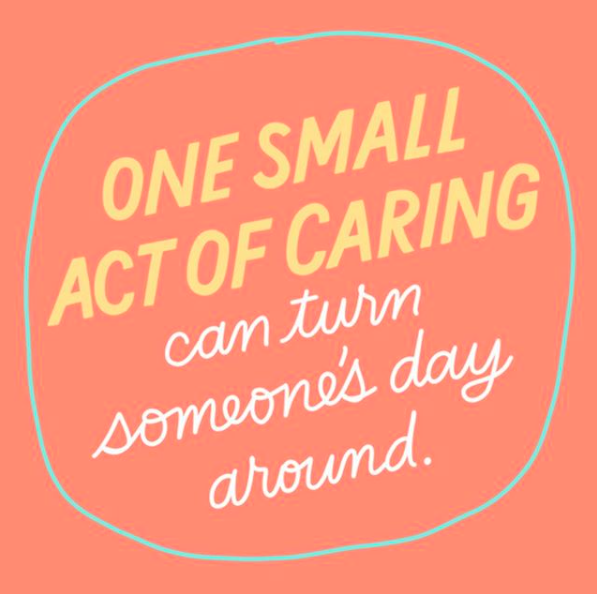 If you think launching an app during the middle of a pandemic is a crazy idea, well, we agree—unless the app is a digital way to care for those around you. Introducing www.afloat.life. "It is a kind, caring platform that is purely for asking for help and lending a hand. It's simple to use, no one has to feel bad about asking for anything that's what everyone is on there for—to help or ask for help," says creator Sarah-Allen Preston.  And no request gets "lost in translation" as can happen on other social sites or group texts. It's genuine, it's easy, and it's clear.
Want to know more? You sign up and create groups of people you know by adding their emails to your group and hitting "save group." There's even a general Afloat KC group to help each other out!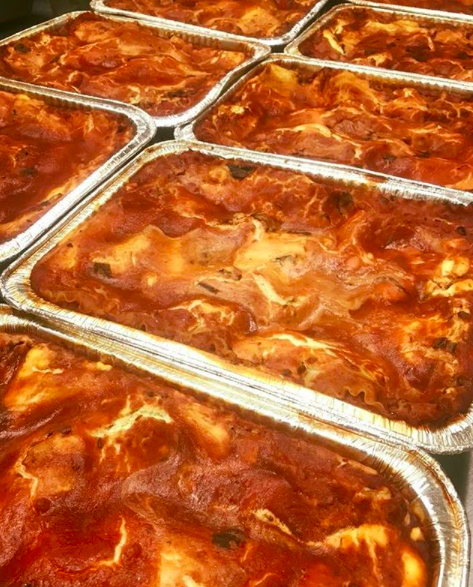 Restaurants are quickly learning the meaning of comfort food. Along with whipping up typical menu items for carry-out, several local eateries are creating entire "family-style" entrees so the whole family can chow down. Saints Pub + Patio in Lenexa, for instance, has a four-pack of their gourmet burgers and fries available for $20. Want a half-pan of chef Jasper Mirabile's world-famous lasagna to fill everyone's belly? It's available, along with a side of sauce for $55.
If you need something vegan or breakfast-worthy, look no further than Succotash who's offering their famous egg scrambles, vegan pancakes, vegan French toast or even vegan Mac & Cheese to start your family's day! (From $20) Speaking of the most important meal of the day, chef Bradley Gilmore at Ignite Wood Fire Grill in Lenexa says he'll deliver brunch right to your house this Sunday. "Heck, maybe a whole pan of biscuits and gravy? Yum!" he says.

Feeling artsy-fartsy? Pinots Palette Leawood now has take home art kits available for purchase. This is perfect for kids and adults to promote learning and family time. Disconnect to reconnect with the Stay at Home Paint Kits.  The kits will be available for pick-up beginning today (March 20, 2020). Purchase via their website or call 913-451-7466 to order.
And coming soon? Pinots Palette will be launching virtual classes as social distancing continues. Art is a way to connect with yourself, as well as relieve stress as well as anxiety. The virtual classes will be similar to our in-studio classes with a focus on Date-Night, Family Fun, Girl's Night Out and Happy Hour.

And, finally, our neighbors in the Crossroads, Buffalo State Pizza Company have created a fun way to feed family. They've whipped up a $10 pizza kit which includes pizza dough, sauce, cheese and any to toppings of your choice. Order online at buffalostatepizza.com.