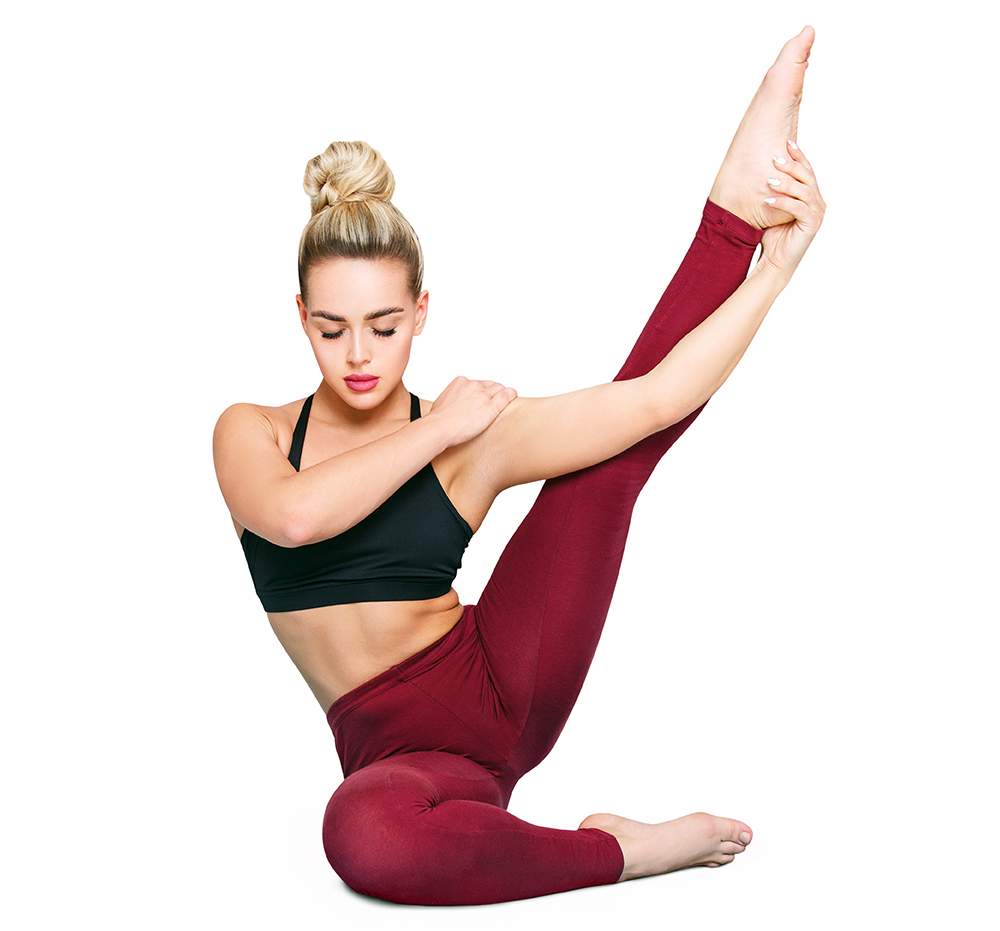 Does it seem like everyone around you is sweating? Sure, January is unofficial cardio month but exercise doesn't have to be quite so—boisterous. Check out some other options for how to tackle your fitness goals without ever sweating to the oldies
---
Yoga. Of course, most people think of yoga as the antithesis of cardio but given the myriad of different styles, there's plenty of opportunity to get your heart rate up. Try the CorePower Yoga 2 at CorePower Yoga on the Plaza for a challenge as you complete your asanas in a room heated to 93-100 degrees. Want Madonna's killer bod? Try Ashtanga yoga at Maya Yoga. For a gentler approach, try the yoga levels series at Body and Soul KC. Start with touching your toes and get more bendy from there.
Tai Chi and Qi Gong. No, tai chi isn't just for the elderly at rec centers. It is great for anyone that wants a gentle, no-impact workout that remains standing. Technically a martial art, tai chi is a moving meditation, using postures to focus the mind and body. Qi gong is a connected discipline that focuses on the breath to power the body. Explore these flowing, gentle practices in strength at Inner Space KC with Master Yoa Li.
Barre. If you've ever thought that ballet looked easy, try a barre class. Sure, you may not be hanging out in the 'Iron Paradise' with the Rock, but barre emphasizes that every motion matters, especially when completed perfectly. Precision is key here and this modality will transform your body by building your stabilizing muscles, improving posture. Try a class at Barre 3 in Brookside.
Pilates. If you've ever suffered through the '100,' you know what a good workout Pilates can be. Pilates mat classes are plentiful at gyms but if you want to up the ante, try a reformer class. The apparatus uses springs, leverage, and body weight to gently transform your body. Try private sessions to get the hang of it before joining group reformer classes at Pilates Co-Op KC.