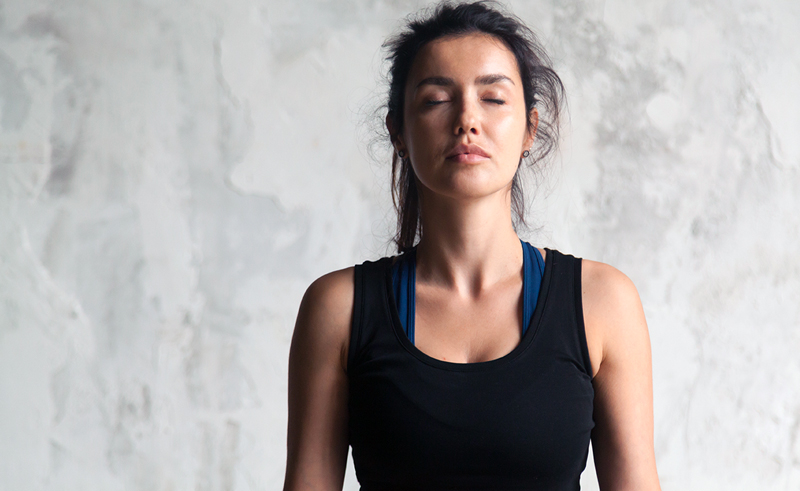 We know that the last 20 months haven't been a walk in the park for anyone. With concerns about everything from essential health to job situations to politics, our minds are buzzy and distracted like never before. Fortunately, there are techniques to help quiet the mind and lead to a place of restoration. Jewish Family Services is excited to teach locals exercises to reduce stress and increase mindfulness.
The virtual sessions, dubbed Mindful Monday, take place via Zoom each Monday from 11:30 to noon. The half-hour guided session is short so that people wouldn't feel intimidated by the amount of time needed, says Sondra Wallace, MSED, JFS YouBeYou, and mental health coordinator. Led by Julia Grimm, a licensed therapist and certified mindfulness leader, the sessions begin with a grounding exercise, a bit of the science behind mindfulness, and end with a five- to seven-minute exercise focused on the session's theme.
Even that short amount of time is enough to lead to healing, says Wallace.
"Just that short amount of time really does allow your body to rest and reset and to be available to be healthier for the rest of the day or the week," Wallace says. "Julia often talks about how there's not just one way to practice mindfulness or to practice this approach to wellness. As individuals, we take what we need from it."
The free sessions started in late September but will continue through December 13th, with themes like trust, generosity, acceptance, and patience. Wallace says that even though there is the option for participants to verbally or visually share, it's not required. Each participant is welcomed where they are at the time.
Although the program can be done as a whole, Wallace says that jumping in for just a single session is encouraged as well. While all the themes build toward greater mindfulness in the everyday, each is beneficial on its own as well.