Sponsored content:
It's official. Your resolutions have kicked in with a vengeance. There's no stopping you. And those pounds you're determined to shed are finally starting to melt off. Want to help the toning and firming process along the way? Well, the team at Hollyday Med Spa + Aesthetics have introduced a revolutionary new machine designed to contour and hyper-target those pesky problem areas. (Yes, we're talking about that little pooch on your belly or that angsty residual flab that won't ever seem to leave your butt.)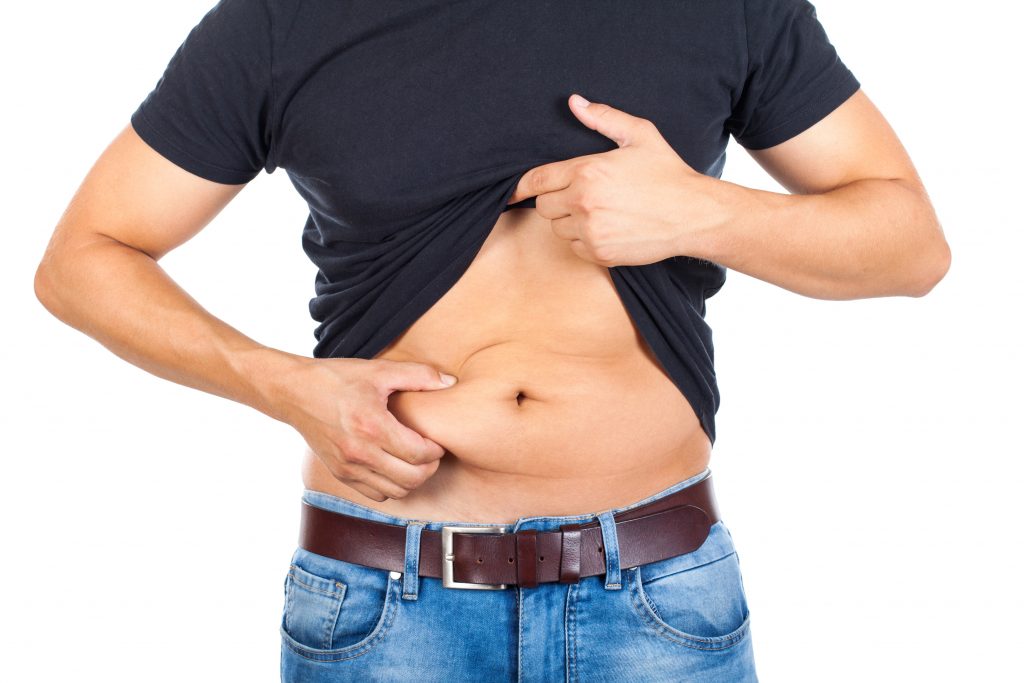 It's called Emsculpt—a patented technique that creates magnetic energy to relentlessly focus on areas that need a bit more contouring. "It's only been around since April and essentially what it does is work really deep in that muscle," says owner Holly Post. "Each session is the equivalent of 20,000 crunches on the abs. On the glutes it's like 20,000 lunges. There's nothing else you can do to create that sort of impact. No downtime. No stress. It's like nothing I've ever seen."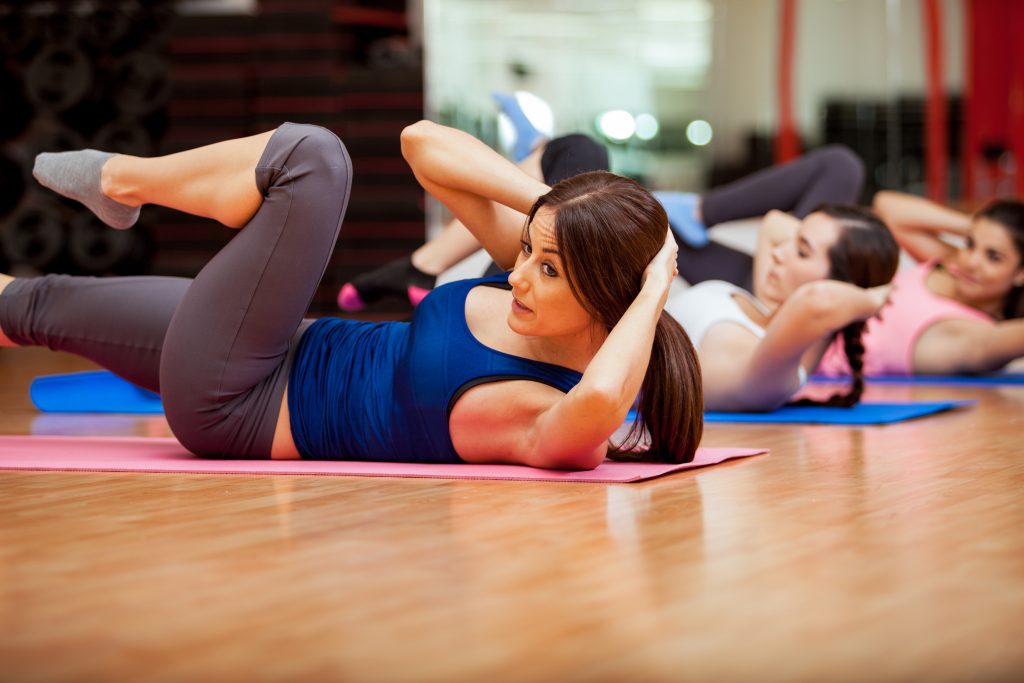 That's high praise coming from Post. She and her elite aesthetics squad have been helping people look and feel their best for over 16 years. "We bring in all the latest and greatest technology. Our reputation speaks for itself," says Post. "Our motto? We want everyone to feel like we're paying attention to their individual needs. No cookie-cutter approach. We
can address all sorts of issues for all sorts of individuals."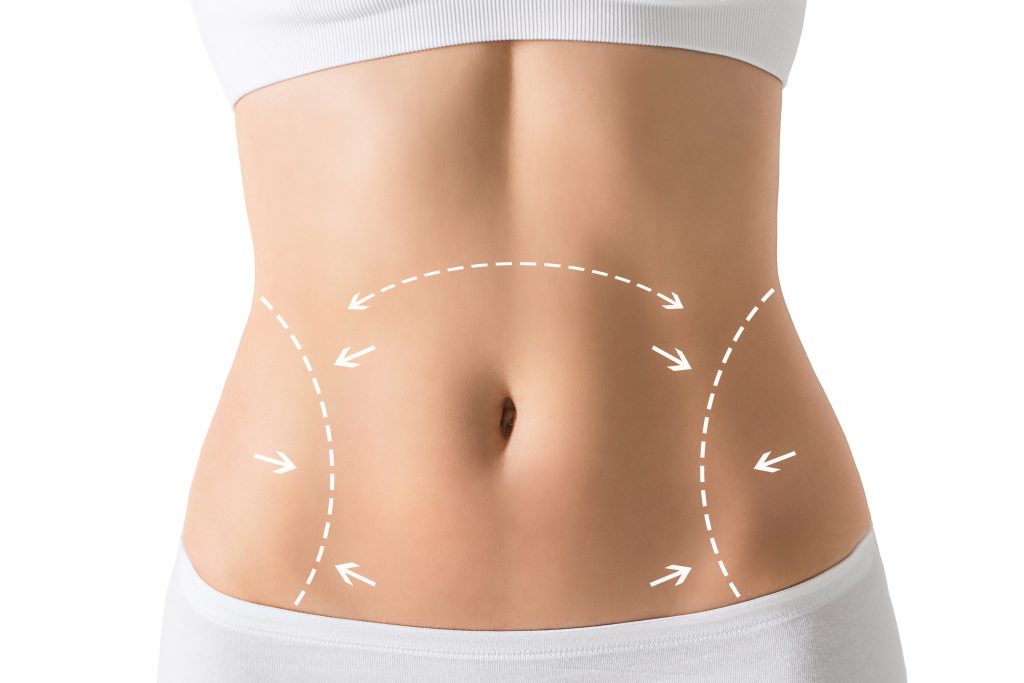 Emsculpt utilizes high-intensity focused electromagnetic energy to trigger what's called supramaximal contractions (the kind that cannot be achieved by voluntary muscle action). The FDA has even gone so far as to approve it for "improvement of abdominal tone, strengthening of the abdominal muscles, development of firmer abdomen, [and] strengthening, toning, firming of the buttocks." For 30 glorious minutes, it's ab crunch-time or squat/lunge-time—except the machine is doing all the work. "It's targeting and toning that muscle. You could never achieve that in one workout," says Post. "It's impossible."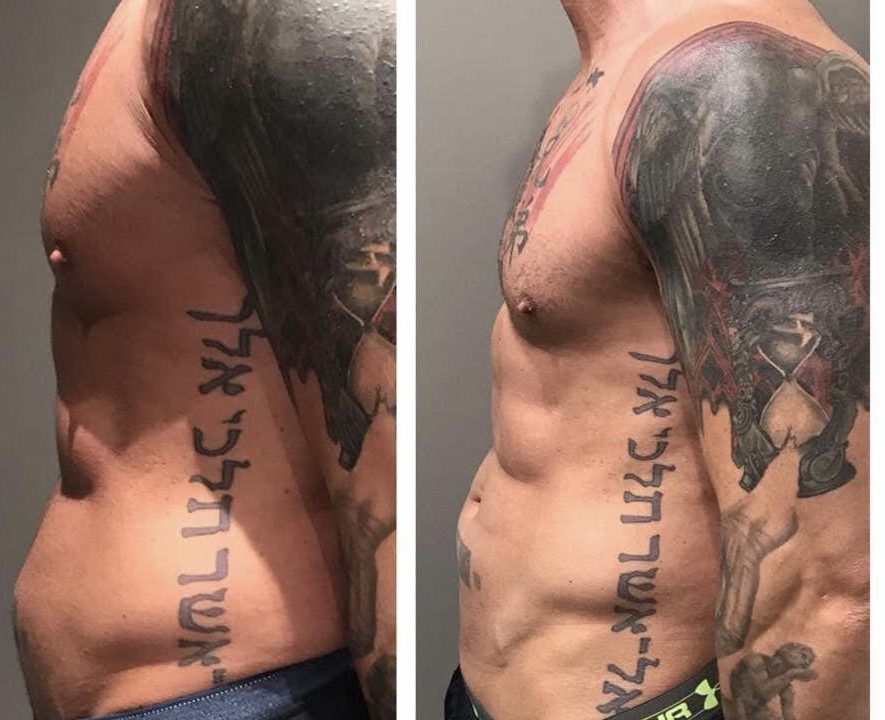 Some of the before/after pictures Post has been snapping of her clients have been nothing short of jaw-dropping. "The results have been great. People are telling a huge difference," says Post. "We say it's where athletic meet aesthetic. You're feeling tighter. You're feeling more contoured." Currently, the device has been approved to be used to target glutes and abs, though smaller versions of the machine are in the works. "Coming next? Thighs and hamstrings," says Post.
For the team at Hollyday, they say the Emsclupt machine has been "going non-stop all day, every day. "It started as a process to help atrophied muscles and it evolved into a cosmetic procedure. It's working that muscle on a much deeper level than you could ever do on your own," says Post. "Intermittent pulsing zaps lactic acid out of the muscle to help flush it out."
Who is the best candidate for Emsculpt? Post says it's for anyone who is looking for that extra definition that their kickboxing and/or Pilates classes just aren't delivering. "Each time you do it, it gets really intense because you're getting leaner. You can burn 19 percent fat and build 16 percent muscle in those areas," says Post. "Once you hit a certain age, it's harder and harder to hit those problem areas. This can help. You're definitely going to feel it and you're definitely going to see results."

We don't want to point out the obvious, but spring break is only eight weeks away. If you're ready for a flat(ter) gut and tight(er) butt, Emsculpt can help you see results that mere workouts simply can't provide. Even better? Hollyday Med Spa + Aesthetics has a post-holiday special for readers of In Kansas City. "Purchase six sessions and you get your seventh session for free. It's on us," says Post. "I mean, spring swimsuit season is right around the corner. This is guaranteed to make your tummy tighter and tushy higher."
She had us at tighter tummy and higher tushy.