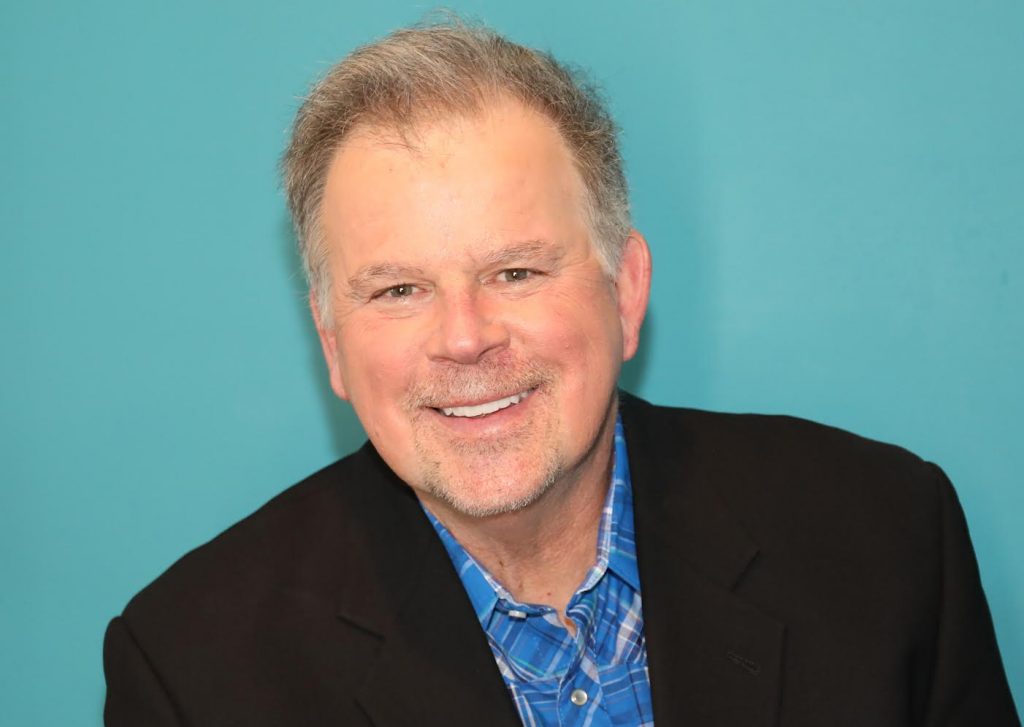 For umpteen years, shock jock Randy Miller ruled Kansas City's radio airwaves. Miller, who grew up in Knoxville, Tennessee, says he knew he wanted to be a radio personality "since the age of 14. That's when I started doing radio on my high school radio station. Got my sense of humor from my mom and two sisters. Got my headphones from my dad."
Miller eventually landed his first morning show in Richmond, Virginia. "That lasted about a year before I was fired for not playing enough music," he says. "That was the beginning of what was to become my outrageous morning show act."
And outrageous it was.

Miller eventually landed in Kansas City where he simultaneously wowed and appalled his listening audience. He was an unstoppable ratings behemoth—complete with a seven-figure salary. "And then it all went away," he says.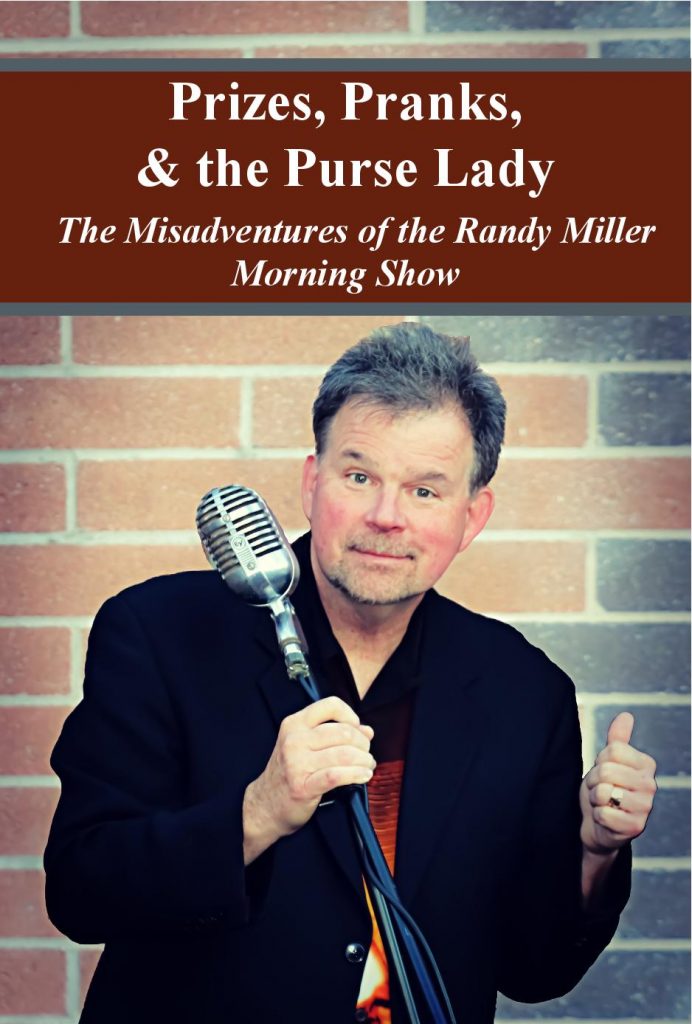 And with every stratospheric rise to fame comes a painful re-entry into the real world. He details it all in a new book, Prizes, Pranks, and the Purse Lady: The Misadventures of the Randy Miller Morning Show.
We caught up with the gregarious, oft-fired Miller to find out what he's doing now—a culmination of good, bad, and ugly.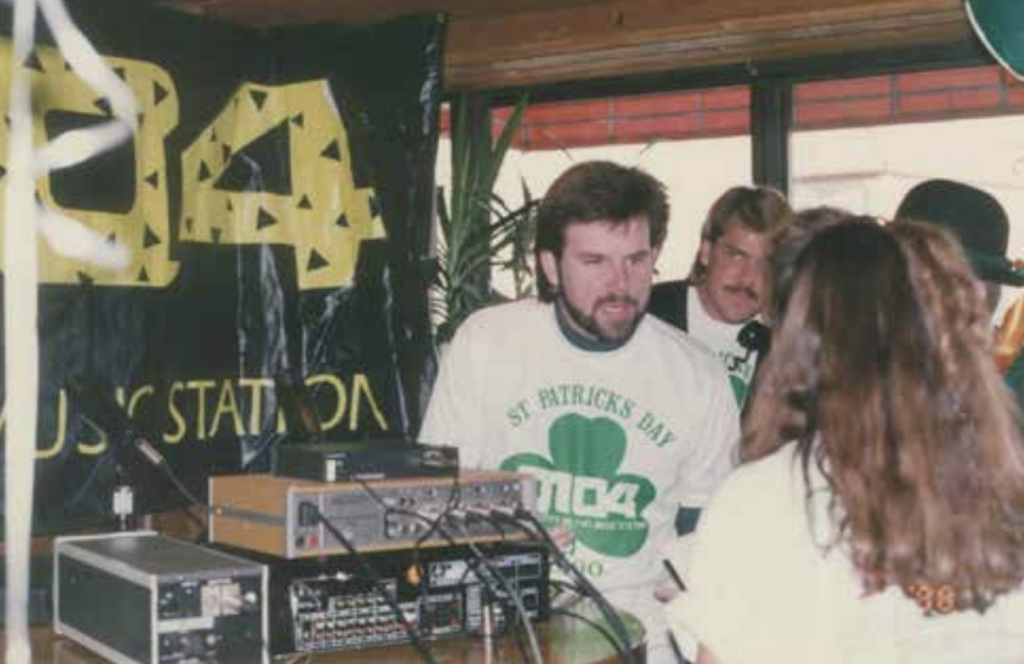 Tell me about climbing up the radio ranks. Back then radio was sort of the wild, wild west, yes?
"We always made it up as we went along. Radio was in a great stage then, where you could experiment and develop an act. Never could I do anything like I did then on stations today! Very unregulated and fun, so you were able to cause a little trouble.
After Richmond, I got a morning show gig in Pittsburgh and really developed my chops. Stayed for three years, and headed to Charlotte, North Carolina, to replace a radio legend. I won my wife, Reneé, in a radio contest in Pittsburgh, so we were now a traveling team.
I first set foot in KC at 106.5 KKCI—horrible signal. You almost had to be in our parking lot to hear us. But that's where you got to experiment and hone your show! Lasted a year there, got fired, and got scooped up by Z-93 across town. That was the home of the Free Money Parade, and also where I discovered my favorite holiday, April Fool's Day! After my first April Fool's prank (involving Bob Seger), I was actually fired by Western Union telegram! That's also when I discovered that if you got fired for something very funny and sensational, you could get hired immediately by another station for twice the money!
That was followed by a variety of morning shows in San Diego, Atlanta, and Cincinnati. My longest stretch—of 13 years—was at Young Country Q104 here in KC. After that, I was hired to do a morning show on KCTE, 1510AM, and then 97.3, The Planet. When I was fired from the Planet, I finally realized radio was tired of me, and vice versa."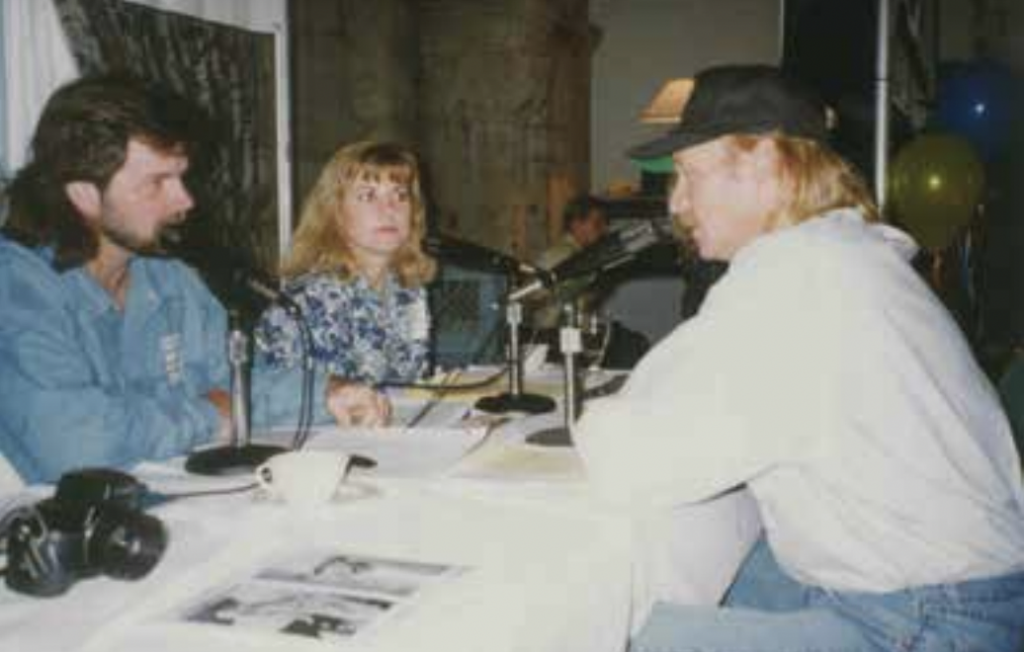 Most memorable radio story and/or interview? And go!
"Wow! Hard to choose just one. That's why I wrote the book. Greatest guy I ever interviewed was Garth Brooks. Weirdest interview was Richard Simmons—who yanked down my pants and spanked me. Many, many, many more stories in my book."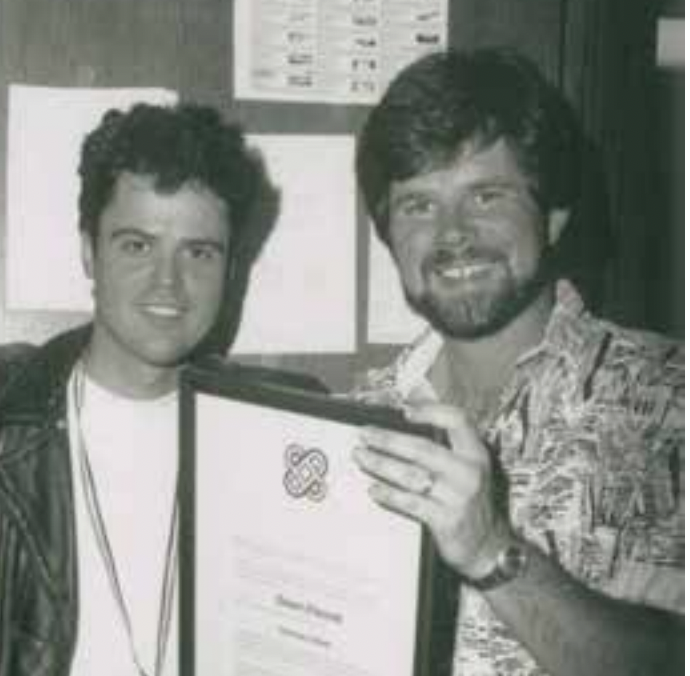 In 1998, you were at the pinnacle of your radio success. Talk to me about that era.
"In my opinion, the very best era in radio. We were able to command huge audiences. And our on-air events garnered huge crowds—like the belly flop contest, where you had to weigh at least 350 pounds, the homemade bikini contest and 'Lick it for Tickets.' We felt like we commanded most of Kansas City every morning and were having a complete blast."
And then you inexplicably went into TV doing traffic? Wait, what?
"Not as quick as you might think. After getting fired from Q104, I applied to KCTV for their traffic position just to have some income coming in. That's when I realized you really couldn't make a living doing traffic on TV, unless you were Nick Vassos."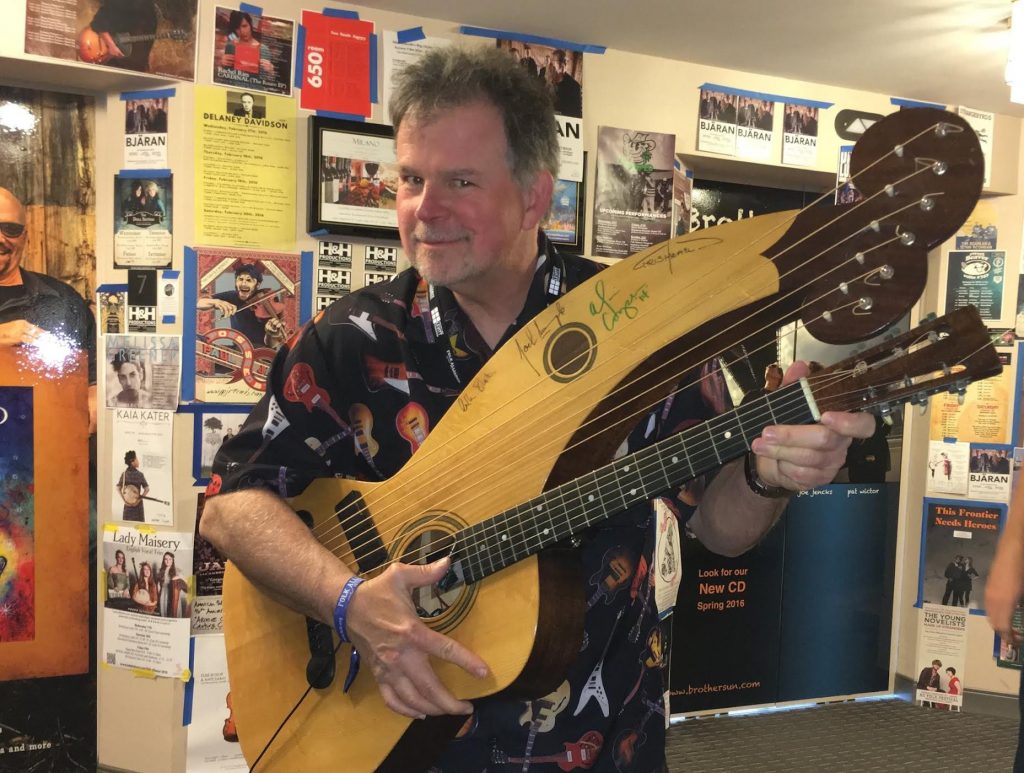 Your life took a turn for the worse. What happened—and how did you recover?
"We spent our entire life savings on a million-dollar horse ranch in Springhill. Reneé is a horse trainer, and it had always been her dream to run a horse boarding operation. That was in 2007, right before the great recession of 2008. It was a nightmare. No job, and a house that was about to go into foreclosure. Lots of prayers.
I started a boutique ad agency and very slowly began to accumulate clients such as Olathe Toyota, Gail's PowerSports, Crowley Furniture, and a few more which kept us afloat. Then I wandered into the national headquarters of the VFW in midtown KC, and met with their communications director, Jerry Newberry. I proposed we start a nationally syndicated radio show for the Veterans of Foreign Wars. Surprisingly, he agreed! And The National Defense Radio Show was born. That was 16 years ago, and it is going stronger than it ever has."
Tell me more.
"The National Defense is a worldwide juggernaut, a weekly two-hour radio show heard on over a hundred stations around the country, loaded with A+list celebrity interviews. Never had interviews of this magnitude when I was doing a morning show! You can hear some interviews on our website at www.thenationaldefense.com.
I also have a weekly podcast at randymillerradio.com, and that's also where people can buy my book."

Yes, speaking of—I'm sure it's juicy. You know where all the bodies are buried, huh?
"I do, but I hold some of those cards close to the vest. People have asked me if this is a tell-all, I say it's a tell-most." (Any particular juicy tidbits?) "They're all juicy. I had to get over a lot of pride to get back on track, and I hope that comes out in the book."
Finally, do you have a love affair with Kansas City—or a love/hate relationship? Or something else?
"I love Kansas City. I've lived all around the country, and I still love this city!"
Interview lightly edited for content and clarity.