The soon-to-be-legendary drag performer Widow Von'Du is poised to kick ass and take names on the new season of RuPaul's Drag Race—which debut tonight on VH1.
Von'Du—known out of drag as Ray Fry—has been a staple of the Kansas City drag scene for years. She's now the second local performer—alongside Monique Heart—to get a coveted spot on the popular reality TV show.
When she's not busy stomping the runway or werking the crowds at Hamburger Mary's-Kansas City, the popular entertainer can often be found performing at various philanthropic functions around the metro. Here are five things you didn't know about Widow—or Ms. Von'Du if you're nasty.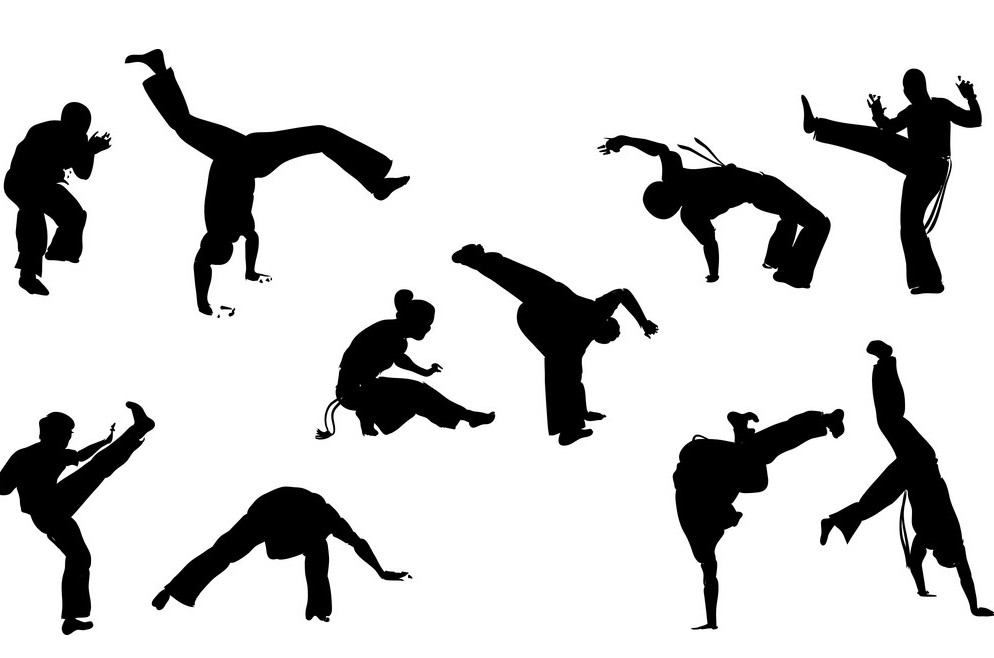 5) Von'Du took capoeira for six years before starting drag—which is how she learned to do tricks and flow with the music.

4) She's been performing for over 13 years and in that time she's broken her thumb, her pinky, dislocated her knee, fractured her pelvis, and, uh, set herself on fire. (Happens.)
3) She was homeless for a year—even after winning the title of Queen of KC at Kansas City Pridefest. She still did her duties as queen to help the community—while having nothing for herself.

2) Always the hostess with the mostest, Von'Du helped build the popular, local "Drag Survivor" competition at Hamburger Mary's KC to give entertainers who didn't necessarily fit the standard of drag a chance to showcase their skills.

1) The first time Von'Du landed a cartwheel successfully in heels was during her talent performance at Princess of Gay Pride 2008. She won. Natch.