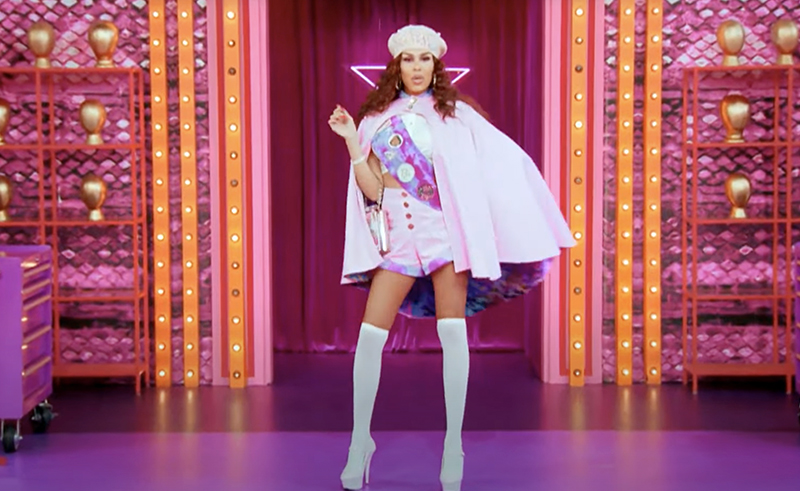 If you're planning on tuning into the season eight premiere of RuPaul's Drag Race All-Stars, pay special attention to Monica Beverly Hillz's entrance look—the outfit was designed and constructed by Whitney Manney, a Kansas City fashion designer and owner of the WM label.
If Manney's name sounds familiar, you may remember her as one of IN Kansas City's picks for our 2022 Innovators and Influencers in Kansas City. Manney already made waves last year when her accessories were featured in costume design for Peacock's Bel-Air.
"I am completely overwhelmed with this opportunity and am so grateful that Monica has included me in her TV comeback," Manney says. "There were many hours and overnighters spent creating looks and accessories—so many little details that tell Monica's story. This couldn't have happened with my team: Cyndi Stanford, Maret Cissner, Jordan Gomez, Michelle Chan and Sean Sturdivant. I'm just excited about what this means for the future of WM. I am really hoping people are starting to understand how focused I am on building my dream fashion house."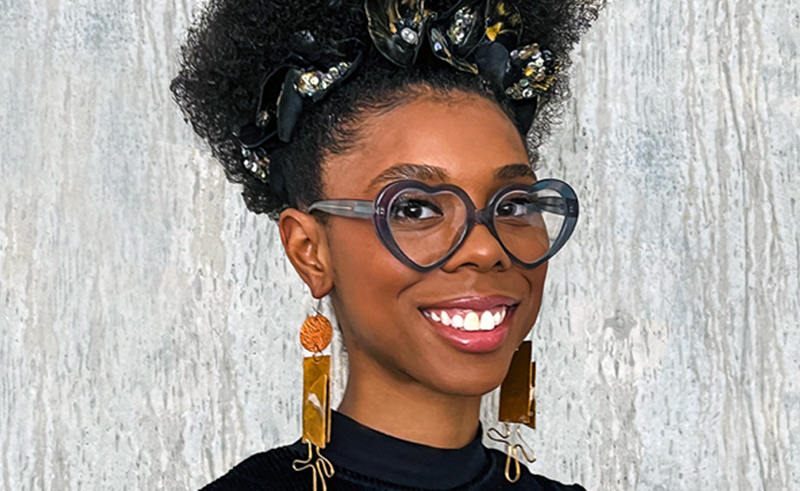 Manney is known for creating textile designs she mixes with ready-to-wear shapes to create personalized looks. Her design for Monica Beverly Hillz is inspired by the cult classic Troop Beverly Hills and uses the colors of the trans pride flag—a nod to the drag queen making television history when she came out as a transgender woman during season five of RuPaul's Drag Race.